Make it matter
NRF 2024: Retail's Big Show
January 14-16 | NYC
Get the most value on the retail industry's most valuable show! Purchase your All-Access Pass now and take advantage of this discount before it's gone.

Plus, there's still time for retailers to claim their free Expo Pass!
Register by Nov. 15 and save $200
Make it here and make it matter
January 13: Opening Party
January 14-16: Conference & Expo
When every decision matters, coming here is your best decision.
NRF 2024 is where the entire industry goes to build the relationships that matter most, gain new insights to help make bold choices in the year ahead and experience the futuristic tech that is transforming retail.

Registration is now open! Get your All-Access Pass early and take advantage of discounted rates.
Wild inspiration. Beautiful creation.
Keynote with Drew Barrymore and Made By Gather CEO Shae Hong
The duo will share how the Beautiful brand leverages the intersection of innovation and premium design in all that they produce – with a mission of fostering human connection in the kitchen and home.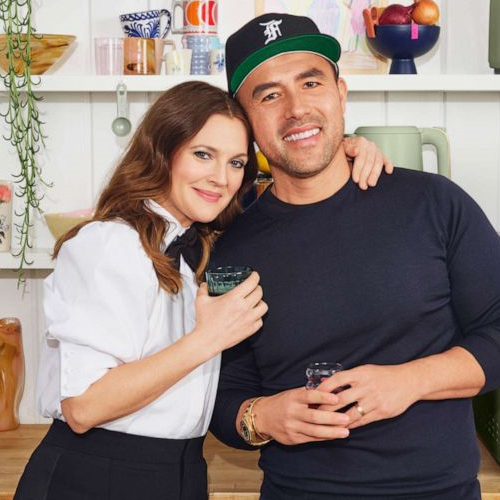 We call it Retail's Big Show for a reason.
NRF 2024 is a retail tradeshow that brings together more than
6,200 brands
from around the globe to New York City for three days of learning, collaboration and discovery.
If you're looking for the next big thing to revolutionize your business, you need to be here!
What's in Store for Retail Media Networks
NRF and STRATACACHE are partnering to dedicate a full day before NRF 2024: Retail's Big Show to take a deep dive into how in-store media networks will deliver significant streams of new revenue from the physical store.
Programming features roundtable panel discussions and three tracks of sessions led by experts from companies like Confluencer Commerce, LLC, Deloitte Digital, LiveRamp, McKinsey & Company, Solomon Partners and more.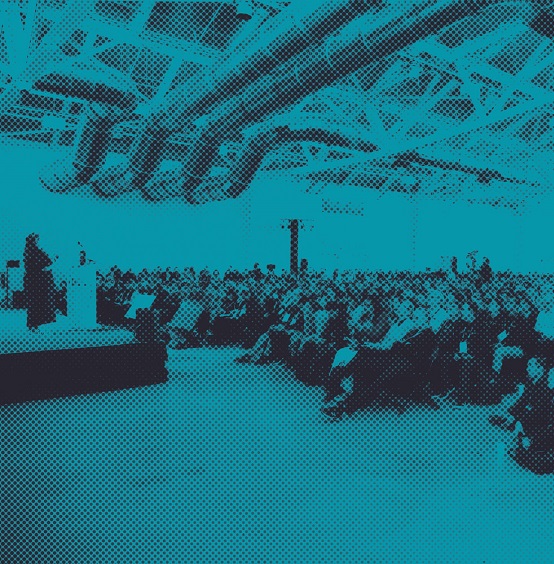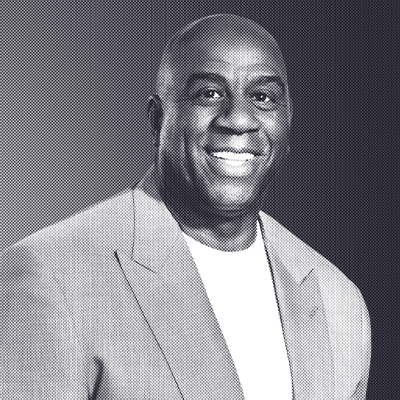 KEYNOTE SPEAKER
From winning championships to championing business
Don't miss this captivating session to learn how the renowned NBA Hall of Famer and businessman built success from the ground up.
Exhibit & Sponsor Opportunities
Showcase your latest retail innovation on retail's largest stage! Being part of the NRF 2024 Expo gets you in front of retail decision-makers from nearly 100 countries.

Exhibitors can also purchase additional branding opportunities to boost your presence at Retail's Big Show and other NRF events. Space is limited, so reserve your booth now!
Contact:
Tami Sakell | VP, Exhibit Sales & Sponsorship
202-661-3044 |
sakellt@nrf.com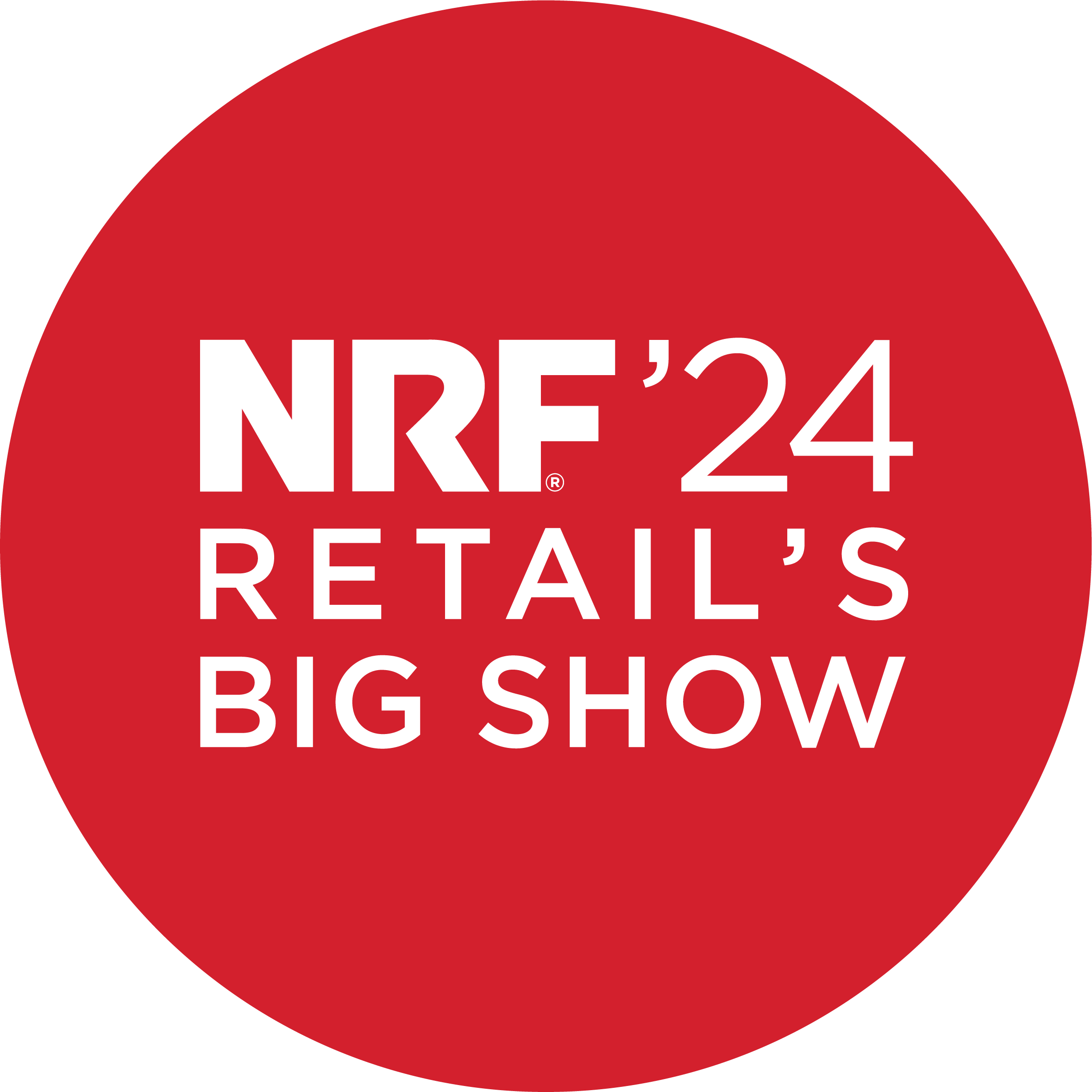 January 14-16 | New York City
Jacob K. Javits Convention Center
This is a text heavy module's headline.
This style of module should be used when there is a large amount of information to convey. To make it feel less overwhelming, and easily legible, we should make sure there is a lot of breathing room to the top and bottom of this module. DO NOT allow this module to have more text than white space. Keep headlines short, and punchy, and use this text block for further context.