IN 2023, WE'RE EXCITED TO NOT JUST HELP RETAIL STAND TOGETHER,
BUT ALSO STAND OUT.
SAVE THE DATE
JOIN US IN NYC
NRF 2023: RETAIL'S BIG SHOW
JANUARY 15-17, 2023
|
JACOB K. JAVITS CENTER
Become a 2023 Exhibitor and Sponsor
The Expo floor is already filling up! Make sure you reserve your spot at retail's premier event by contacting
Tami Sakell, VP of Exhibit & Sponsorship Sales, at 202-661-3044 or sakellt@nrf.com.
CHECK OUT SOME OF OUR PREVIOUS YEAR'S SPEAKERS
Sumit Singh
Chief Executive Officer
Chewy Inc.
Balancing growth and customer-centric culture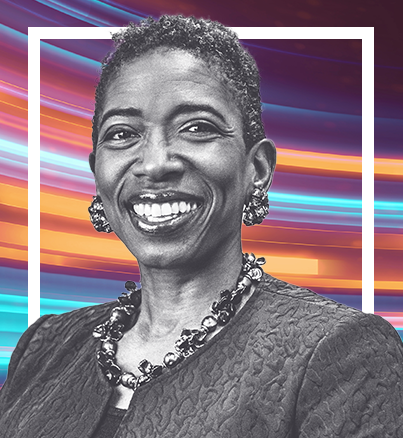 Carla Harris
Vice Chairman, Managing Director
Morgan Stanley
Making macroeconomic and social progress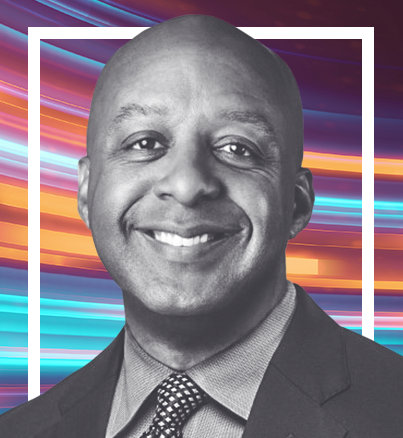 Marvin Ellison
Chairman and CEO
Lowe's Companies Inc.
Becoming the "Total Home" destination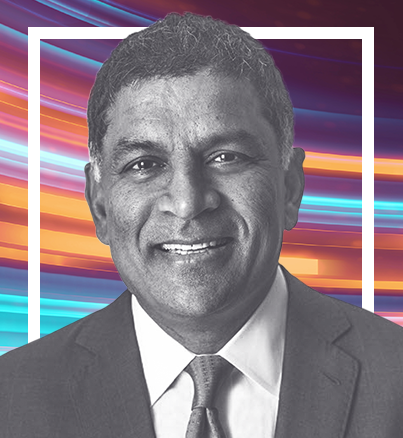 Vivek Sankaran
Chief Executive Officer
Albertsons Companies Inc.
Earning customer loyalty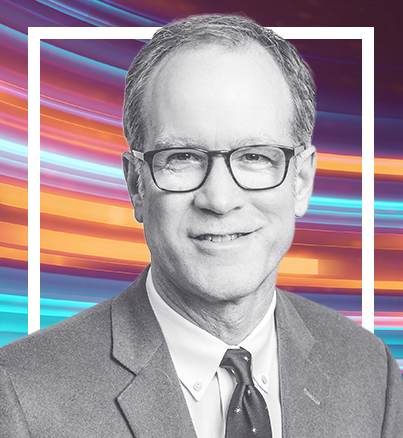 Pete Nordstrom
President and Chief Brand Officer
Nordstrom Inc.
The art and (data) science of merchandising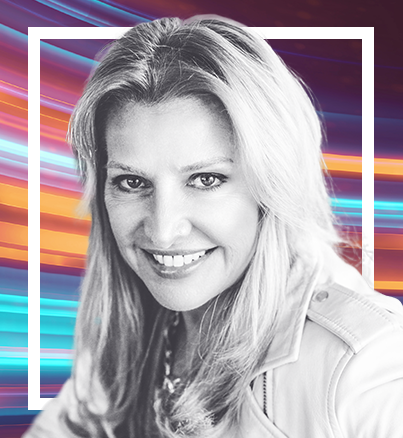 Mindy Grossman
President and CEO
WW International Inc.
Creating human impact through community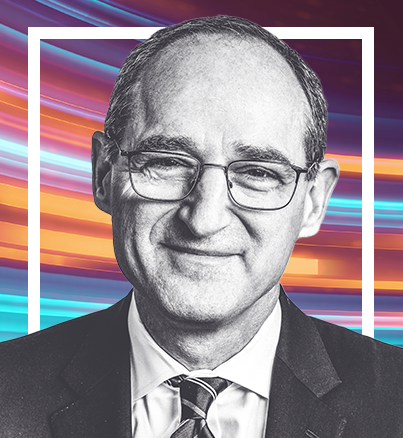 Patrice Louvet
President and Chief Executive Officer
Ralph Lauren Corporation
The power of heritage and reimagination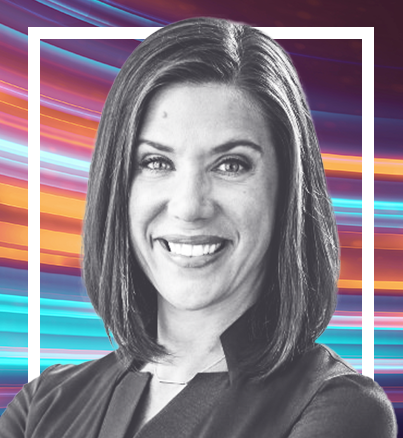 Corie Barry
Chief Executive Officer
Best Buy Inc.
Staying ahead of the curve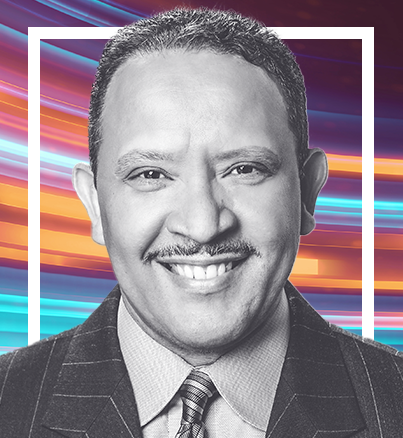 Marc H. Morial
President and CEO
National Urban League
Supporting and embracing diversity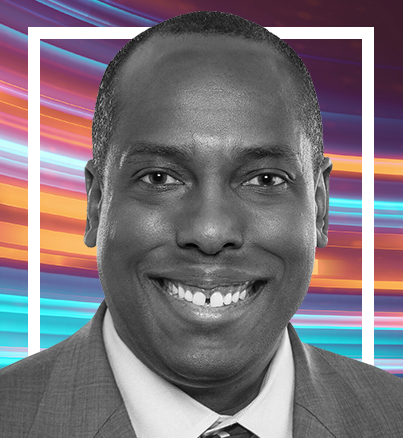 Steven Williams
Chief Executive Officer
PepsiCo Foods North America
Growth lessons from CPG leadership
Arvind Krishna
Chairman and Chief Executive Officer
IBM
Reshaping retail with technology
FEATURED SPEAKER: BRIAN CORNELL
BOARD CHAIRMAN AND CEO 
|
 TARGET CORP.
Hear how Target is driving continued growth
Brian heads the dynamic global team behind a leading omnichannel growth company in American retail. During his session, hear directly from Cornell on how Target is leveraging its size, scale and resources to drive continued growth and achieve significant societal and sustainability ambitions in service to all.

SEE WHAT YOU MISSED IN NYC
VIEW THE RECAP
The retail industry convened in New York City this January to accelerate forward! Read articles, view photos, download session presentations and more on our official recap page.

MORE SPEED. LESS SPEND.
Retailers, get access to everything in the Expo for only $50!
Discover the latest tech and see 100+ sessions.
RETAIL'S BIG SHOW RETURNS TO THE BIG APPLE
For more than a century, NRF has been the eyes and ears of retail. No matter what the world has thrown at us, NRF has been there to unite, guide and provide critical insights to the retail industry.
We're excited to bring Retail's Big Show back to NYC in 2022, not just to help retail move forward, but speed ahead.

JANUARY 16–18, 2022 | NYC
Big Show returns to the Big Apple
NRF is returning to New York City in January with the key insights and latest tech solutions that will accelerate your business into the future.
WHY ATTEND RETAIL'S BIG SHOW
Come Together
NRF's networking programs make it easy to meet with colleagues and build new partnerships.
Think Forward
See industry visionaries take the stage and tackle retail's biggest topics and forecast what's next.
Experience New Tech
Find the future of retail in the Expo, featuring the industry's top solution providers.
Move With Purpose
Bring home tangible takeaways to transform your business and help you move forward with confidence.