This is where the biggest in business
set their vision.
January 12–14: Conference & Expo
January 11: Opening Receptions
2020 vision starts with
NRF 2020.
NRF 2020: Retail's Big Show is where the industry unites to get a whole new perspective. NRF convenes the largest community of movers, shakers and industry makers who come together to see beyond what is, to reveal what could be. NRF 2020 is where visionary talent meets visionary tech and the latest and greatest becomes the here and now!
Approach the new year with a whole new perspective.
2020 vision starts with NRF 2020.
The World's Largest Retail Conference
and Expo
38k
Attendees
16k
Retailers
800
Exhibitors
99
Countries
It's more than a conference.
It's a community.
NRF 2020 Vision is brought to you by the National Retail Federation, the eyes and ears of the retail industry, the only organization that's continued to bring critical foresight and insight to leaders, movers and makers for over 100 years.
As the leading voice, NRF brings focus and clarity to the retail industry, and is the only organization able to convene a community of this size, filled with the biggest and brightest in retail.
Want a new vision? There's only one show to focus on - NRF 2020: Retail's Big Show!
Expand your worldview at NRF 2020.
Experience Retail's Big Show
Get a new perspective by hearing theirs.
Below is just a selection of the 400+ speakers that will share their experiences at NRF 2020 Vision.
2019 Chairman's Circle Sponsors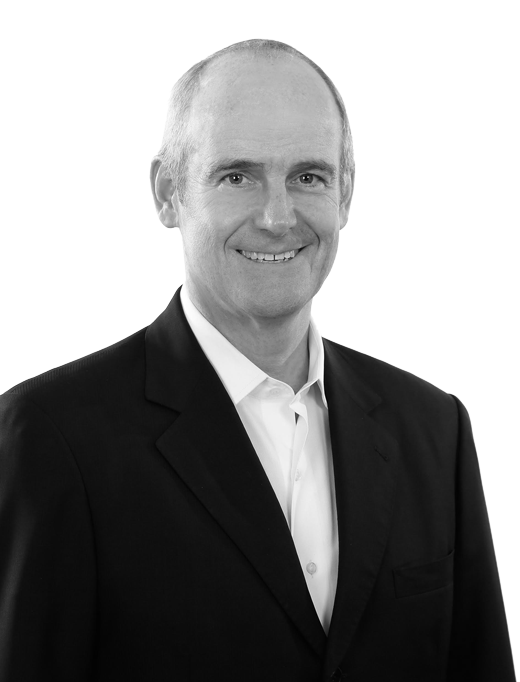 Featured Speaker
Michael Evans
Command today's international retail markets
During his main stage session, Evans will discuss what it takes to successfully grow beyond domestic borders, enter emerging markets, and tap into local consumer sentiment.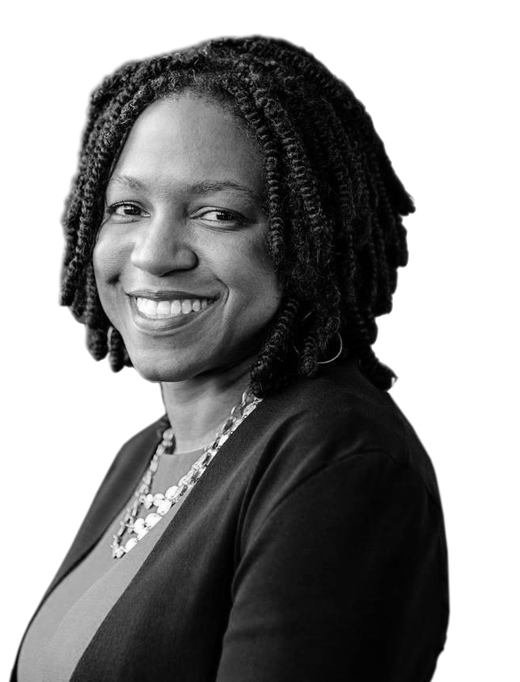 Featured Speaker
Stacy Brown-Philpot, CEO
An expert at building and scaling large, mission-minded organizations, Stacy has turned TaskRabbit into a core driver of the ecommerce and services strategy.
Impact Happens when We Partner Together
NRF 2019 has partnered with Fast Company, the world's leading progressive business media brand, to bring you three sessions about how brands are making a lasting impact.