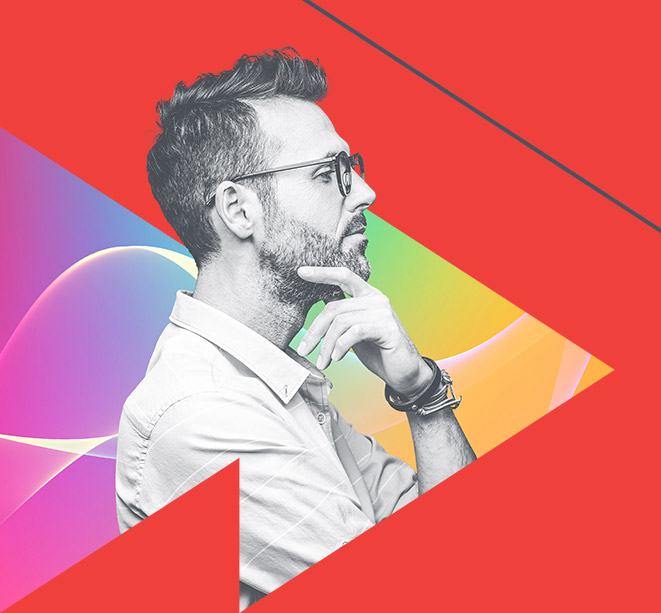 FoRWARD
TOGETHER
CHAPTER ONE: VIRTUAL
|
JAN. 12–14, 19 and 21–22, 2021
CHAPTER TWO: NEW YORK CITY
|
JUNE 6–8, 2021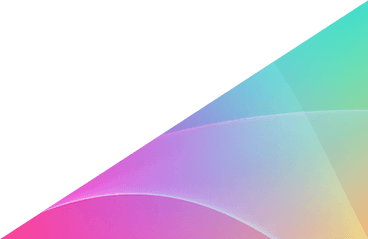 Retail isn't afraid of change.
Neither are we.
Retail's Big Show has always been a show of force. It's where we learn what's new, what's next and what to look out for. Where our industry moves ahead and stays ahead — as one. But today the world, and the world of retail, have changed dramatically. To stay ahead of the new speed of change and meet this moment, we need to meet more often.
That's why in 2021, instead of having just one Big Show, we're having two. A virtual show in January and an in-person show in New York City in June. Each will feature the big ideas, big speakers, and big opportunities you'll need for that moment and beyond. Real time inspiration to deliver real maximum impact.
FOCUS ON
THE FUTuRe
This is the time for creative and innovative ideas that will shape retail's future. Both NRF 2021 events will showcase those ideas and position the retail industry to move forward with our visionaries, our retail leaders and our partners, together.
The Chapter 1, our virtual event, will take place January 12-14, 19 and 21-22, and features robust content combined with a digital expo. Chapter 2, the in-person conference and Expo, will take place June 6-8, 2021, at the Jacob Javits Convention Center and will convene industry leaders to exchange visionary ideas, build partnerships and experience the newest technology.
WATCH
NRF BIG SHOW 2020 RECAP