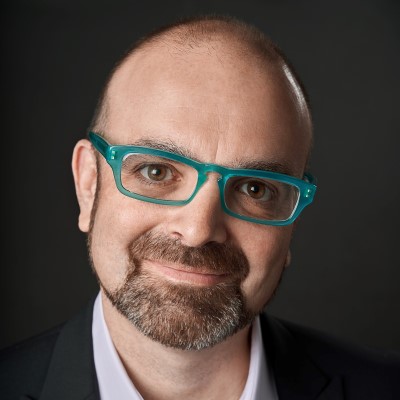 Senior Vice President and Chief Information Officer
Yael leads technology and digital capabilities for The Kroger Co., redefining the customer experience through our seamless ecosystem, and making the lives of our associates easier through innovative and intuitive data and technology enabled solutions. He works closely with senior business stakeholders to establish innovative and reliable technology platforms that allow Kroger to continually transform and adapt to a rapidly changing food and retail landscape. Yael also leads our Alternative Profit portfolio of businesses, including insight and media focused subsidiary – 84.51˚ and our financial services entity – Kroger Personal Finance, all contributing to redefining the retail business model.

Prior to his current position, Yael was group vice president and chief digital officer, where he led the company's overall digital growth strategy, e-commerce expansion and Vitacost business. He also previously served as chief commercial officer and chief information officer of 84.51° since its inception in 2015. Prior to this, he held several leadership roles at dunnhumby USA, LLC, including executive vice president of consumer markets, global chief information officer, and chief executive officer of KSS Retail, a dunnhumby company and global enterprise software provider of price modeling and optimization solutions for retailers worldwide.

In 2019 Yael was recognized by Business Insider as one of 10 people transforming retail, and in 2017 he was recognized by Retail Leader as one of the 17 leaders to watch in 2017.

Yael was named valedictorian and graduated with a master's degree from Ecole Superieure de Commerce in Chambéry, France.

Yael and his wife live in Kentucky with their son.