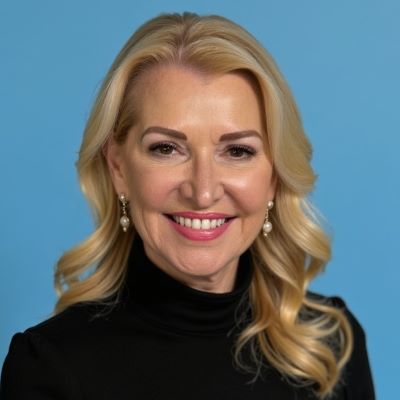 Mindy Grossman is a disruptive leader with four decades of experience in building and transforming consumer brands such as Polo Ralph Lauren, Nike, and HSN.

Grossman joined WW as President and CEO in July 2017 where she led the introduction of the Impact Manifesto, a strategic vision for the company that unveiled a new purpose, "To inspire healthy habits for real life". In addition to rebranding from Weight Watchers to WW, Mindy introduced two different food innovations, built a wellness ecosystem and made significant changes to empower members to take control of their health. One of her biggest goals at WW is to make wellness accessible to everyone.

Mindy is widely recognized as an accomplished innovator and champion for workplace diversity and equality, having been named three times by Forbes magazine as one of the world's 100 most powerful women, among other awards and recognitions.