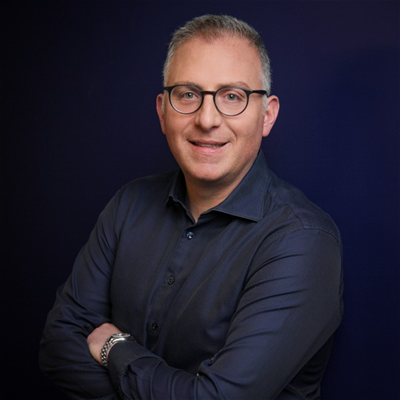 Steve Kramer is the CEO and Co-founder of WorkJam and serves on its board of directors.

He has +20 years of executive leadership experience driving results and developing disruptive technologies for the retail industry, and manages WorkJam's overall operations.

Beyond WorkJam, Steve is a board member with CSNews' Diversity & Inclusion Advisory, Cummings Centre, Nacelle, and Naveo Commerce.

Steve holds a Bachelor of Commerce degree from McGill University and lives with his family in Montreal.