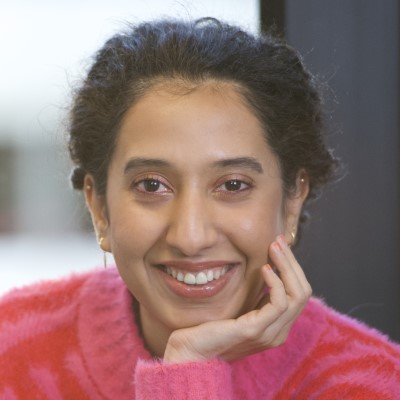 Sneha Narahalli is the Vice President Product Management for Sephora US. In this role, she oversees all aspects of technical product development for the prestige beauty omni retailer, including digital, brick-and-mortar stores, data, and marketing technology.

Since joining Sephora in 2021, Sneha has served in various leadership roles governing product development. Utilizing her creativity, she has been instrumental in launching and improving the experience of client convenience offerings, such as Same Day Delivery, Auto Replenish and Buy Online, Pickup In-Store. Sneha and her team also relentlessly work to improve customer personalization and loyalty by leveraging data to measure and drive the business.

Prior to joining Sephora, she has led the development of next-generation product development strategies for companies such as Sears and Walmart. After moving to the United States from India in 2009, Sneha earned her master's degree in information system management at Carnegie Mellon University. Sneha lives in San Francisco.