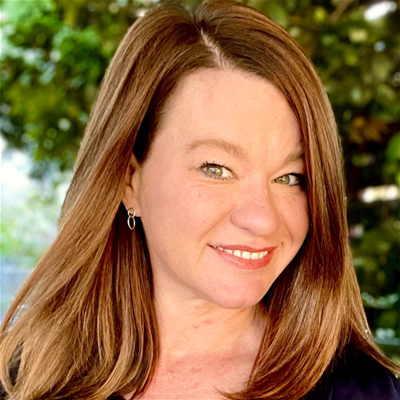 VP Global Industry Strategy: Retail & Consumer Goods
Speaking in:
Expo, Level 1, Expo Stage 1
"Let me speak to your manager! I'm not happy!" Been there, said that. But what about the people on the other side of the line? We all want to be heard, understood, and helped. That is compassion. It goes beyond empathy. 
Join Talkdesk and CX executives from Serta Simmons Bedding and Cambridge Spa Group (Massage Envy, European Wax…
Read more