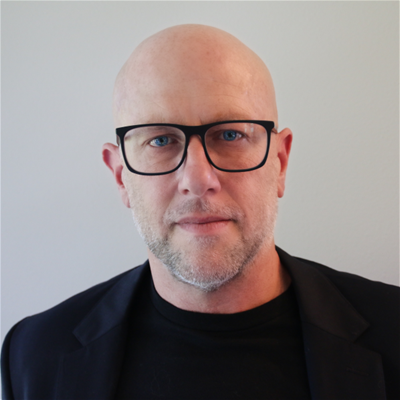 Global Retail Technology Strategist
Matthew is a veteran retail practitioner with more than two decades of experience across software, and hardware vendors, as well as working directly for retailers. He is passionate about combining strategy, design, and technology to transform retailers and create experiences that customers remember and care about.

Today Matthew is the Global Retail Technology Strategist for Zebra. Previously he spent 10 years at Starbucks and worked for Blue Yonder Software and AT&T Wireless.