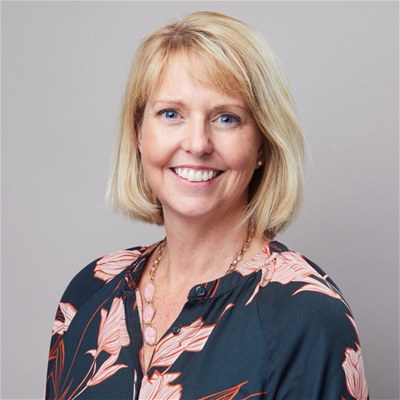 VP, Retail and Merchandising Data Products and Services
Janet joined Loblaw Companies Limited in 2019. In her current role within Loblaw Technology and Analytics, Janet leads a team focused on providing data products and services that enable retail divisions to more effectively price, promote and analyze their business, ultimately helping Canadians to live life well.

Passionate about attracting, developing, and retaining women in technology, Janet is an advocate for diversity and inclusion and is the Executive sponsor for the #WomenInTech pillar at Loblaw.