Moving the retail industry forward
Content, solutions and networking for retail supply chain professionals at Retail's Big Show
Supply chain disruptions over the past year have made it even more clear how critical and complex effective supply chain management is for retail organizations. From Expo tours, to session content, to a dedicated pavilion on the Expo floor, Retail's Big Show was the place to address how to meet challenges and start the year strong. 
Explore robotics, drones and more.
In NRF's new Supply Chain Pavilion on the Expo floor, attendees saw 14 companies showcasing technologies solving the biggest challenges - from warehouse to delivery.
Sponsored by: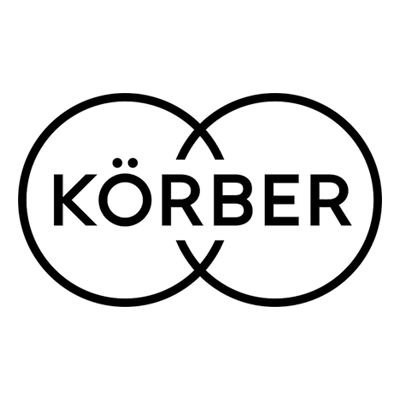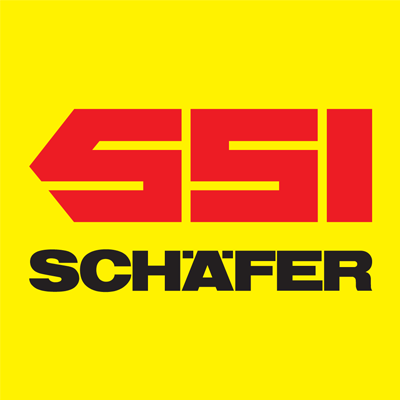 Supply Chain, Logistics, Automation & Fulfillment Expo Tour
Attendees explored supply chain-focused solutions on a curated, two-hour guided walking tour of exhibitor booths. Tours included:
Latest tech in supply chain, logistics, automation, fulfillment and warehouse automation
The role of AI and predictive analytics
Real-time analytics to manage surge demand
Smart robots
Surge and pre-emptive demand management