These sessions included conversations from retailers on workplace diversity, leadership, and building brand values as a top priority. Discussions ranged from strategies for women on how to build and grow professional relationships to addressing the link to achieving equity. The Equality Lounge sessions were open to all pass holders of NRF 2022: Retail's Big Show.
Get better, together.
The Equality Lounge is powered by the Female Quotient, an organization that creates experiential pop-ups at global conferences, corporations and college campuses where people of all races, genders and backgrounds can unite to activate change together.
2022 Speaker Highlight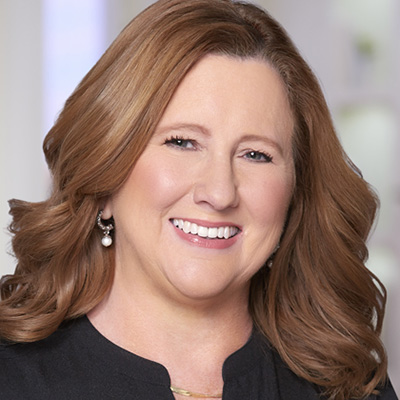 Chief Information Officer
Qurate Retail Group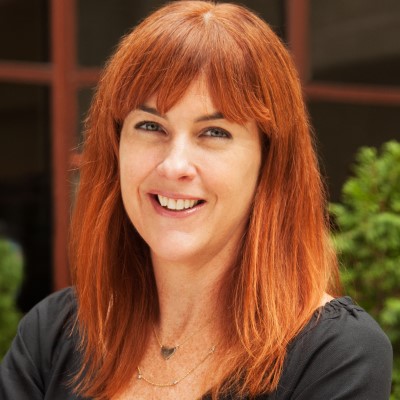 Chief Merchandising Officer
Uncommon Goods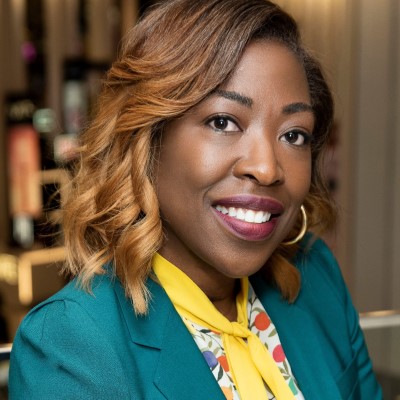 Chief Diversity Officer
Macy's, Inc.