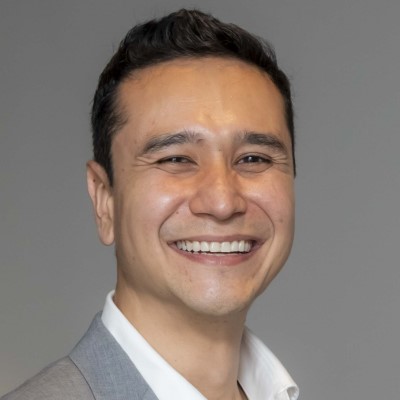 Eduardo Yamashita is Chief Operating Officer (COO) of Gouvêa Ecosystem, a company founded in 1989 that offers a full-service platform of solutions for the retail and consumption industry, operating in 22 countries through the Ebeltoft group.

He also acts as Director of Market Intelligence at Mosaiclab, a company from Gouvêa Ecosystem specialized in analyzing and understanding consumers' buying behavior (B2B and B2C), mapping their consumption relationship, analyzing markets and their dynamics.

Eduardo has professional experience in multinationals and strategic consultancy companies, leading businesses and projects in several areas such as market research, economic studies, strategic planning, commercial, logistics, among others. This wide range of experiences allows translating complex concepts into a simple, pragmatic and results oriented point of view.

He acts as a speaker for Gouvêa and has extensive experience in national and international training and events, including the LATAM Retail Show, Retail Executive Summit, etc.