Speed into the
future of retail.
Retail's Big Show brings together top minds on critical topics to inform, inspire and help transform businesses.
We deliver unique sessions featuring business leaders and candid conversations about the challenges we face today and the possibilities of tomorrow. It's more speakers, more ideas, more to get you going!
As the leading voice for retail, NRF is the only organization able to bring our entire community together. And in 2022, we're confident that as the world moves forward, retail will lead the way.
Session Topics
NRF 2022 sessions may come in all shapes and sizes, but they all provide insights into what's working and what's next for the retail industry, giving you the opportunity to walk away with a plan for the future.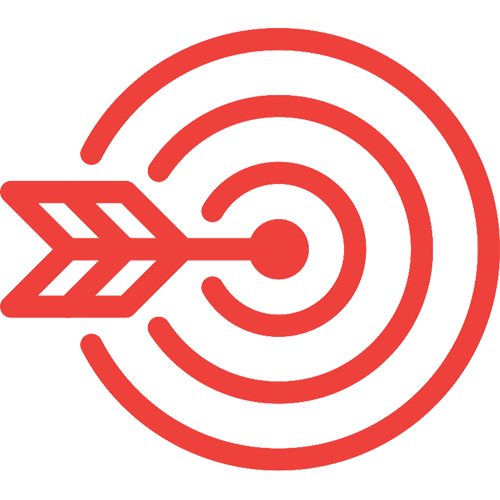 Operations on Overdrive
Less doing, more done: How to work smarter, not harder.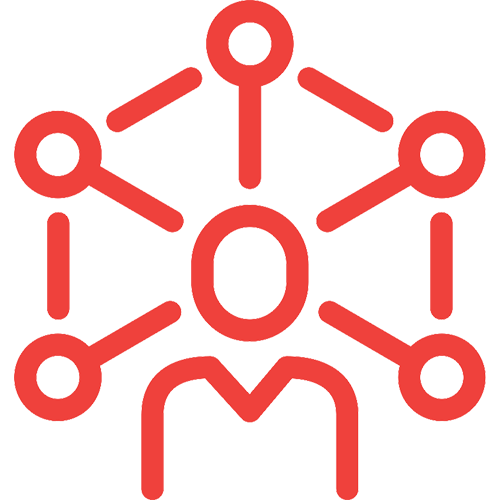 Keep Pace with People
Hire order: How to invest in the team you already have.
Expediting Experiences
Impress me: How to stand out in a world of stand-out experiences.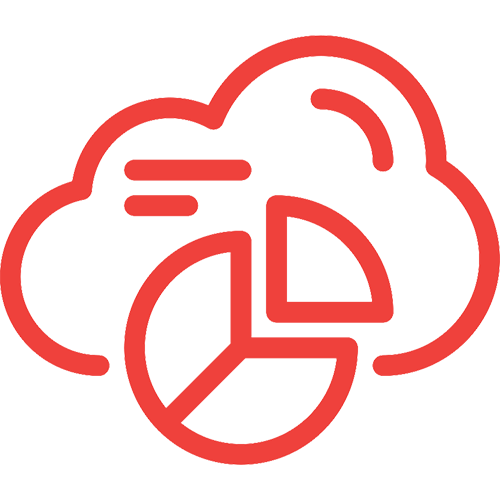 Business Models Made to Move
Role model: How to create the businesses of tomorrow, today.
Hit Go on Growth
Opportunity knocks: How to find possibilities in every place possible.