Session Themes
NRF 2022 sessions came in all shapes and sizes, but they all provided insights into what's working and what's next for the retail industry, giving you the opportunity to walk away with a plan for the future.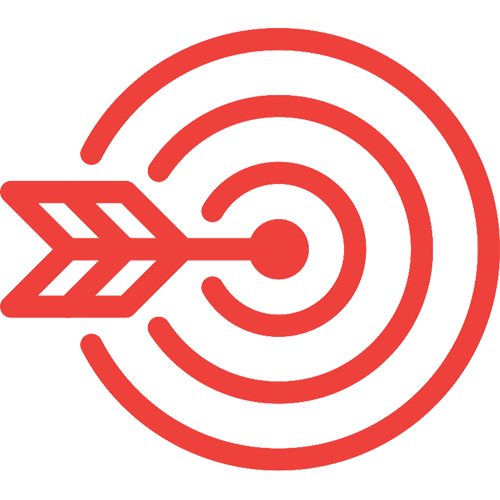 Operations on Overdrive
Less doing, more done: How to work smarter, not harder.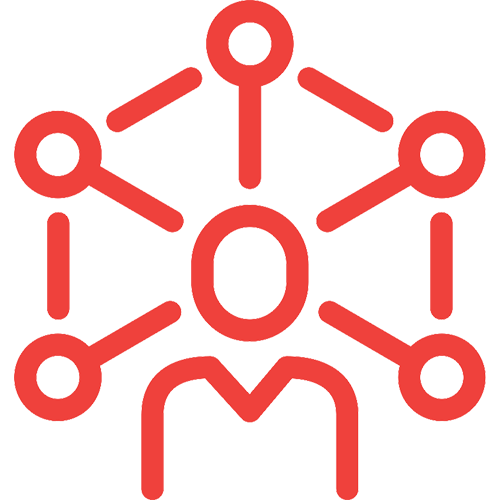 Keep Pace with People
Hire order: How to invest in the team you already have.
Expediting Experiences
Impress me: How to stand out in a world of stand-out experiences.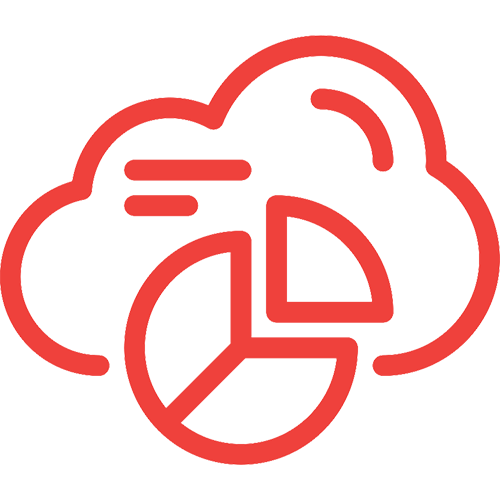 Business Models Made to Move
Role model: How to create the businesses of tomorrow, today.
Hit Go on Growth
Opportunity knocks: How to find possibilities in every place possible.