Explore the next breakthrough product
New to 2023, NRF's Consumer Product Showcase offers attendees the chance to see breakout products from suppliers, entrepreneurs, small businesses and brands. Taking place Sunday, January 15 and Monday, January 16 during Retail's Big Show, the Showcase will provide a forum for small businesses to feature their consumer-facing products to leading retailers. The Consumer Product Showcase is open to all attendees. Don't miss out on seeing the next big thing in retail.
Diversify your product lines
Offering retail buyers and merchandisers an opportunity to diversify their product lines and meet with these carefully selected small business owners to learn about their business and explore their products. Half of participating companies will be minority-owned, women-owned, veteran-owned, disability-owned/allied or LGBTQ+-owned.
Participating companies
3 Moms Organics LLC
Amazon Web Services, Inc
Anar USA
Ashley Snell Collection
bevzi
BILLY Footwear
Bossy Cosmetics
Brilliant You LLC
C60 Wellness,LLC
Cecile's Bath & Body
CordBrick
DaCosta Verde
Doggy Bathroom
Dress It Up
Emily's Heirloom Pound Cakes
Espe Vegan
Grill Sergeant
Gusar LLC
Iya Foods LLC
Joselie KG
King Cole Luxury
Logic Products
Loxx Boxx Inc
Lynn & Liana Designs
Mr. Tortilla, Inc.
Paintable Pictures
Partake Foods, Inc
Peregrine Supply Inc.
PiperWai
Power Beauty Unlimited
Shenelled It
SiliSlick
Smell of Love Candles, LLC
Snuggle Hunny Kids
Super Brush LLC
TAL WATCHES (The Art of Ligel, LLC)
Tannus Armour
The Good Tee
Tinkypoo
Top Note Tonic, La Pavia Beverage
Vim and Vigr
Vitavate Products, LLC
Volcanica
Wattle Cafe
* participating companies as of 11/21/2022
Title sponsors: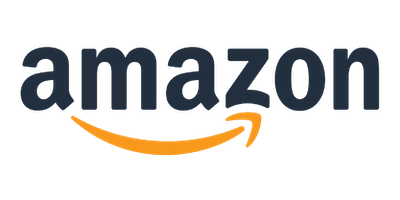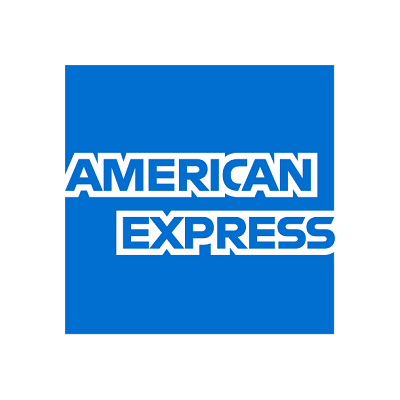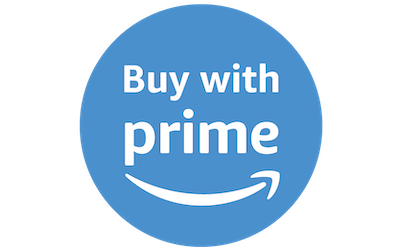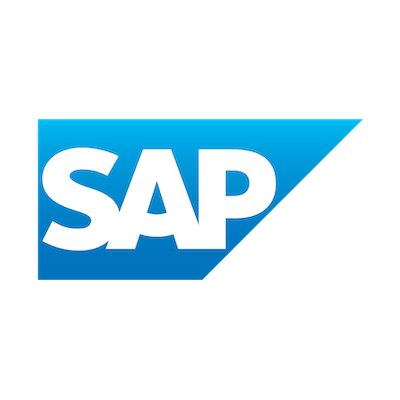 Supporting sponsors:


Everyone loves a competition
All retailers attending Retail's Big Show will receive a Showcase ticket at registration. This ticket will enable retail attendees to vote for their favorite product within the Showcase. The two (2) companies whose products get the most tickets (votes) will be awarded $15,000 or $10,000 (1st and 2nd place).
Break through the noise with a special find
The Consumer Product Showcase will help suppliers, entrepreneurs, small businesses and brands showcase their products, expand their business and make priceless connections. Don't miss out on diversifying your product line.
Retail buyers, merchandising teams and attendees at Retail's Big Show will:
Browse booths to discover new products and businesses
Network and share ideas with brilliant entrepreneurs and small business owners
Vote for your favorite product being showcased

The product with the most votes will win a $15,000 grand prize!
The Consumer Product Showcase is open to all attendees with Full Conference, or Expo Only passes.
Design partner:

Supporting organization: