Jun 21, 2023 • 2 min
A key component in UNFI's transformation, RELEX Solutions will consolidate, and ultimately replace, multiple buying systems, providing a data-driven approach to improve operational efficacy  
United Natural Foods, Inc. (NYSE: UNFI) (the "Company" or "UNFI"), today announced a new partnership with RELEX Solutions, a provider of unified supply chain and retail optimization solutions, to implement its industry-leading cloud-based procurement solution. When delivered, the system will consolidate and replace multiple UNFI buying systems and drive efficiencies in demand planning and replenishment. The partnership with RELEX aligns with the transformation of UNFI's supply chain capabilities and is intended to deliver an enhanced customer experience, while enabling customer growth by integrating advanced data-driven solutions and improving efficiency in operations.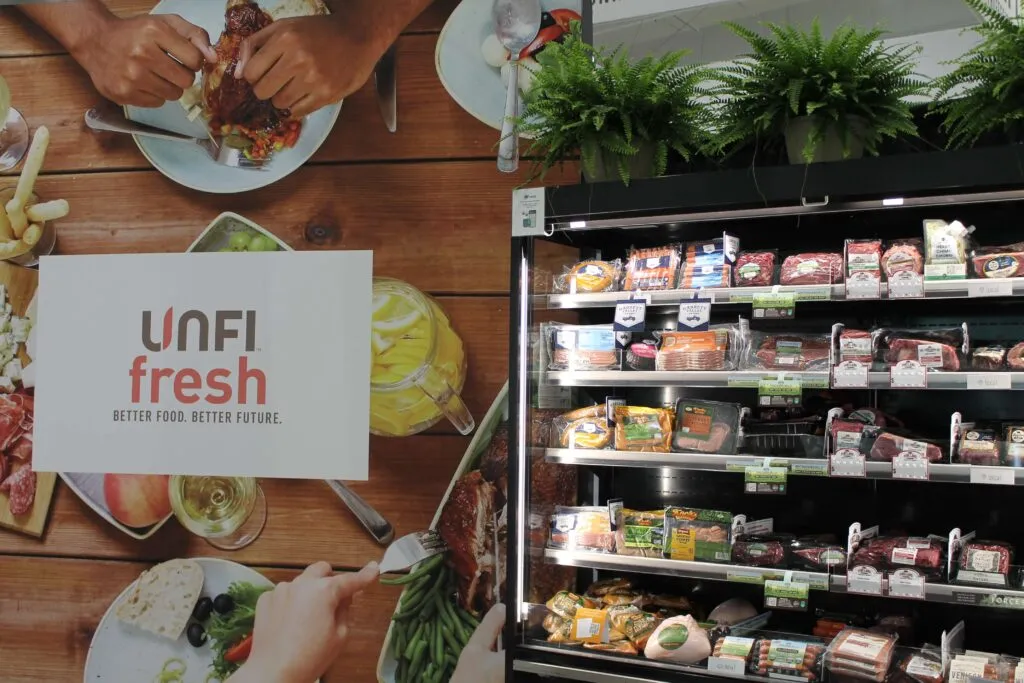 RELEX is expected to provide superior demand planning, ordering, and inventory management capabilities, giving UNFI a holistic view of operations, including future capacity and supply constraints, and streamlining its planning processes. The improved platform will ultimately help optimize inventory across all UNFI categories, including UNFI Fresh, reducing spoilage, improving service levels, and increasing data visibility between UNFI's suppliers and customers.  
Driven by AI and machine learning, RELEX will also consolidate multiple buying systems into one enhanced process, combining a more robust analysis of demand with a more granular approach to procurement. The new platform is expected to become operational at UNFI over the next 12 to 18 months. 
"As part of UNFI's multi-faceted transformation agenda, we're continuing to implement cutting-edge technology to improve the customer and supplier experience, while increasing operating efficiency," says Erin Horvath, Chief Operating Officer at UNFI. "RELEX offers a robust, reliable solution that maximizes UNFI's capabilities, helps automate our network, and optimizes our procurement processes, ensuring the freshness of our products and quality of service to our customers." 
"RELEX is thrilled to be working with UNFI, as ensuring high service levels across all products, including fresh, is close to both of our hearts," says Frank Lord, Chief Revenue Officer at RELEX. "We look forward to helping UNFI boost visibility across their supply chain so that they can hone the processes that work for them, their suppliers, and their customers."