Jul 13, 2023 • 2 min 
SupplyHouse.com selects RELEX Solutions to provide fulfillment center forecasting and replenishment | RELEX Solutions
SupplyHouse.com, a leading e-commerce distributor focused on the plumbing, electrical, heating and HVAC industries, will partner with RELEX Solutions, provider of unified supply chain and retail planning solutions, to streamline demand forecasting and inventory replenishment tasks. The RELEX solution will support the company's four distribution centers in Nevada, New Jersey, Texas, and Ohio, improving product availability and customer experience.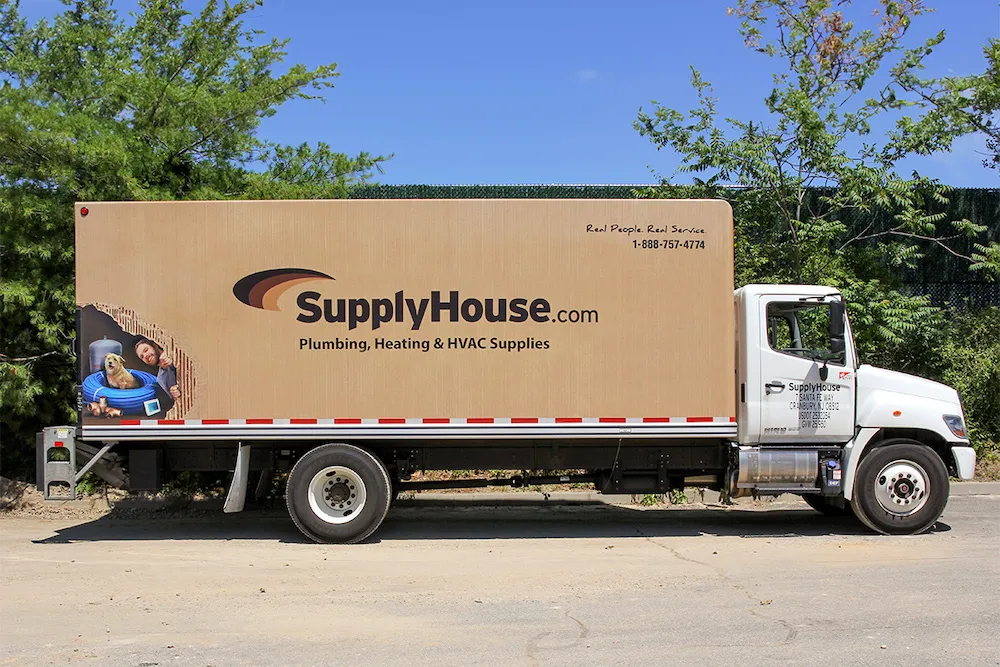 Experiencing a period of rapid growth, the SupplyHouse.com team needed tools that could increase efficiency and empower the e-commerce supplier to make inventory planning decisions with confidence.  
"Thousands of general contractors and trade professionals trust SupplyHouse.com to keep their projects running on time – that's why we needed forecasting and replenishment tools that could immediately streamline our processes, without any hiccups," said Nando Cunha, Chief Operating Officer at SupplyHouse.com. "Our team has already seen the impact RELEX can have. RELEX's platform will ensure our customers can get any product they need quickly, whenever they need it." 
Whether a brand is in-store or online only, the RELEX platform is proven to help retailers and distributors better understand and plan for demand. 
"For businesses without a brick-and-mortar presence, demand forecasting, inventory and replenishment automation is even more important. E-commerce businesses need solutions that can help them get a product out the door and to the customer's door as quickly as possible," said Keith Adams, Senior Vice President North America at RELEX Solutions. "There's no time for 'figuring it out on the job.' RELEX offers demonstrated e-commerce experience to give distributors such as SupplyHouse.com peace of mind – we simplify tasks and drive results quickly."