Don't get passed. Get passes.
What's the difference between Full Conference and EXPO Only passes? And which pass should I choose?
We've outlined the details for you.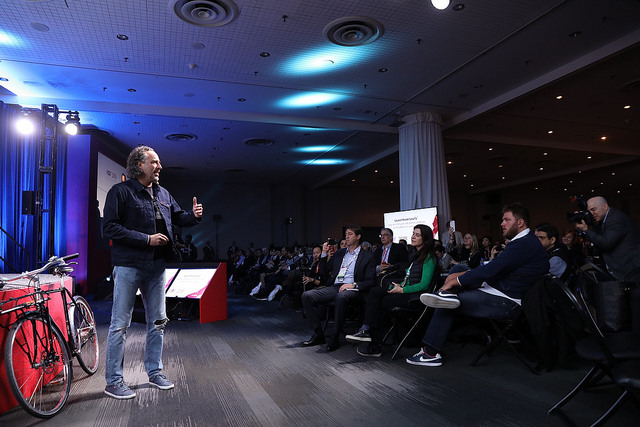 Full Conference
Audience: People who are viewing this event as a professional development opportunity for themselves and their team via rich and robust content.
Goal: Hear from the leaders of retail, technology, finance and business who are shattering the status quo, driving innovation and achieving success.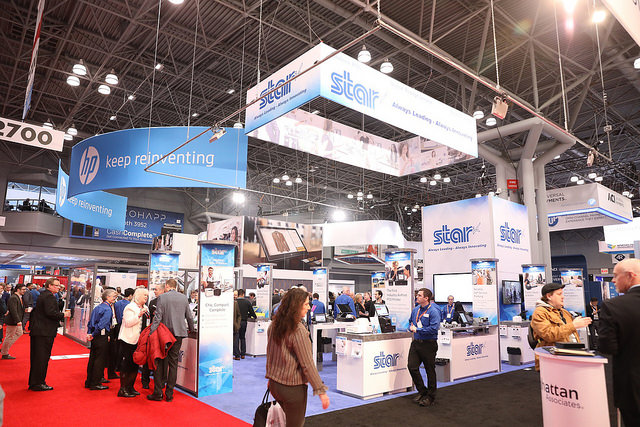 EXPO Only
Audience: People who are coming to NRF 2019 to source new products and services.
Goal: Explore innovative retail technologies, learn about groundbreaking solutions and get ready to transform your business.
9 Feature Stage Sessions
✔
21 Innovation Stage Sessions
✔
94 Exhibitor Big Ideas Sessions
✔
✔
Opening Night Reception
✔
✔
EXPO Tours (additional fee)
✔
✔