Get access to what matters to you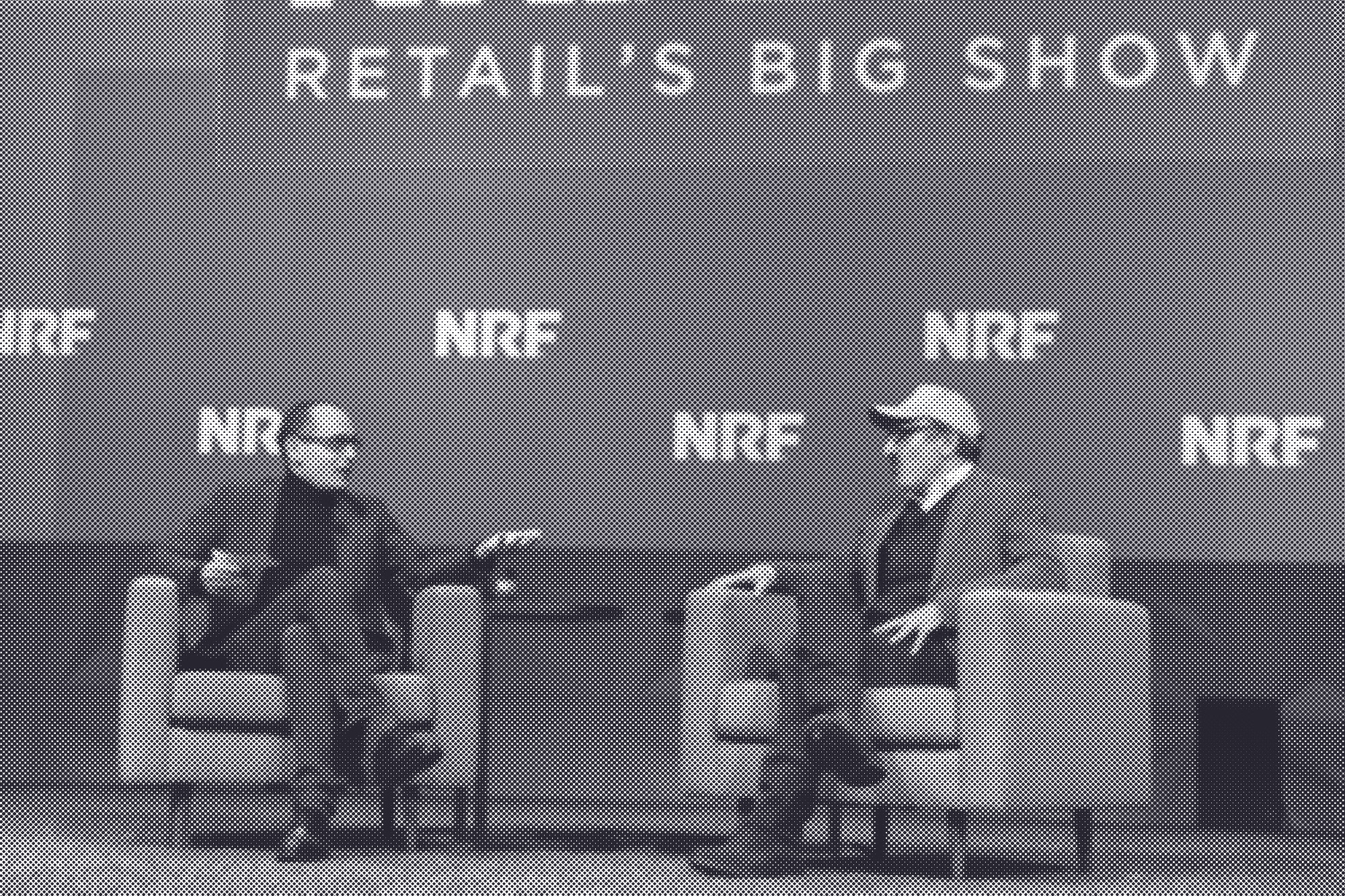 The All-Access Pass allows you to experience everything Retail's Big Show has to offer. Attend Keynote, Featured and Partner Perspective sessions and networking events like the Opening Party in Times Square. Get access to the booths, special pavilions and stages found in the Expo.
Best for: People viewing this event as a professional development opportunity for themselves and their team via robust content.
If you want to: Hear from leaders of retail, tech, finance and business who are shattering the status quo, driving innovation and achieving success.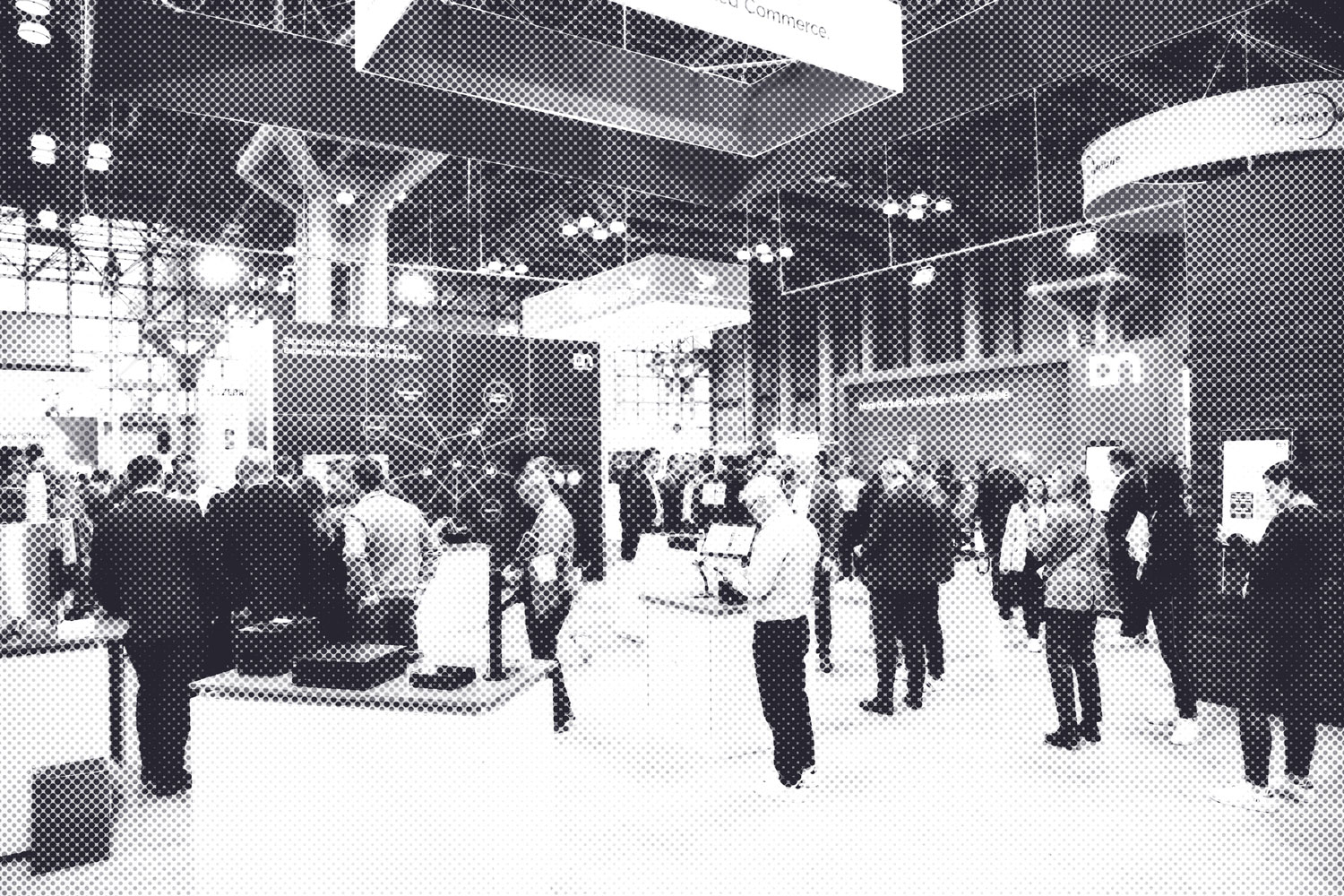 The Expo Pass gives you access to 1,000+ exhibitors, the NRF Innovation Lab, Startup Zone, Foodservice Tech Pavilion, 100+ Exhibitor Big Ideas sessions, Partner Perspective sessions and the Opening Party. For a limited time, retailers can claim a free Expo Pass.
Best for: People who are searching for new technology, services and solutions to enhance their business operations.
If you want to: Explore innovative retail technologies and create lasting partnerships that will transform the way you do business.
NRF 2024 Pass Types
Partner Perspective Sessions
Exhibitor Big Ideas Sessions
Foodservice Innovation Zone Sessions
NRF Supply Chain 360 Sessions
retailer only, additional fee required
must be an NRF member
retailer only, additional fee required
Foodservice Innovation Zone
retailer only, additional fee required