Membership means more at NRF 2020
With 16,000+ member companies spanning the diverse retail industry, NRF membership provides value for every type of industry company while offering unique benefits across every employee level.
New this year, NRF retail members can enjoy select perks at NRF 2020 exclusive to them!
Stop by the Membership Lounge to access free, members-only wifi, grab your complimentary Javits coat check ticket and more. Contact membershipinfo@nrf.com to see if you belong to a NRF retail member company.
Do you have your game plan for Retail's Big Show? Download your members-only insider tips to NRF 2020 to maximize your experience.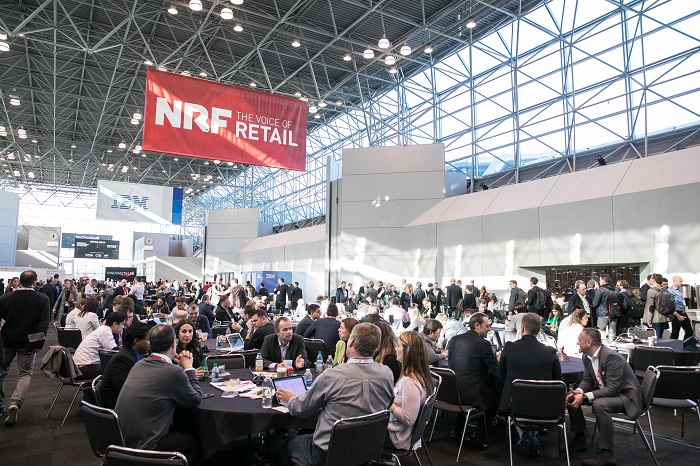 NRF - The voice of retail
Ready to be part of something big?
As the world's largest retail trade association, NRF is uniquely positioned to empower the industry. Our curated resources, reports, events and programs support our community of 16,000+ industry member companies.
We amplify retail's voice, supporting every retailer and retail job.
Join us and be part of retail's reimagination. Download our membership 101 guide today.
Members save more
NRF retail member companies can save $270,000+ a year through a variety of members-only benefits, perks, programs and resources. From special rates at NRF Events, to NRF On Demand and NRF Cyber Risk Exchange to dedicated advocacy and lobbying work, the savings quickly add up.
See how members maximize their ROI here.
Not a Member yet? Don't miss out!
Start the conversation with our membership team. Connect with Mercy Du or Jannise Cory at the NRF 2020 Membership Lounge.
Want to take access member benefits now?
Apply to join today or contact membershipinfo@nrf.com.