See what's in store
Retail Store Tours provide curated, guided walking tours of cutting-edge spaces by global retail leaders.
See firsthand how these retailers are using their understanding of changing behaviors and technology to enhance the customer experience.
Gain insider insights, network with your peers and stay in touch with industry trends. Check out the three options below and plan your retail store tour today!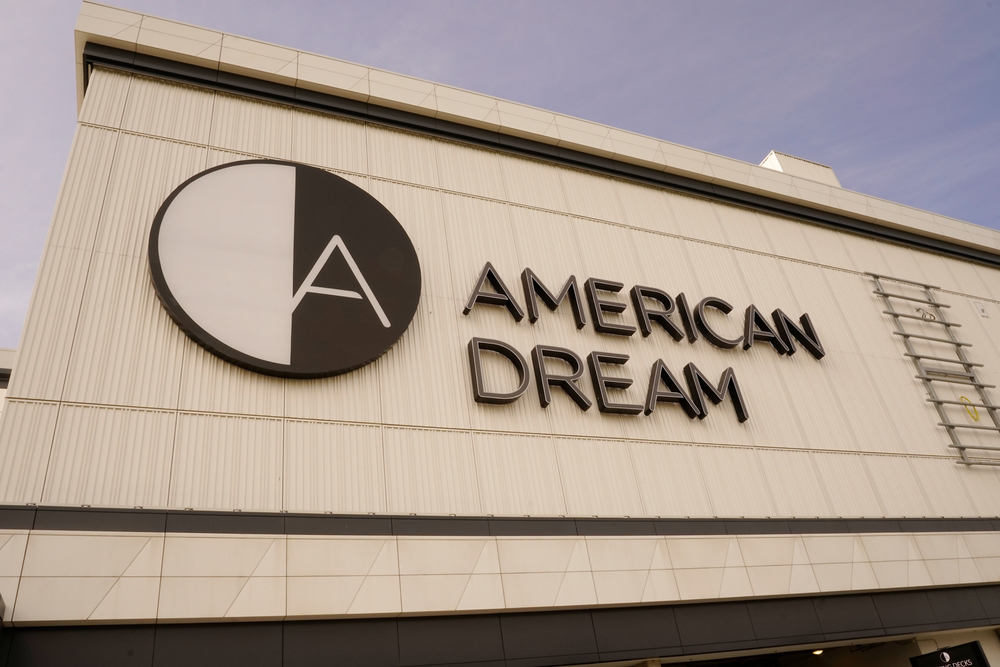 A world-class retail and entertainment destination, American Dream is redefining the customer experience in shopping and leisure with a unique combination of retail, dining, technology, entertainment and attractions in one location. American Dream features over 450 retail, food and specialty shops including: North America's largest fully enclosed indoor DreamWorks Water Park, a Nickelodeon Universe Theme Park, a 16-story Big Snow Indoor Ski & Snow Park, the KidZania, a live performing arts theater and more!
Tour duration: 3 hours
Sponsored by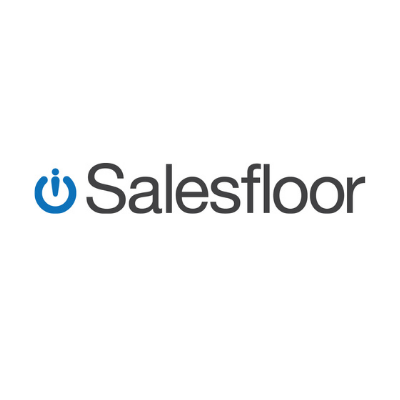 Hudson Yards: Merging Bricks-and-Mortar with Digital
One of the newest shopping facilities in New York City, Hudson Yards represents the state of retail today. The vertical mall is easy to navigate and is a remarkable riff on the concept of new retail pioneered in China by Alibaba founder Jack Ma. From out-of-the-box mindfulness to participatory experiences to luxury brands reinventing themselves, Hudson Yards offers in a single structure the best of what leading-edge retail has to offer.
Tour duration: 2 hours
SoHo + NoHo: Visionary Innovation Meets Savvy Reinvention
Nowhere is the scale and diversity of retail more pronounced than in SoHo & NoHo. Known worldwide for its innovative artistry and artfulness, it is here that retail is unbound, spilling all over the streets in a kaleidoscope of forms. Side by side with iconic stores are avant-garde pop-ups that will not be around tomorrow. The randomness is inspirational, and it adds to the neighborhood's excitement. See why SoHo & NoHo is the place that old stores come to reinvent themselves.
Tour duration: 2 hours
Sponsored by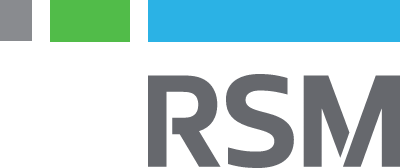 Now's the time to make up for lost time
Who should tour?
Retail executives in fashion, apparel, health, beauty, cosmetics, jewelry, restaurants, and department stores. For executives in branding, IT, operations, business analyst consulting, or retailers who want to stay on the cutting edge.  
What will I learn?
Learn seven factors that drive retail success: the human touch, use of technology, store design, brand story, employee training, adaptation to change, and a unique value proposition. 
 
What will the tour be like?
Each guided tour is led by a retail industry expert who will take retailers to several carefully selected stores at a premier shopping destination. At each store, an administrator will speak about the features, innovations, store design experience, customer service enhancements and brand stories at that location. 
What are the benefits?
Gain insider insights
Hear from industry subject matter experts
Stay in touch with industry trends and technology
Network with your peers
When are the Guided Retail Store Tours offered?
Saturday, January 15, 2022
10:00am–12:00pm (Hudson Yards and SoHo + NoHo)
10:00am–1:00pm (American Dream)
2:00–4:00 pm (Hudson Yards and SoHo + NoHo)
2:00–5:00 pm (American Dream)
Monday, January 17, 2022
6:00–8:00pm (Hudson Yards and SoHo + NoHo)
Wednesday, January 19, 2022
10:00am–12:00pm (Hudson Yards and SoHo + NoHo)
10:00am–1:00pm (American Dream)
How do I purchase a tour?
Guided Retail Store Tours can be purchased in the "Add-on Experiences" section of registration (click here to purchase).
The cost is $180 per tour.
Guided Retail Store Tours are available to retailers only.
All Guided Retail Store tours will depart from a designated location that will be emailed to tour participants prior to NRF 2022: Retail's Big Show.