NRF 2019 is where up-and-comers and come-here-oftens collide. You'll find the movers, shakers, and all kinds of makers. This is your chance to forge connections with the biggest players transforming retail today.
The Girls' Lounge
Networking with women rocking retail
Powered by The Female Quotient, the Girls' Lounge creates experiential pop-ups at global conferences, corporations and college campuses where women connect, collaborate and activate change together. There is power in the pack.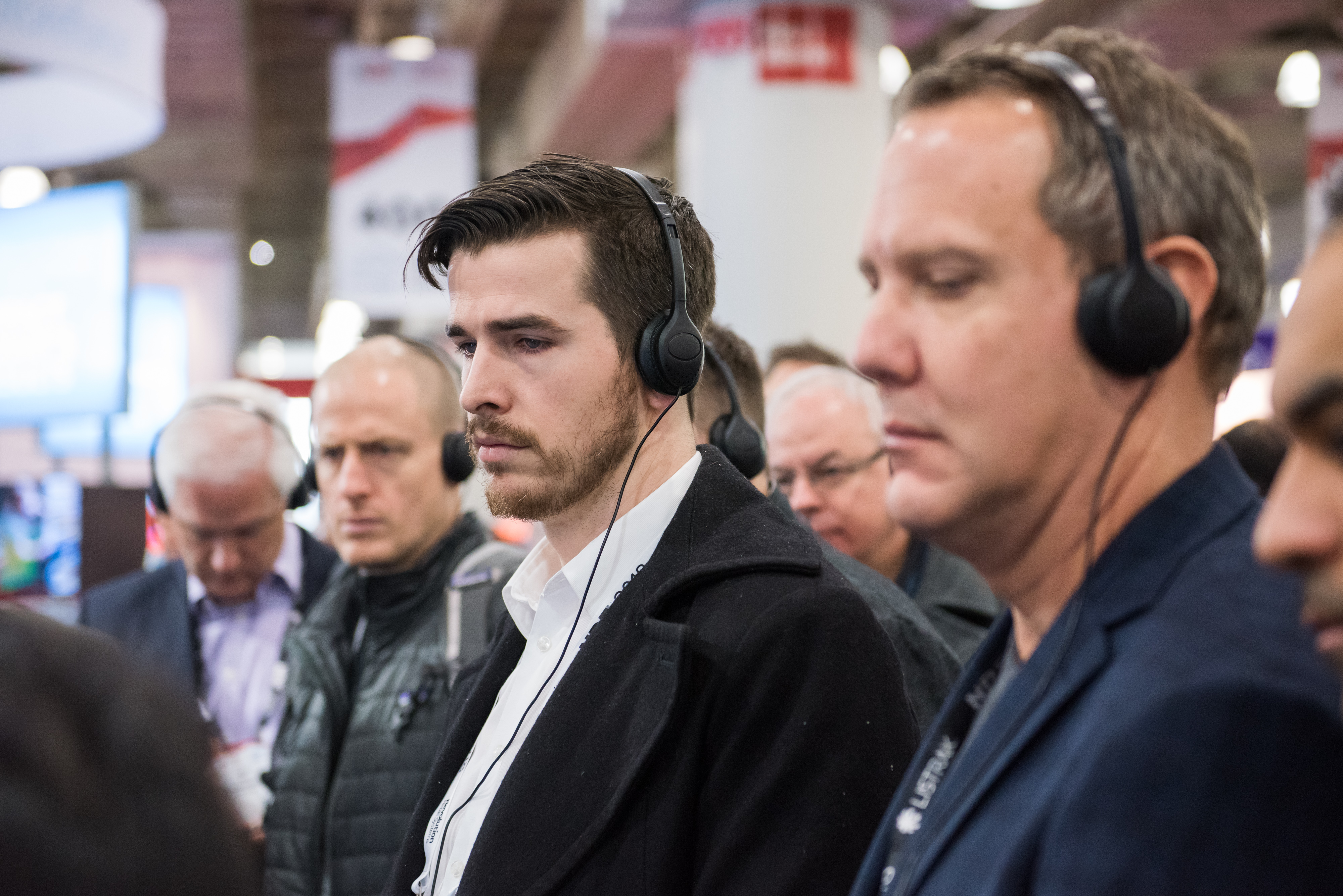 Expo Tours
Navigate the EXPO like a pro.
Explore the EXPO with ease through guided tours of the floor. Discover products from top solution providers in the industry with your choice of four different tour options - Future Tech + Innovative New Products, In Store & Customer Experience Tech, Digital Commerce, Acquisition & Blockchain, and Logistics, Supply Chain & Fulfillment. This program is powered by CIM Tours.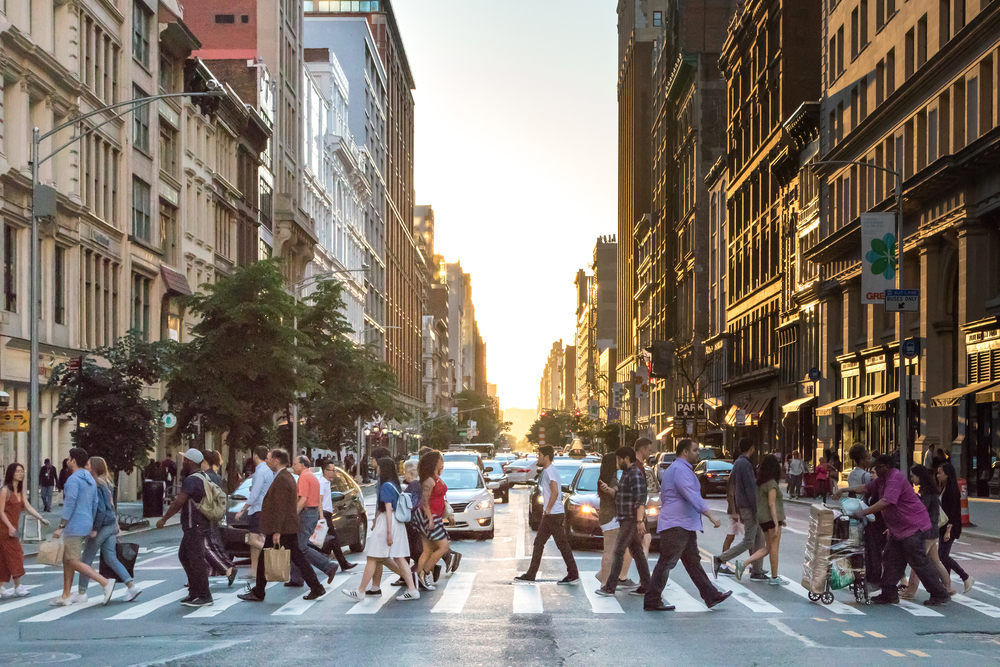 Guided Retail Store Tours
Embark on a tour of innovation
New York City is home to some of the most cutting edge retail stores in the world. With your choice of five different tours, you'll be able to see the future of retail first-hand. This program is powered by Retail Store Tours.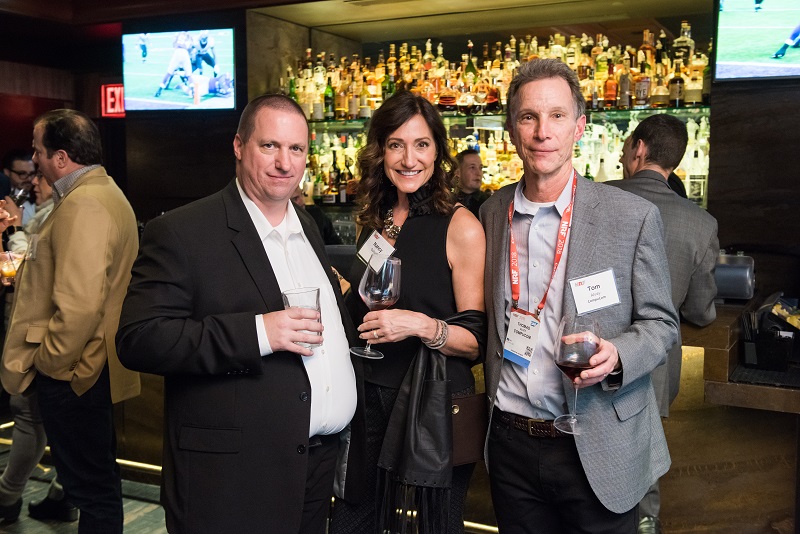 Retail's CIO Party
Exclusive for Retail CIOs
Top off the opening of NRF 2019 by joining us for an exclusive networking event open to retail CIOs only. Enjoy classic hors d'oeuvres and refreshing cocktails while watching the NFL playoffs and networking with the industry's premier technology leaders. For any questions regarding this event or to be added to the invite list please reach out to programs@nrf.com.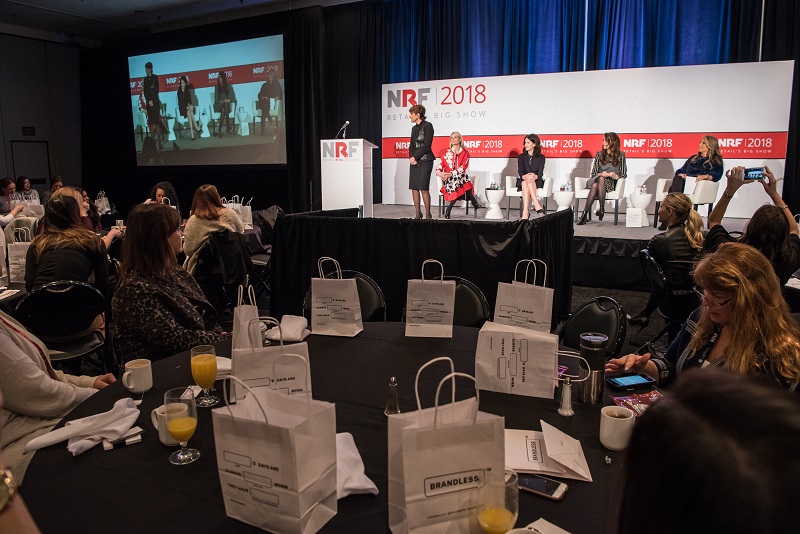 NRF Sunrise Breakfast
Exclusive for NRF Retail Members
Join us for breakfast, networking and dynamic presentations from retail executives and IDC Retail Insights. Presentations will include the latest research and trends on technology challenges and opportunities facing retailers, modern retail IT architectures and aligning strategic infrastructure to enable digitally transformed omnichannel processes. NRF retail members will be able to add this program to their cart during the registration process at no additional cost. If you have any questions, please contact programs@nrf.com.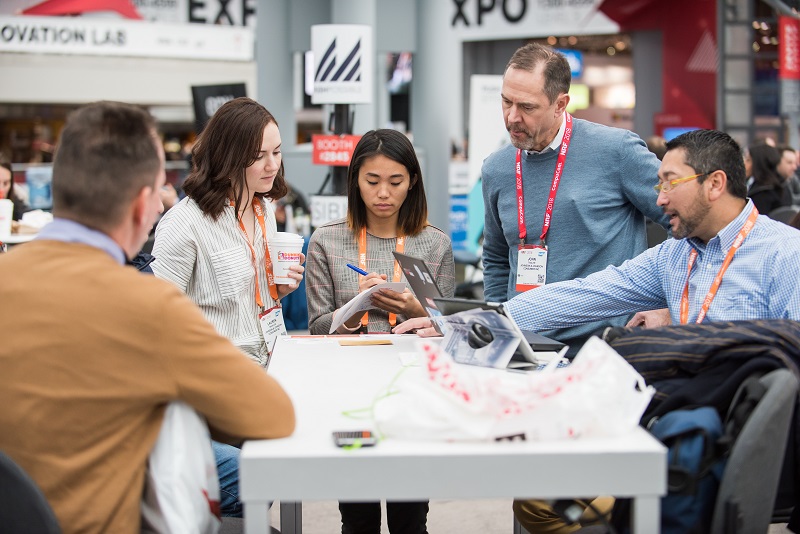 VIBE Hosted Buyer Program
We make the intro. You make the magic.
Don't just hope you find the right solution for your business, let us find it for you with our free curated meeting program for retailers. Sign up for private, 15 minute meetings with specific exhibitors, carefully chosen to meet your unique business needs. Or, just let us know who you want to meet with and we'll set it up. You'll also be able to earn a $500 gift card after you participate in six or more (6+) meetings (gift card for retailers only).
Meetings will take place in the Hosted Buyer Lounge on the EXPO floor during
EXPO Hall hours.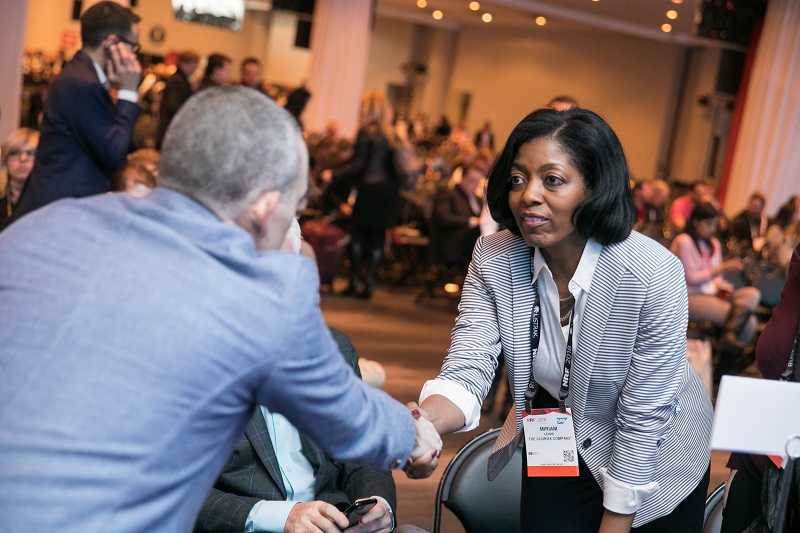 Meetups
Work the 240,000 square foot EXPO.
We make it easy. Attendees and exhibitors can schedule meetings directly with each other prior to or at the event through our business to business networking platform.
Meetings take place at the exhibitor's booth. Attendees can opt-in to this free program during the registration process.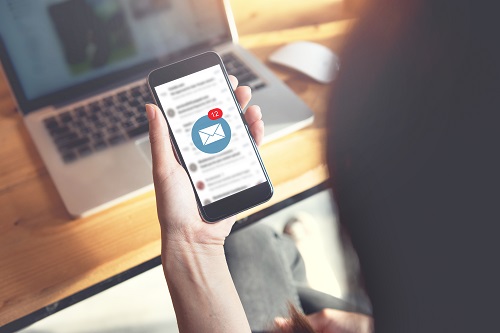 Retail Connect
Let's Swap Stories.
When different voices come together, lessons are learned and new ideas are ignited. Retailers and can get inspired by connecting with other retailers through the NRF events mobile app. Meet for coffee, cocktails or check out all NRF 2019 has to offer together.
Download the NRF Events Mobile App now from the App Store and Google Play. The networking feature will be available for retailers only several weeks prior to the show.