Make a vision. Meet a visionary.
NRF 2020 Vision: Retail's Big Show is the one event where people make more than just contacts, they make cohorts. And with more than 40,000 people converging in NYC for NRF Retail Week, we created special events and programs to make it easy to meet and greet (and collaborate).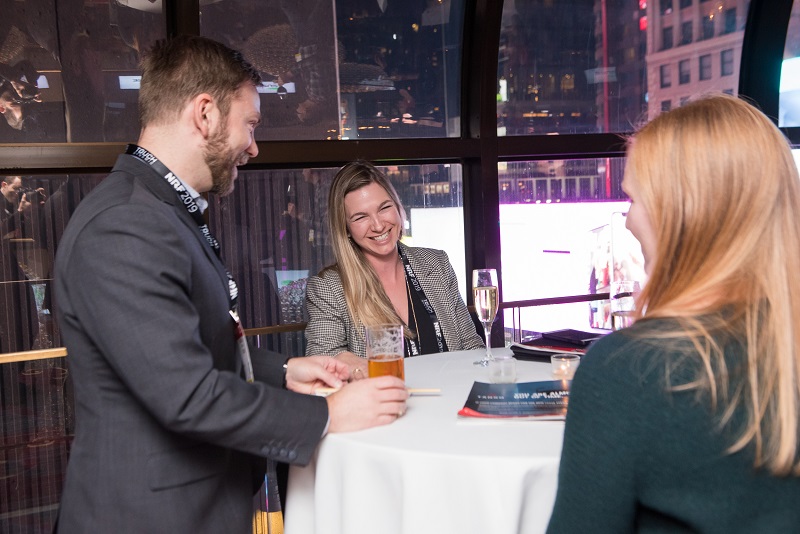 Opening Party
Start the show off right.
New for NRF 2020, the Opening Party was held on Saturday, January 11. Attendees got into the city early to connect with friends and create new partnerships before Big Show even starts. Held at the Marriott Marquis in Times Square.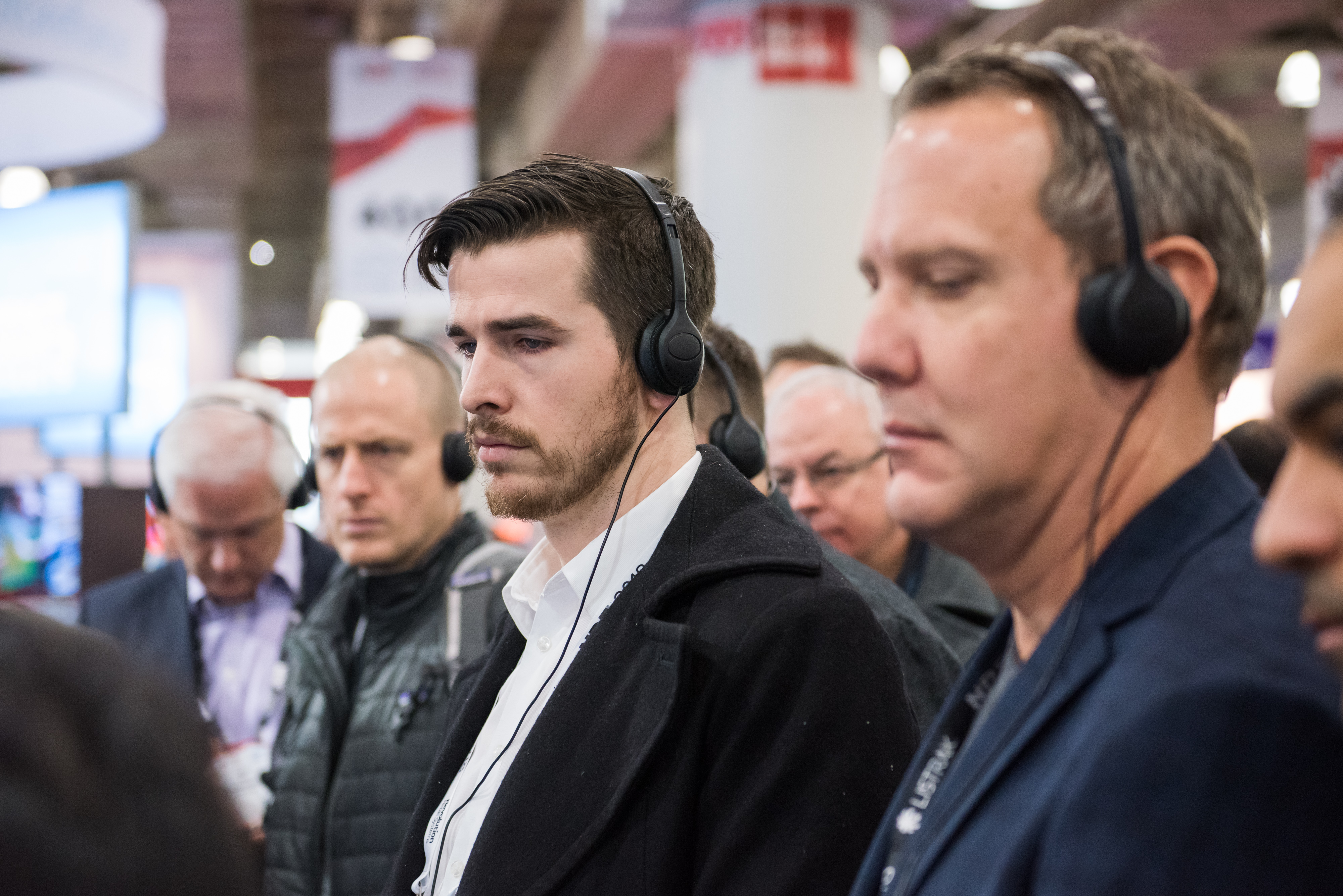 Expo Hall Tours
Navigate the Expo like a pro.
NRF, in partnership with Consumers in Motion, provided unique Expo tour experiences. Each two-hour walking tour in the Expo Hall offered an in-depth study of retail technology across multiple business disciplines.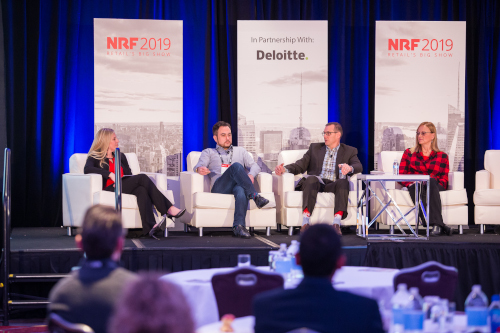 Workshops
Deep dive on the topics you'll be talking about.
Add greater focus by going deep on the topics that matter most. There were three unique workshops to choose from, and all workshops were open to retailers only.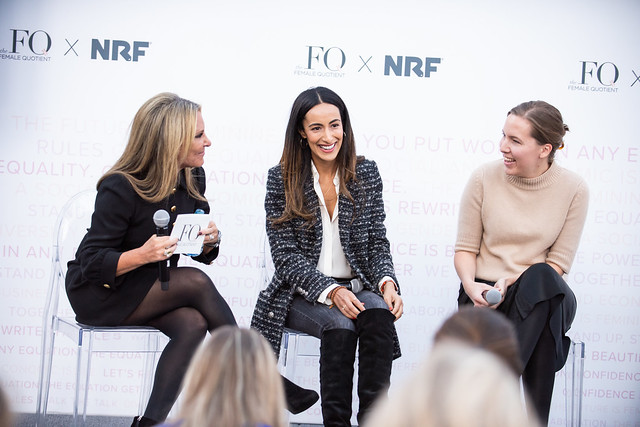 The FQ Lounge @ NRF 2020
Meet the women rewriting retail.
Powered by The Female Quotient, The FQ Lounge @ NRF 2020 created experiential pop-ups at global conferences, corporations and college campuses where women connect, collaborate and activate change together. There is power in the pack!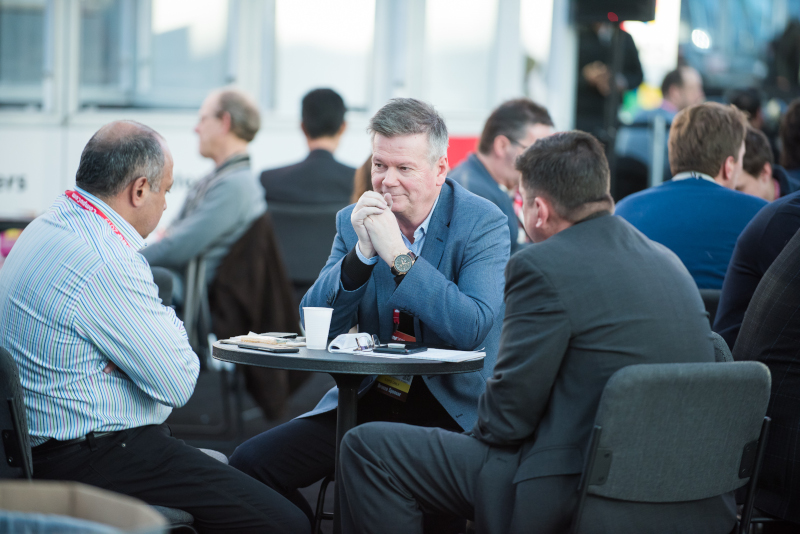 Curated VC/Startup Meetings
Your next great partner awaits.
VC and Startup collaborations begin here. NRF matched innovative startups and investors for one-on-one meetings, helping make the most of their time at NRF 2020.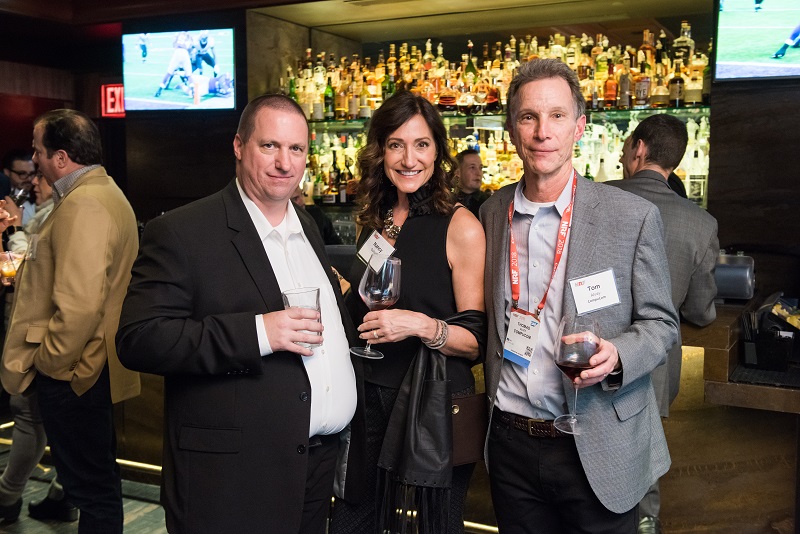 Retail's CIO Party
An exclusive event for retail CIOs.
Retail CIOs enjoyed classic hors d'oeuvres and refreshing cocktails while watching the NFL playoffs and networking with the industry's premier technology leaders. For any questions regarding this event or to be added to the invite list please reach out to programs@nrf.com.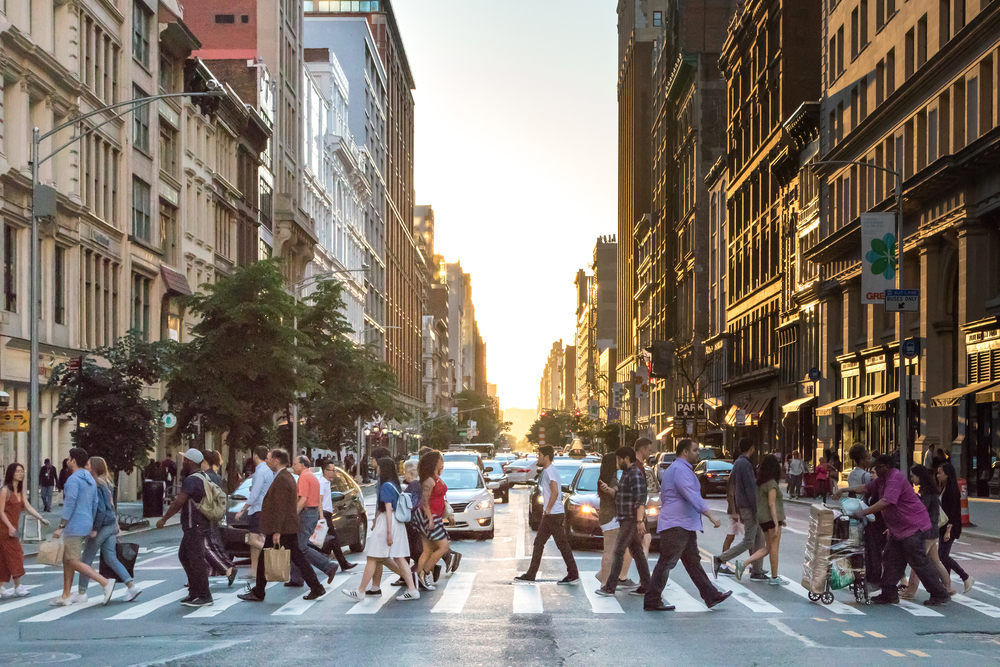 Guided Retail Store Tours
Embark on a tour of innovation.
New York City is home to some of the most cutting edge retail stores in the world. With five different tours offered, people experienced the future of retail first-hand. This program is powered by Retail Store Tours.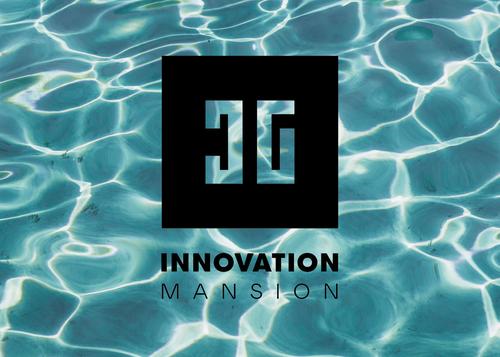 Innovation Mansion
Ignite your curiosity.
Named a Forbes top experience in 2019, the Innovation Mansion launched in New York to kick-off NRF 2020 on Saturday January 11, presented by Current Global. Focused on "The Human Factor" as a theme, this event investigated the future of retail where technology and consumers intersect, featuring expert conversations, showcasing rising technologies and offering exclusive networking opportunities in the heart of Manhattan.
International Reception
Expand your hemisphere of influence.
Build your network with people from across the globe as we welcome you to the
Big Apple. All International attendees were encouraged to attend.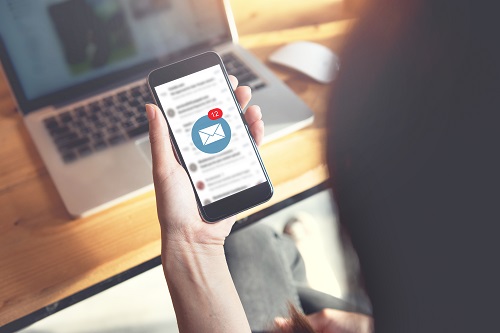 Retailer Meetings
Find your people. Forge your path.
When different voices come together, lessons are learned and new ideas are ignited. Retailers can get inspired by connecting with peers through the NRF events mobile app. Meet for coffee, cocktails or check out all NRF 2020 has to offer together.
The networking feature will only be available for retailers several weeks prior to the show.
Developed in partnership with: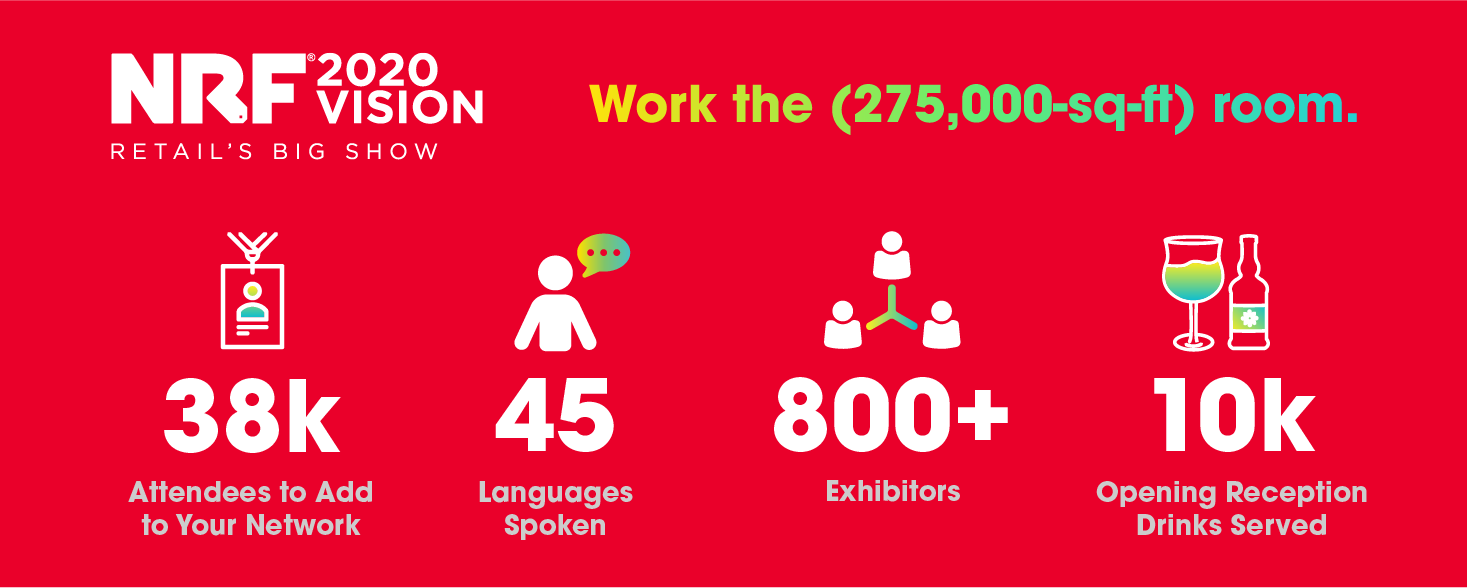 Want even more networking year-round?
Become a NRF Member! See how NRF membership provides value for every type of
industry company while offering unique benefits across every employee level.
The FQ Lounge
Sponsor
The FQ Lounge
Sponsor
The FQ Lounge
Sponsor
The FQ Lounge
Sponsor

Opening Party
Sponsor
Opening Party
Sponsor
Opening Party
Sponsor
Opening Party
Sponsor
Opening Party
Sponsor
Opening Party
Sponsor
International Reception Sponsor
CIO Party
Sponsor
CIO Party
Sponsor
CIO Party
Sponsor