Meet the people that will
help you go places.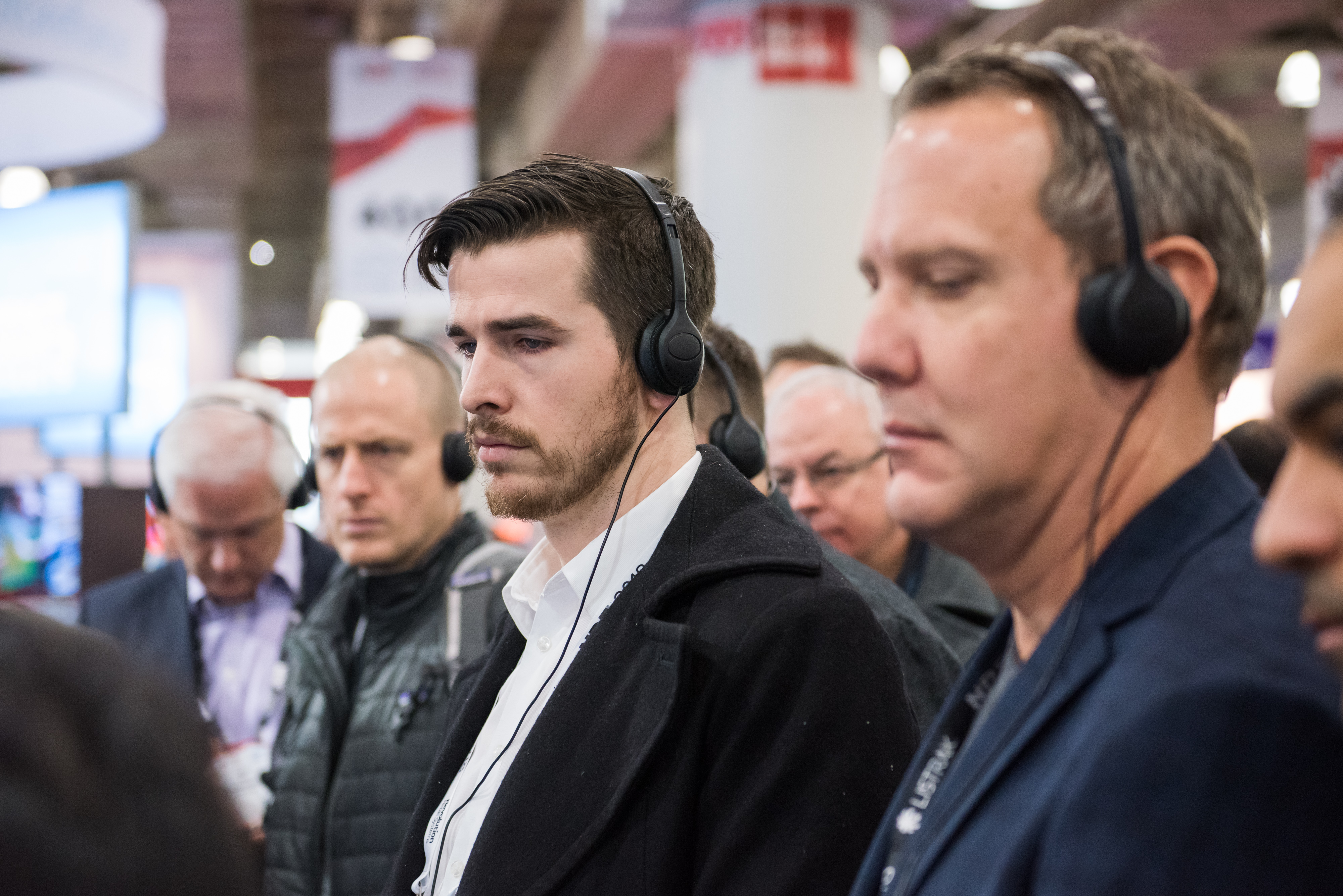 NRF provides unique Expo Tour experiences that help attendees easily find the solutions they were searching for. Each two-hour walking tour offered an in-depth study of retail technology across specific business disciplines.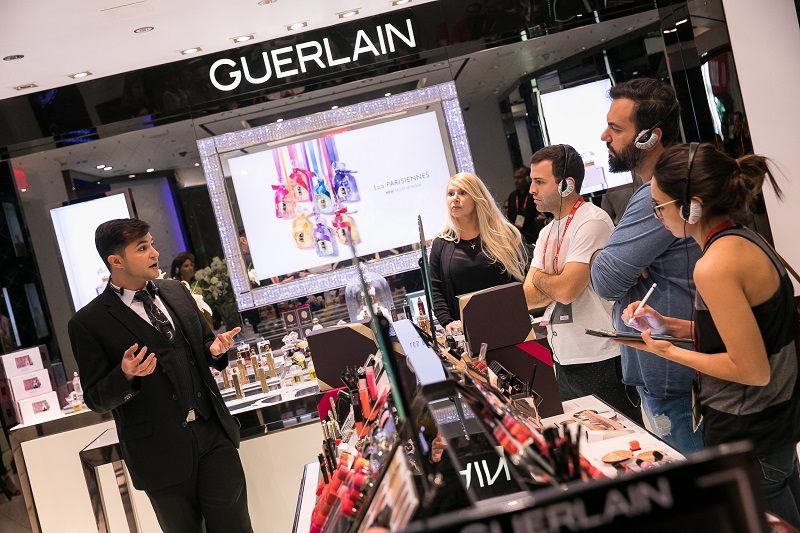 These retailer-only store tours provide curated, guided walking tours of cutting-edge spaces by global retail leaders. Attendees learn how retailers are using their understanding of changing behaviors and technology to enhance the customer experience. With several different tours offered, there's plenty of opportunity to experience the future of retail firsthand.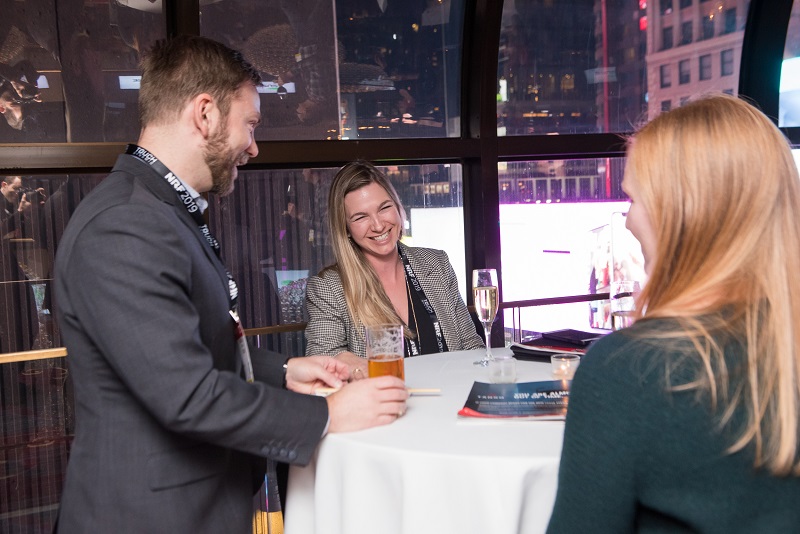 Opening Party
Celebrate the first day of Retail's Big Show with our Opening Party. Attendees connect with old friends and even made new ones during this cocktail party held at the Marriott Marquis in Times Square.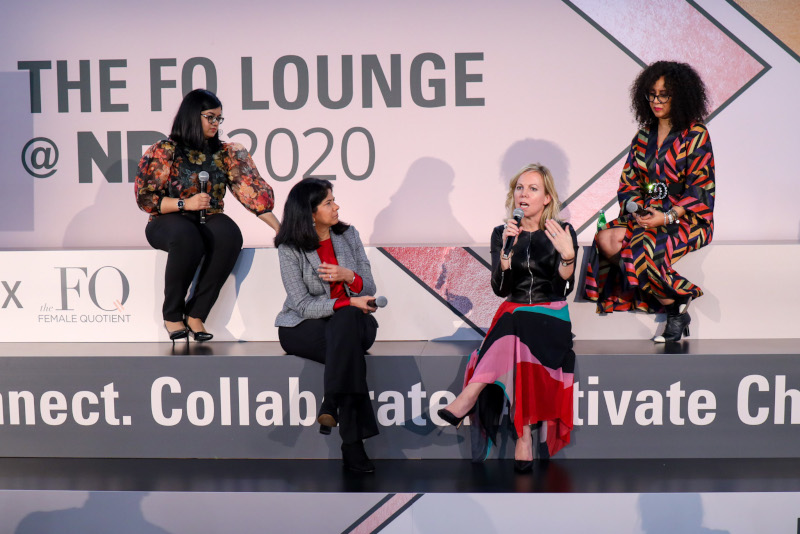 The FQ Equality Lounge @ NRF 2023: Retail's Big Show
The FQ Equality Lounge is powered by the Female Quotient, an organization that creates experiential pop-ups at global conferences, corporations and college campuses where people of all races, genders and backgrounds can unite to activate change together.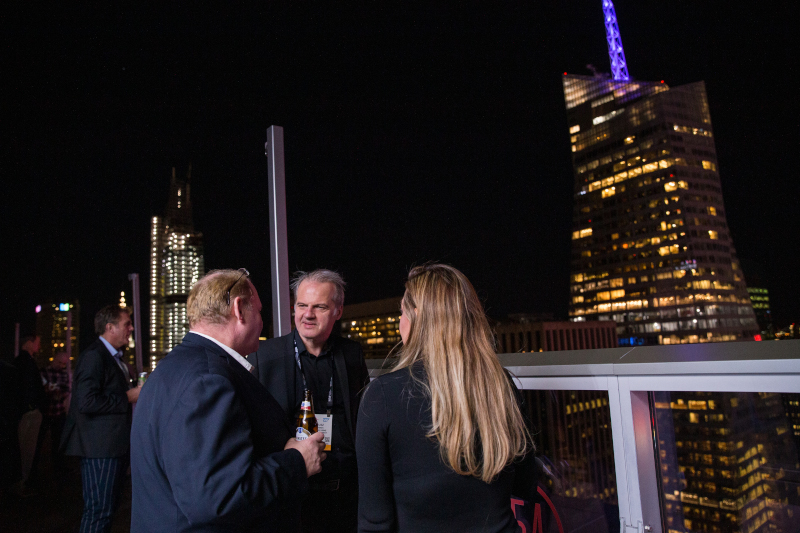 Retail's CIO Party
Attendees enjoy classic hors d'oeuvres and refreshing cocktails with the industry's premier technology leaders. This is an invite-only event.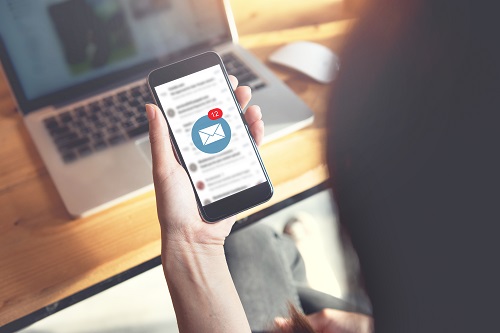 Retailer-to-Retailer Connections
When different voices come together, lessons are learned and an industry moves forward. Retailers get inspired by connecting with peers through the NRF Events mobile app.