The Innovation Lab is a carefully curated, invite-only showcase of the top retail technologies. It is an immersive experience, centered around customer experience and convenience, that features the latest advances in artificial intelligence, augmented reality, machine learning, facial recognition, data analytics, robotics and more.
To be considered for the Innovation Lab, you must meet the following criteria:
The product you wish to showcase must have launched or relaunched within the last two years.
The product/technology must not have been exhibited in previous NRF or Shop.org Innovation Labs.
The Innovation Lab is sold out
Booth Package Includes:
Kiosk with custom graphics on back wall.
1 Bar stool
1 Monitor
1 500 watt electrical drop
Wireless internet
1 full conference badge, 2 exhibitor badges
Pricing
Startup Companies: $5,000
Established Member Companies: $10,000
Established Non-Member Companies: $12,000
NOTE: Startups must be 3 years old or less to qualify.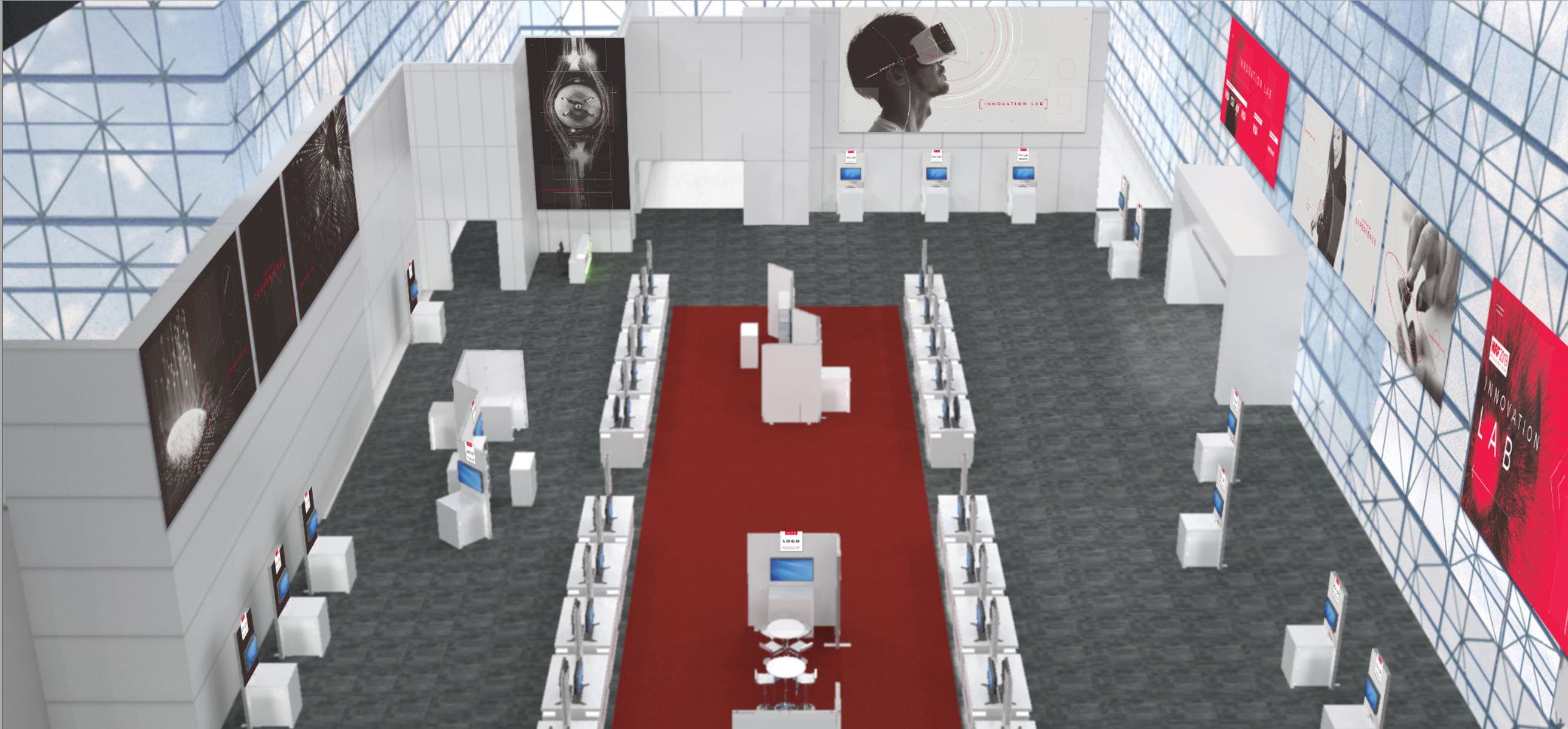 Want to exhibit in the Innovation Lab?
Contact