The NRF Innovation Lab is a carefully curated, invitation-only showcase of the most visionary retail technologies. The Lab is an immersive experience where these technologies come to life through hands-on demonstrations. Featuring the latest advances in technologies such as:
Artificial Intelligence | Augmented Reality | Virtual Reality | Machine Learning | Facial Recognition | Robotics | Data Analytics
With more than 15,000 retail professionals (38,000 total attendees and 900 members of the press), participating in this event offers the opportunity to expand your business and brand like never before.
To be considered for the Innovation Lab, you must
meet the following criteria:
Technologies in the latest trends including but not limited to: AI, AR, VR, visualization, robotics, machine learning, facial recognition, data analytics, eCommerce, last mile delivery and logistics and more
Must be a technology that solves a problem for retailers and is new to the market within the past 2 years
Must be either live with a retailer or in pilot phase (no concept phase)
Cannot have been in the Innovation Lab previously (2017-2019) unless it is a completely new product
Must have an interesting way to demonstrate the technology
Interested in participating in the Innovation Lab at NRF 2020?
Contact
What's Included
Booth Package includes:
Kiosk with custom graphics on back wall
1 Bar stool
1 500 watt electrical drop
1 full conference badge, 2 exhibitor badges
Pricing
Startup Companies: $5,500 (includes one-year of NRF membership)
Established Member Companies: $10,000
Established Non-Member Companies: $12,000
NOTE: Startups must be founded in 2017 or later to qualify for Startup pricing.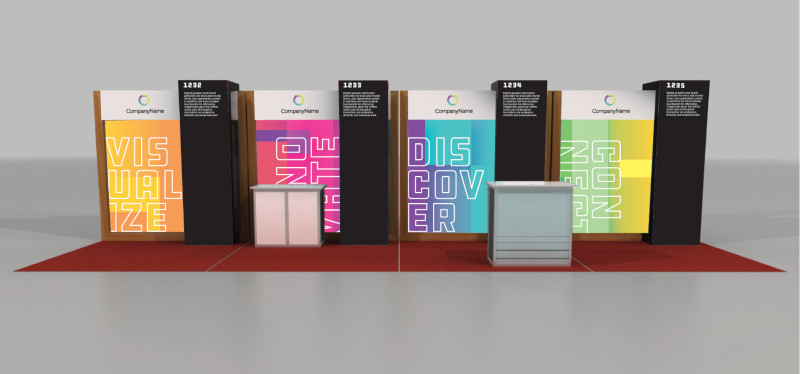 You can't afford to not be here
Since debuting their technologies in the Innovation Lab, previous exhibitors have gone on to raise millions in funding, built effective partnerships and expanded globally with brands such as Google, Nike and Walmart. To view the success of past exhibitors and their newfound partnerships, click here.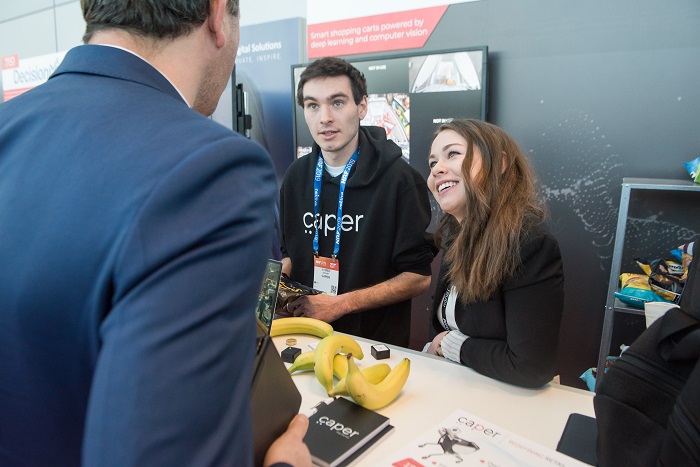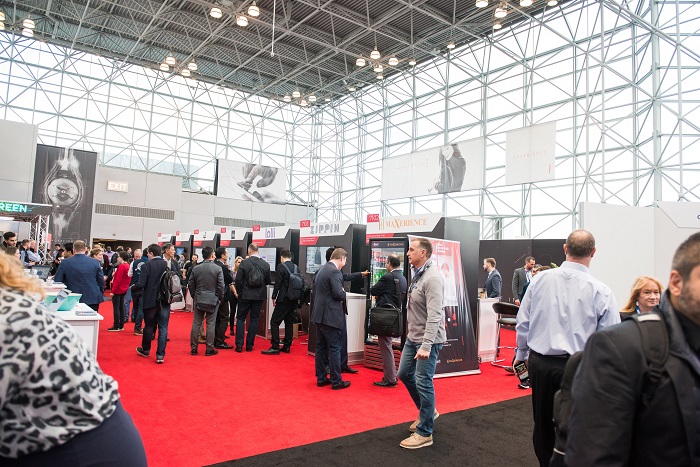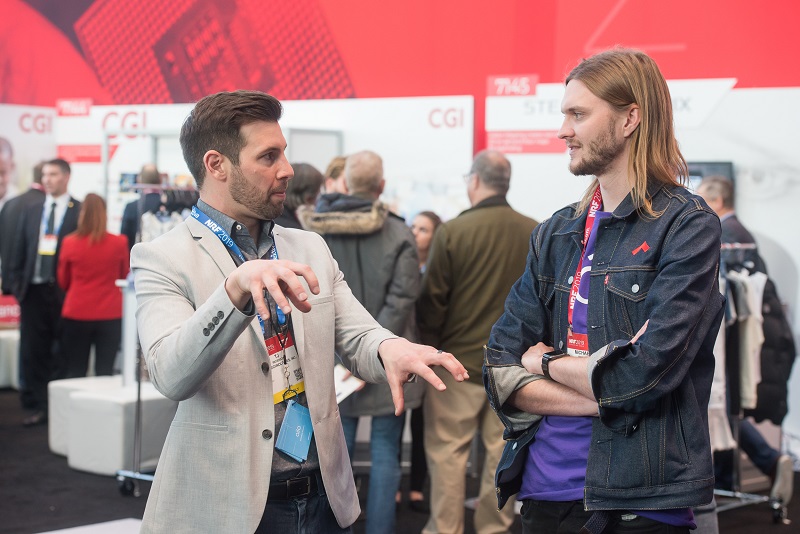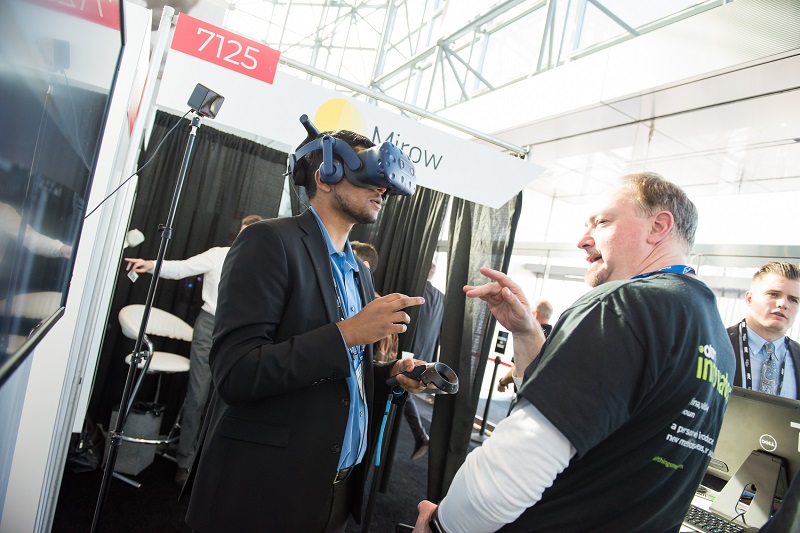 Participate in Curated VC/Startup Meetings
VC and Startup collaborations begin at NRF 2020. NRF will match innovative startups and investors
for one-on-one meetings, helping make the most of your time in NYC.