The Innovation Lab is sponsored by

Your fast pass
to the future
The NRF Innovation Lab on Level 1 of the Expo showcased the latest applications in artificial intelligence, augmented reality, machine learning, facial recognition, robotics and more. This immersive exhibit tracked the latest developments in retail's tech transformation.
Design Partner:

Branding Partner: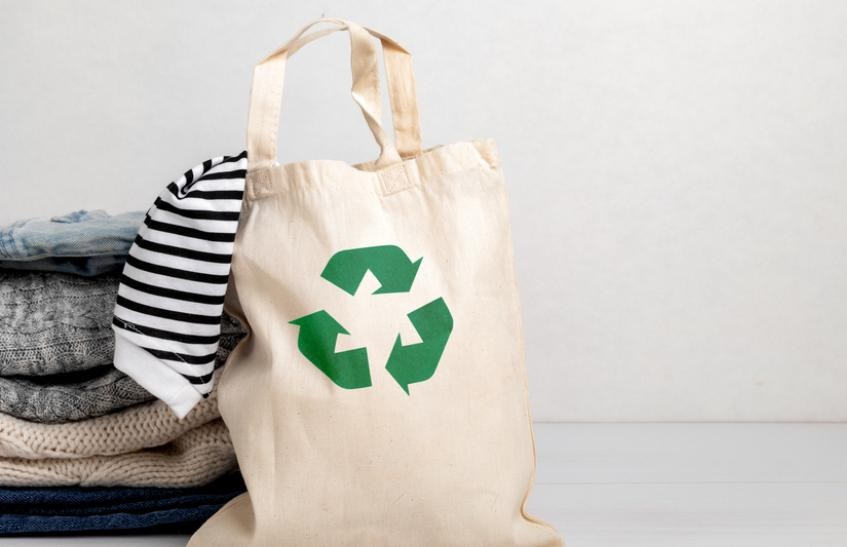 Meeting the growing demand for resale
and sustainable ecommerce
When the pandemic hit, more and more consumers turned online for their shopping needs. With that shift came a rise in consumer consciousness regarding waste, spending and fashion's impact on the environment. Here's a deeper look at some Innovation Lab companies showing the promise of sustainable retail and ecommerce in the year ahead.
2022 Sponsors
2022 Participating Companies
Major moments lead to major breakthroughs.
Since its inception, the NRF Innovation Lab has served as a launchpad for new partnerships between participating exhibitors and major retailers such as Google, Nike and Walmart.
View some of the success stories that began in the Innovation Lab.
2020 Participating Companies