Break out of the old. Get in with the new.
The Startup Zone at NRF 2023 was where attendees met the newest companies in retail and saw their biggest, standout ideas.
Showgoers were the first to hear about the breakthrough technology and radical thinking that everyone will be talking about tomorrow.
Scroll down to see a list of the 2023 participants.
Sponsored by: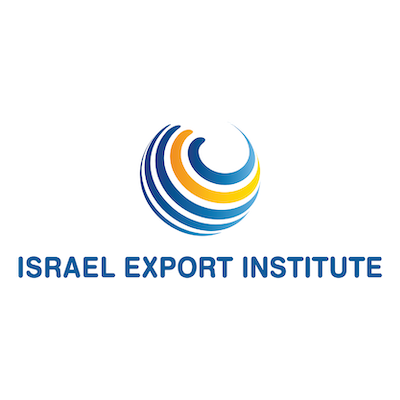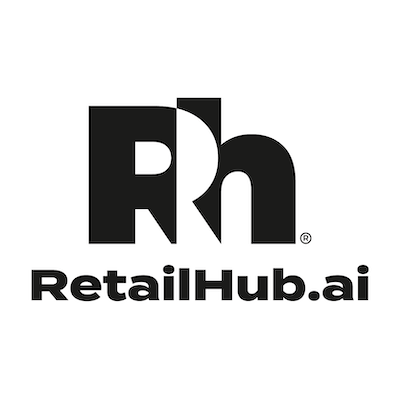 Design partner: