Food Service Technology Pavilion
The Food Service Technology Pavilion included a content stage for thought-leadership and innovation presentations, and an area for food service technology providers to showcase products and services focused on point of sale, back-of-house systems, AI, food safety and more.
Sponsored by: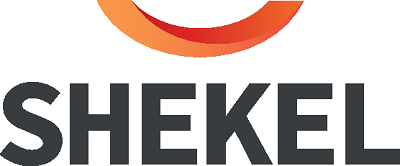 Supply Chain Pavilion
With retailers focusing on supply chain as one of their biggest challenges, and a critical element to their success, NRF added a new Supply Chain Pavilion to the Expo floor. The pavilion will featured 14 companies showcasing technologies solving the biggest challenges - from warehouse to delivery. Technologies showcased included robotics, drones and much more.
Learn more about additional Supply Chain programs at Retail's Big Show.
Sponsored by: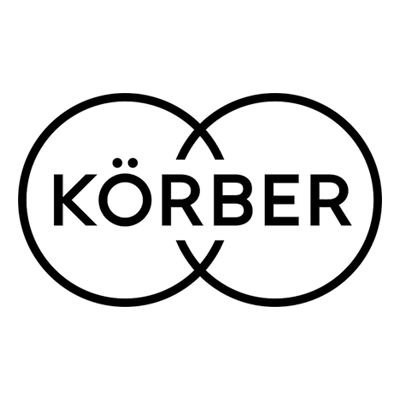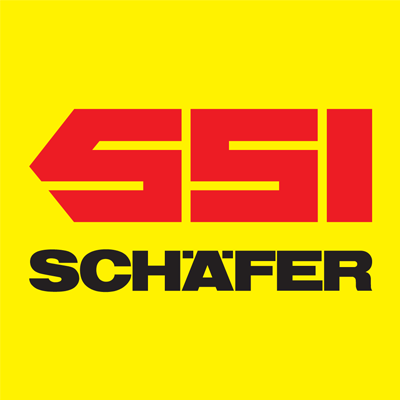 Ecommerce Technology Pavilion
Commerce is now synonymous with ecommerce, and in this pavilion, attendees saw the solutions that will: streamline and improve the checkout experience, enhance and innovate personalization within the ecommerce experience, and demonstrate how to connect/integrate multiple systems for efficiency.
Sponsored by: