See the next big things at Big Show
Explore, network & experience the future of retail. Expo Tours are an excellent way to network with fellow retailers as you are guided by your expert navigating the massive Expo floor. NRF, in partnership with CIM Tours, provided four unique tour experiences. Each curated two-hour tour visited exhibitors recognized for delivering the latest in retail technology across multiple business disciplines.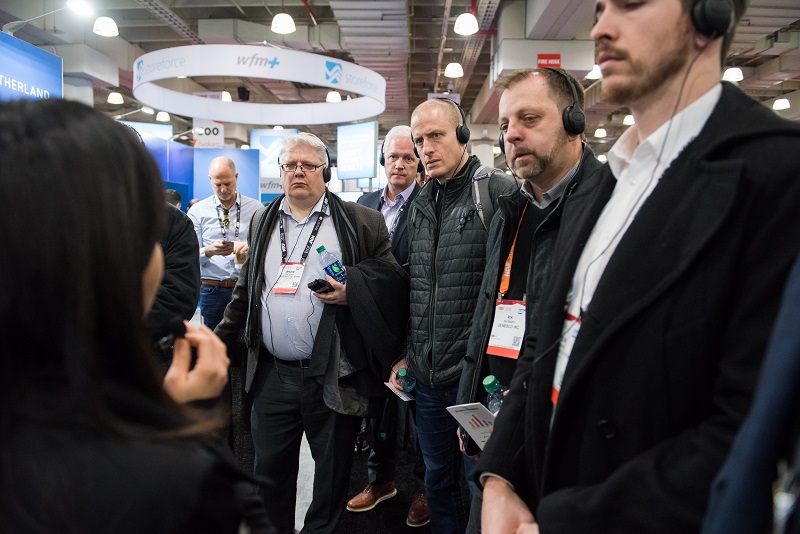 Tour Topics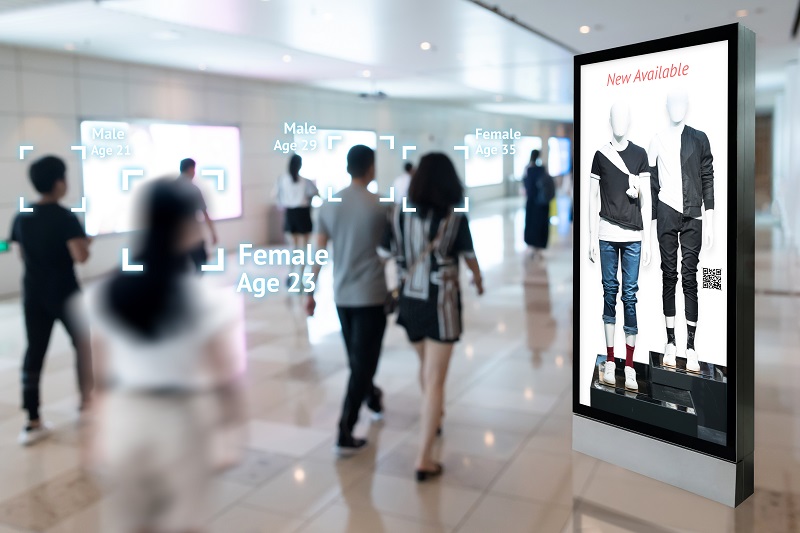 Artificial Intelligence
Artificial Intelligence is taking retail to a new level and changing the way we shop. Learn how retailers are using advanced AI with first-party data, real-time AI-based recommendations, AI-enabled decision platforms, customer driven AI insights and much more! Expertly led by Steve McDermott, Retail Brand Expert, Digital Marketing Pioneer, Co-Founder of Gr0wth Dr1vers and TheNextBrick.com.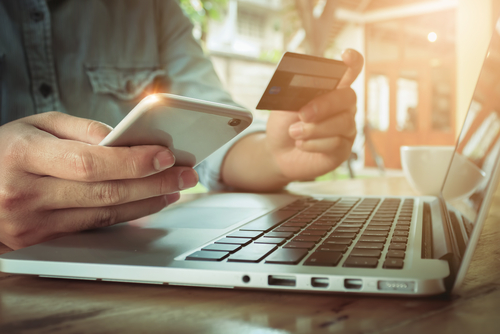 Digital Experience & Ecommerce
Creating digital experiences that matter to consumers drives results. As digital continues to permeate the retail landscape, today's shoppers are demanding less payment friction and a quicker shopping experience. Learn how retail leaders are using digital in every aspect of the customer journey to drive results. Expertly led by Frank Zimmermann, E-Commerce Specialist, Global Head of Partnerships at Nosto.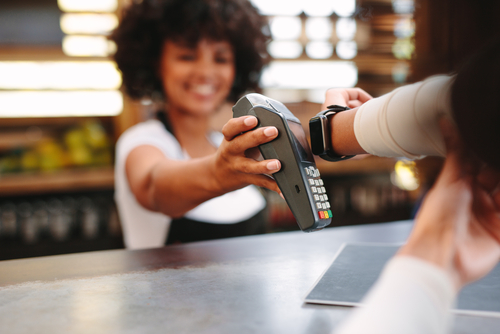 Customer Experience
Customer experience today is driving the success of brick & mortar. Retailers are using smart sales associate tools to enhance the shopping experience, reduce check-out friction, streamline internal communications, and collect real-time customer feedback. Cutting-edge smart signage, RFID and 5G are making the retail environment more responsive and interactive. Meet the companies enhancing the customer journey and winning in retail today. Meet the companies enhancing the customer journey and winning in retail today. Expertly led by John Kidd, Retail Technology Expert, Principal at NBTK Consulting.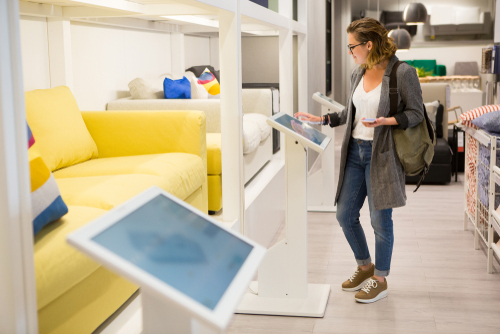 Future & In-store Tech
See the newest technology trends and breakthrough products from the retailers driving the pace of change. Learn how AR/VR can engage shoppers, how technology is enhancing the shopping experience, and how click and collect reduces friction and satisfies customers. Attendees will visit companies focused on innovation and get a sneak peek at technology powering the future of retail today. Expertly led by Shelley E. Kohan, Retail Pundit and Thought Leader, Vend Top 100 Retail Influencer, FIT Professor.
Tour Schedule
All tours will depart from the Expo Tour room location on Level 1.
Sunday, January 12, 2020
10:00am - 12:00pm
12:30 - 2:30pm
3:00 - 5:00pm
Monday, January 13, 2020
10:00am - 12:00pm
12:30 - 2:30pm
3:00 - 5:00pm
Tuesday, January 14, 2020
10:00am - 12:00pm
Each tour costs $150 and are for retailers only. Tours can be added during the registration process.