NRF 2020 Vision:
Innovation as far
as the eye can see.
Taking your business to the next level starts by taking the floor.
With 800+ exhibitors and 100+ exhibitor-led sessions, the Expo Hall is a massive marketplace for retail innovation. Explore new technologies, learn about groundbreaking solutions, and connect with more than 38,000 visionaries in retail today.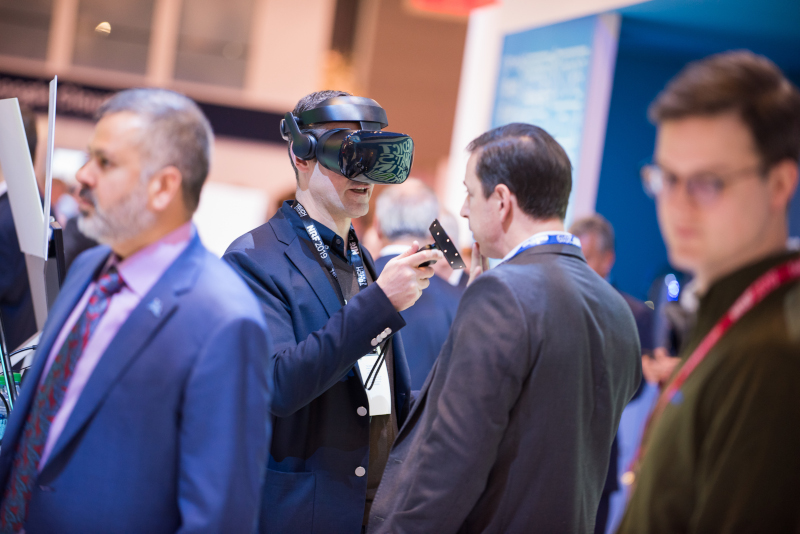 Retailers, claim your free pass today!
Passes will cost $50 at the show, so get yours before you get there!
Expo Hall, Innovation Lab and Startup Zone Hours
Sunday, January 12: 10:00am - 5:00pm
Monday, January 13: 9:00am - 5:00pm
Tuesday, January 14: 9:00am - 4:00pm
Interested in Exhibiting or Sponsorship?
Contact