This area of the Expo on Level 1 showcases the latest technologies from the industry's best startups. To participate, your company must be less than three years old.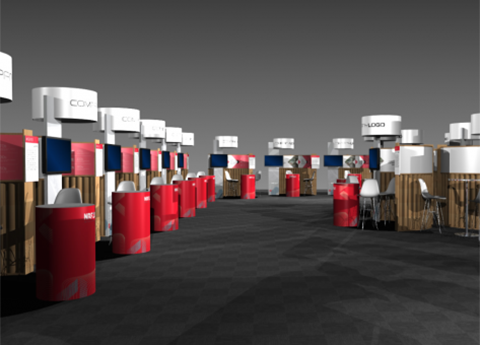 What's Included 
Booth Package includes:
Kiosk with back wall
1 Bar stool
1 – 500 watt electrical drop
1 full conference badge, 2 booth staff badges
Pricing
Startup Booth: $6,000
Startup Booth with three VC Meetings: $7,000
To be considered for the Startup Zone, you must meet the following criteria:
Founded in 2018 or later.
Cannot have been in the Startup Zone previously (2019 & 2020).
Participate in Curated VC/Startup Meetings
VC and Startup collaborations begin at NRF 2021. NRF will match innovative startups and investors for one-on-one meetings, helping make the most of your time in NYC.
Interested in participating in the Startup Zone at NRF 2021?