Showcase your breakthrough product
NRF's Consumer Product Showcase will help small retailers and entrepreneurs showcase their products, expand their business and make priceless connections with retail buyers, merchandisers, VCs and marketplaces.
Half of participating companies will be minority-owned, women-owned, veteran-owned and LGBTQ+-owned.
Taking place on Sunday and Monday during Retail's Big Show, the Showcase gives small retailers and entrepreneurs the opportunity to feature their consumer-facing products and services to leading retailers. The Consumer Product Showcase could provide the breakthrough you need to find the next great partnership that sets you apart. If selected, the cost to participate is $1,000.
Make your breakthrough moment happen. Applications are due by September 15, 2022.
Who should participate?
Small retailers and  entrepreneurs  with a cool consumer facing product, looking to make their next breakthrough connections with large retailers in hopes of future partnerships and/or shelf space (virtual or physical)
Entrepreneurs looking for investor support
Entrepreneurs that are ready to do business with regional, national and global retailers that operate in the omnichannel marketplace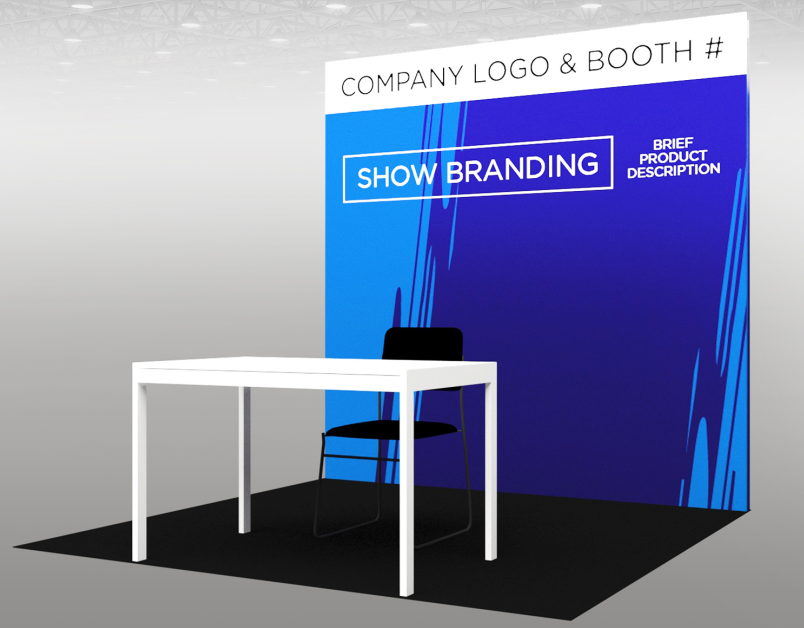 Participation package includes:
Turnkey booth: 8' x 8' turnkey booth with backwall, company logo, table, and chair
Logo on designated landing pages for the Consumer Product Showcase on Retail's Big Show website
Connections with retail buyers, merchandisers and marketplaces
Access to matchmaking/networking technology to schedule meetings
Visibility on the event's mobile app (searchable by keywords, product type and company name)
One (1) Full Conference pass and one (1) Expo Only pass to Retail's Big Show
Automatic participation in the "Favorite Product" Competition. Competition details: All retailers attending Retail's Big Show will receive a ticket to vote for their favorite product within the Showcase. The two companies whose products get the most votes will win $15,000 or $10,000 (1st and 2nd place).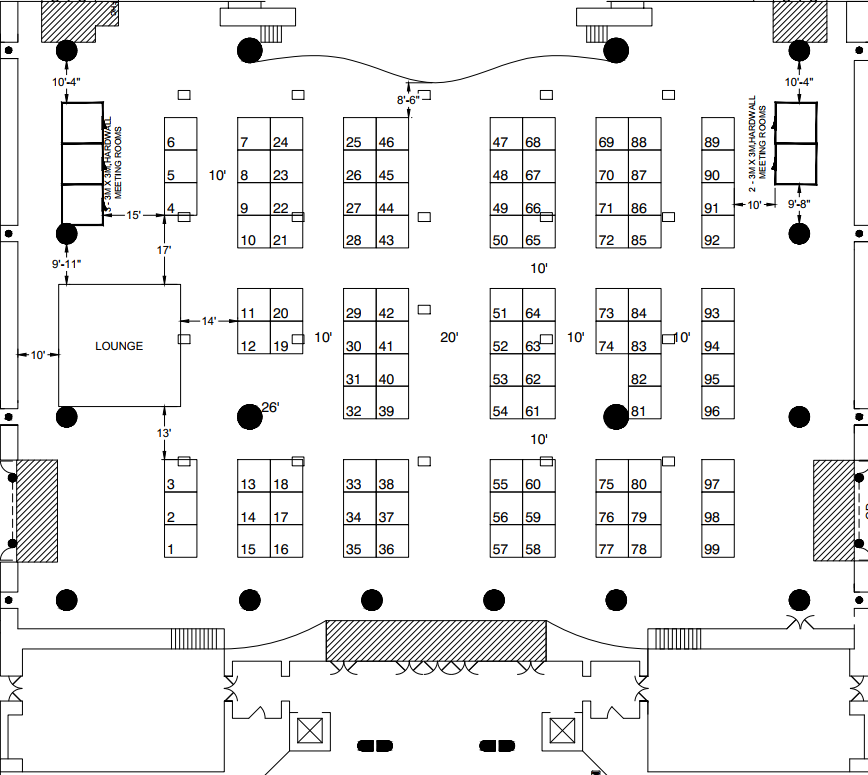 Interested in becoming an exhibitor?
To learn more about becoming an exhibitor at the NRF Consumer Product Showcase please fill out this application.
Applications are due by September 15th.
NRF Consumer Product Showcase interest form