Get Retail's Big Show in the palm of your hand
Download the NRF 2023 app from your mobile device's app store, and navigate the event like a pro. View the full agenda, maps and more. It's everything you need to know about Retail's Big Show! Search "NRF Events" in your mobile device's app store or scan this QR code.
In order to use the app, you must completely remove any old NRF Event apps before installing and log in using the following information:
Email address you registered with (case sensitive)
Reg ID (found in your registration confirmation email)
Can't find your Reg ID? Click here.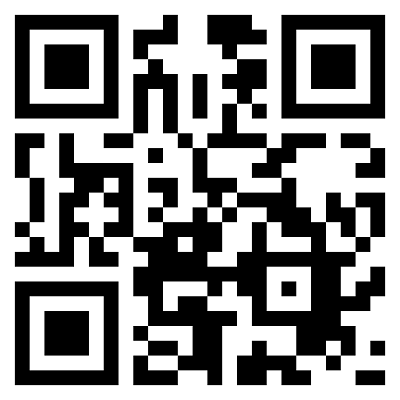 Mobile app sponsored by: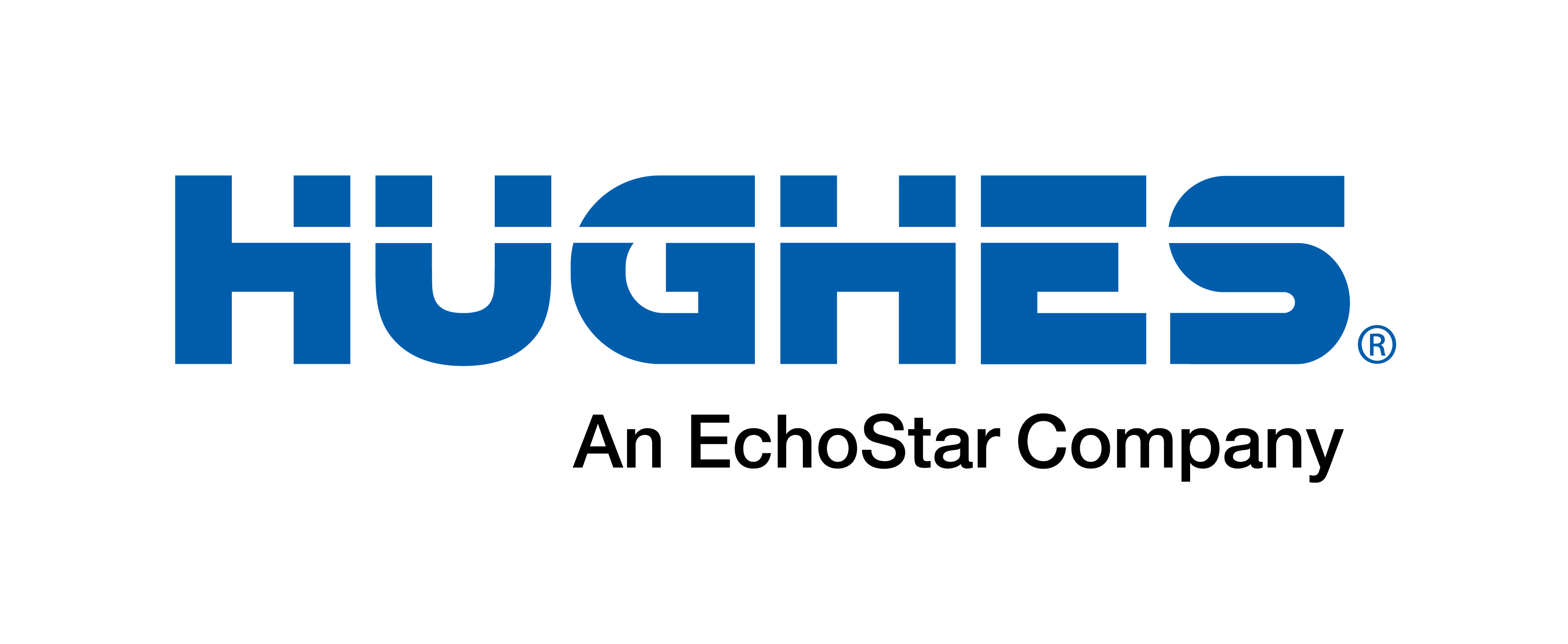 Mobile app sponsor:
Take advantage of these special features
Create your own schedule: Star a session to create a custom agenda so you don't miss any of your top picks.
Share your thoughts: Let us know what you think by rating each session.
Access your NRF 2023 necessities: View the full agenda, learn more about speakers, check out exhibitors and explore a map of the Javits Center.
Discover new tech: Easily find solutions by searching the entire exhibitor list by company name or product category.
Win prizes: Play the Grand Prize Giveaway for a chance to win $5,000! (U.S. retailers only)
Cast your vote for the Coolest Product Competition: Explore the Consumer Product Showcase and vote for your favorite. (retailers only)

A User's Guide to Opting In
In order for retailers to effectively participate in networking (or participate in the Grand Prize Giveaway) they must enable certain items in their Settings menu.
When you first open the app, you will be directed to the Home Page.
Select the hamburger icon in the upper-left corner to view the side navigation menu.
Your profile icon and name will populate the top of the menu. Select your profile.
There is a cog wheel located at the upper-right corner of this page, and one in line along the bottom. Select either cog wheel to navigate to your profile settings.
Here you see a series of toggles. Select the corresponding toggles to ensure your name is shared with the attendee list for networking and that it shows up in the leaderboard for the Scan Fan Game.