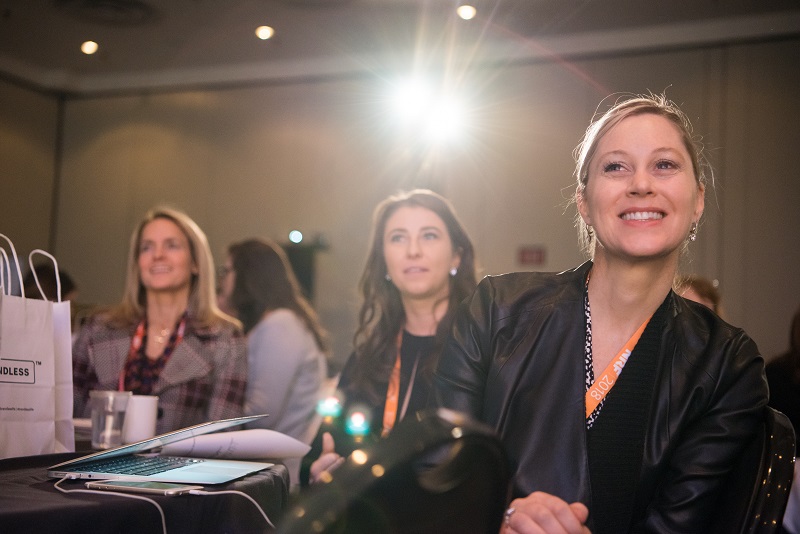 Retail's Big Show
just got bigger
NRF 2019's new workshops will make your work easier, giving you an advantage over the competition. These workshops are designed to leave you with essential information not readily available during the show. Through shared stories from the industry's best, you'll get down to (your) business.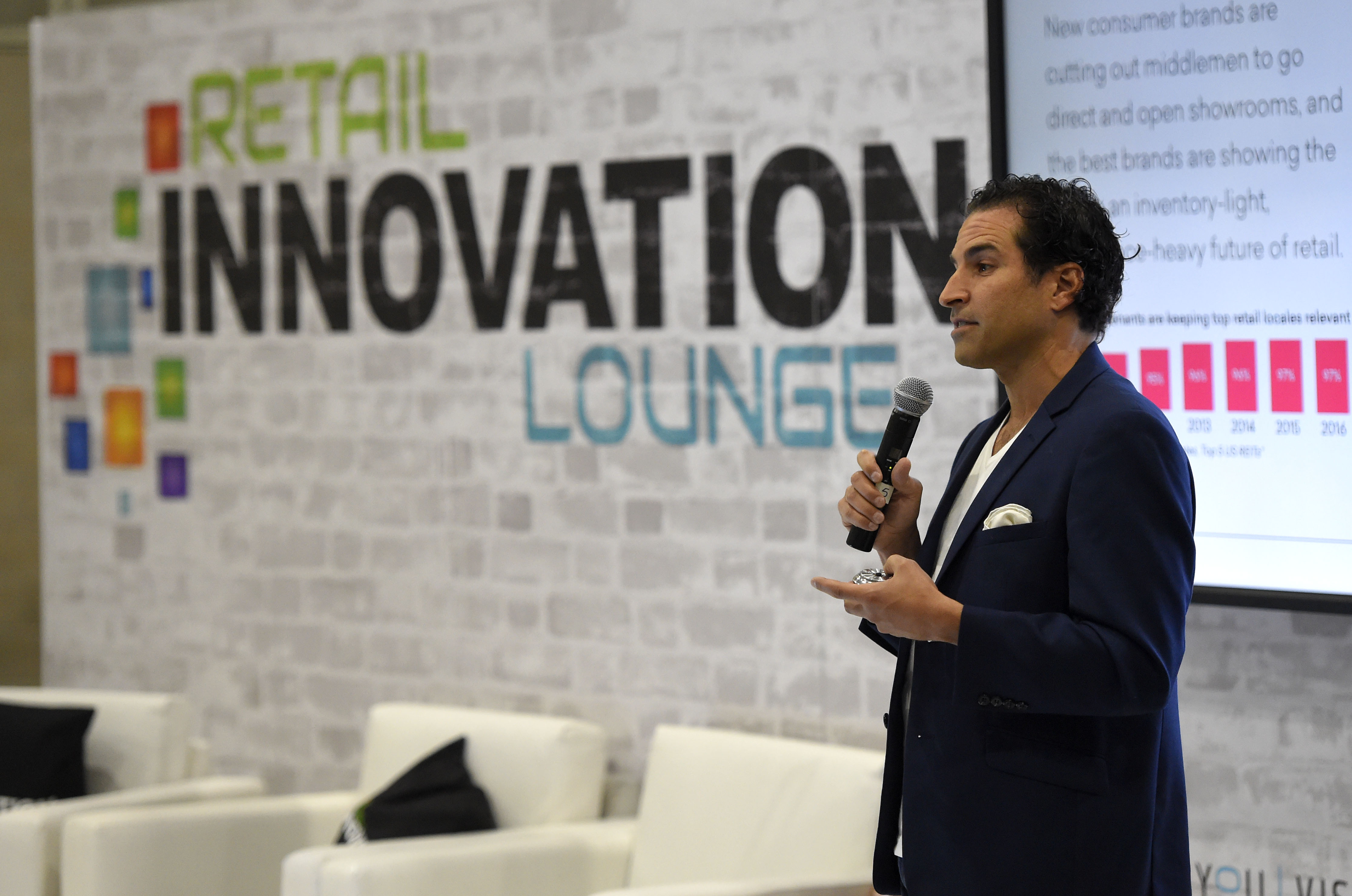 Retail Innovation Lounge
Saturday, January 12
10:00 - 4:00pm
Retail Innovation Lounge is a lounge and learn experience where innovators and disruptors are connected in a cool space with a relaxed vibe. Launched at SXSW in 2016, you'll experience the next level of the future of retail by exploring convergent commerce with new solutions, concepts and authentic conversations. Topics include: retail, brand, technology, marketing, media and entertainment -- all revolving around the mission of moving retail into the future.
In partnership with: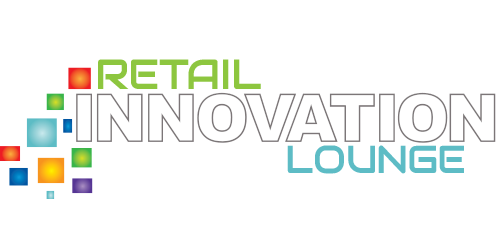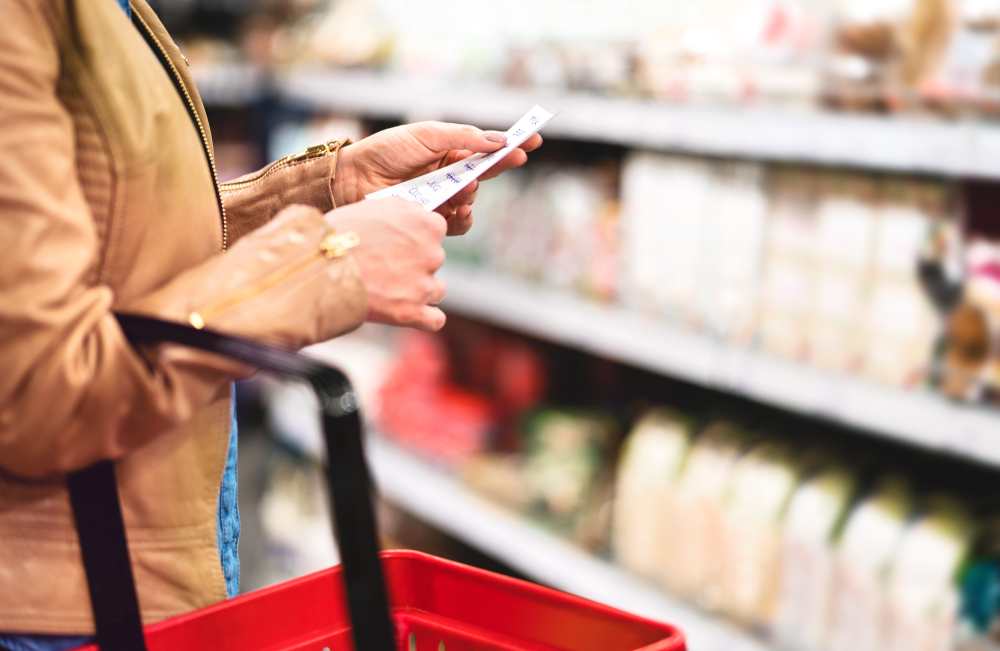 Food and Beverage Technology
Monday, January 14
12:00 - 5:00pm
Produced in partnership with the NRF by the International Food and Beverage Technology Association (IFBTA), this half-day workshop will feature top industry Operators, CIOs, CFOs, and IT Directors who will delve into the latest in foodservice technology – and discuss the challenges and successes they've had during the implementation process.
In partnership with: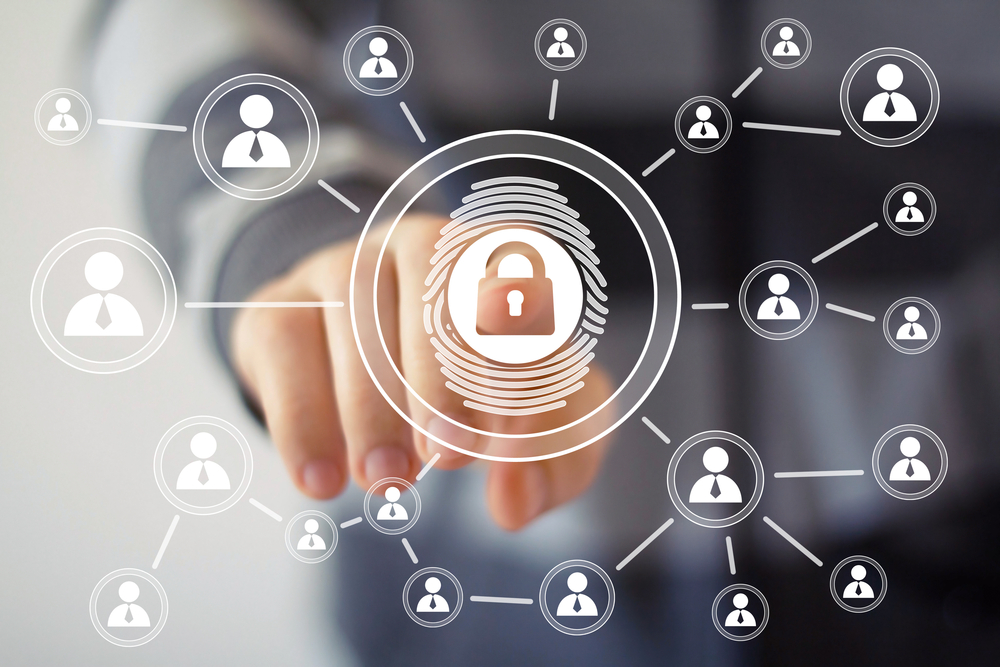 Cybersecurity
Wednesday, January 16
8:30 - 3:00pm
This half-day workshop will provide retail business leaders and information security professionals with strategic insights on cybersecurity threats and how they can mitigate cyber-related risks to the retail enterprise through in-depth discussions of the major cybersecurity challenges facing the retail sector. Attendees will also participate in a "cyber war game" that simulates the critical decisions that leaders must make in responding to cyber incidents.
Sponsored by: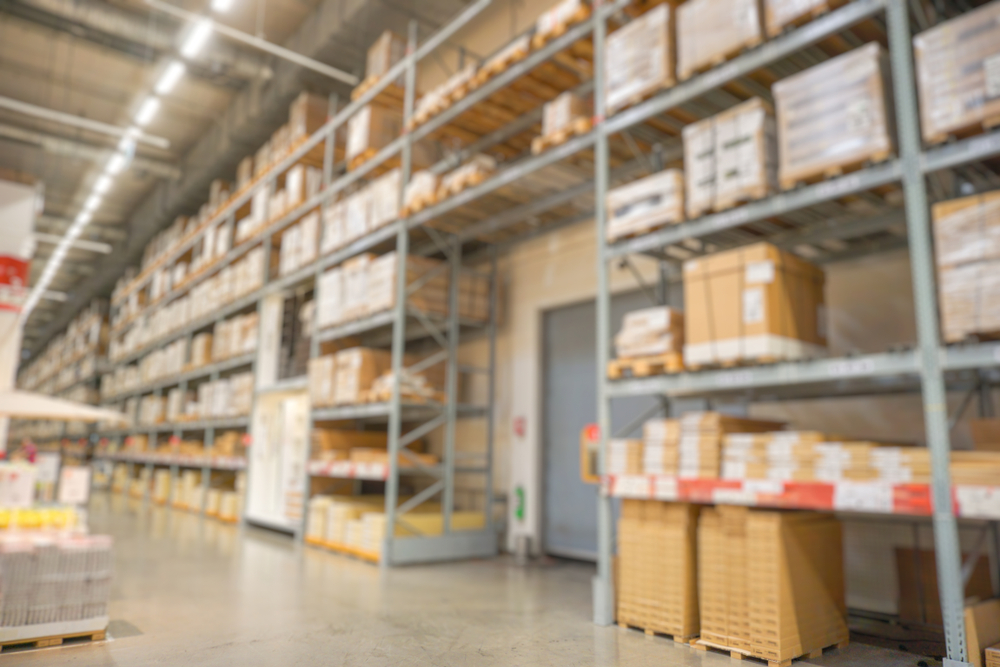 Supply Chain and Logistics
Wednesday, January 16
8:30 - 3:00pm
Delivering a seamless customer experience begins and ends with supply chain proficiency. Success is contingent on getting every piece of logistics firing in sync – from planning to continuous visibility and from business process synchronization to destination reliability – and everything in between. Join us in a one-day deep dive as we dissect the components of the supply chain and explore the latest technologies and processes needed to shift supply chain initiatives into high gear.
Sponsored by: