Add even more focus to your vision.
From food technology to cybersecurity, NRF added greater focus by going deep on the topics that matter most. There were three unique workshops to choose from, and all workshops were open to retailers only.
As NRF Retail Week continues to grow, be sure to check back to see what new workshops will be introduced in 2021.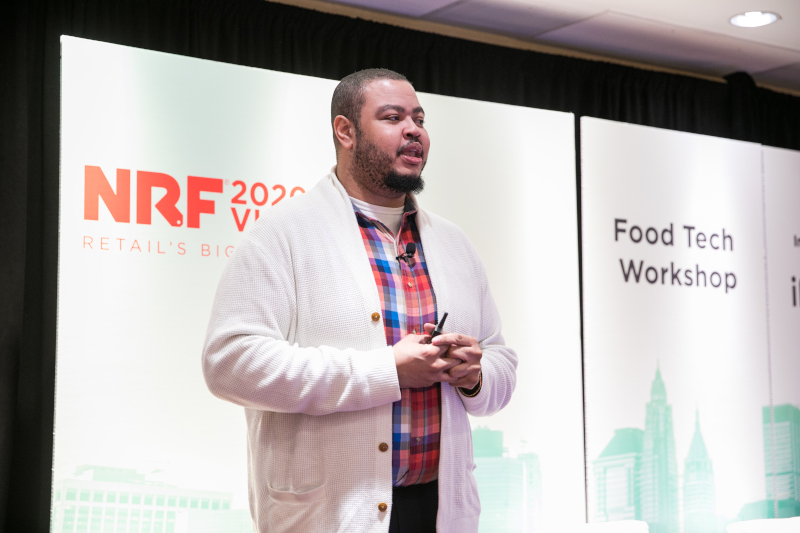 Food Tech
Saturday, January 11, 2020
11:00am - 4:30pm
Produced in partnership with the International Food and Beverage Technology Association (IFBTA), this half-day workshop featured top industry Operators, CIOs, CFOs, and IT Directors who will delved into the latest in foodservice technology – and discussed the challenges and successes they've had during the implementation process. For retailers only. Not open to press.
Program partner:

Sponsored by: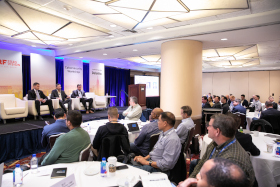 Cybersecurity
Wednesday, January 15, 2020
8:00am - 1:30pm
This half-day workshop provided retail business leaders and information security professionals with strategic insights on cybersecurity threats and how they can mitigate cyber-related risks to the retail enterprise through in-depth discussions of the major cybersecurity challenges facing the retail sector. For retailers only. Not open to press.
In partnership with: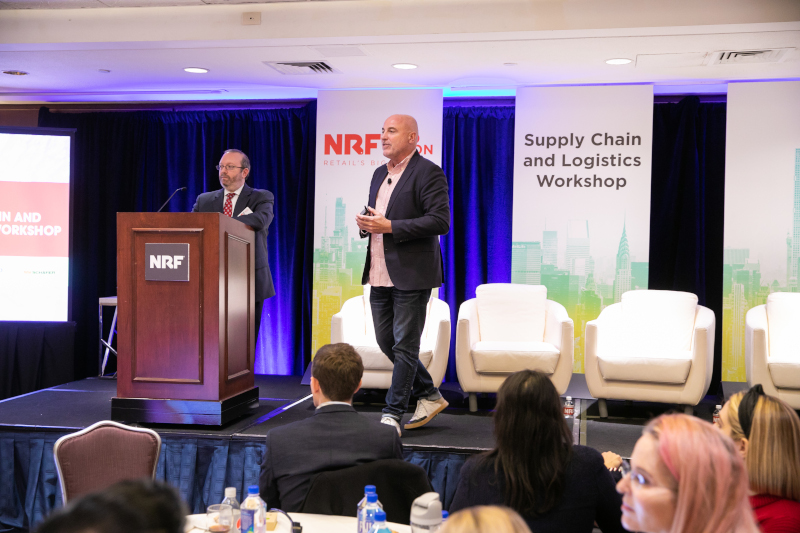 Supply Chain and Logistics
Wednesday, January 15, 2020
7:45am - 1:15pm
Delivering a seamless customer experience begins and ends with supply chain proficiency. Success is contingent on getting every piece of logistics firing in sync – from planning to continuous visibility and from business process synchronization to destination reliability – and everything in between. This one-day deep dive dissected the components of the supply chain and explored the latest technologies and processes needed to shift supply chain initiatives into high gear. For retailers only. Not open to press.
Sponsored by:






Pricing
These workshops can be purchased when you register for NRF 2020 or through the dashboard
after registration has been completed.
Price with a Full Conference Pass
Workshop only
(Includes an
Expo Pass)
Food & Tech, Cybersecurity, and Supply Chain Workshops
$350
$450