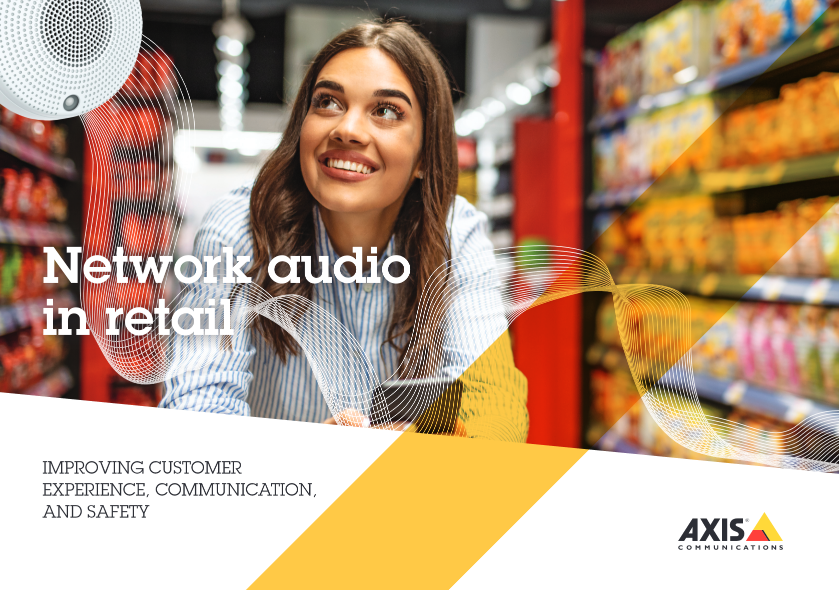 Network Audio in Retail
Intelligent network audio from Axis adds a new dimension of sound to your daily business. Communicate with staff and customers quickly and clearly, with either live announcements or via scheduled pre-recorded messages. Enhance the in-store experience with background music at different volumes in various zones. Whether for marketing and operations or safety and security, Axis network audio is more than a speaker – it is a new and versatile way to interact, protect, and inform.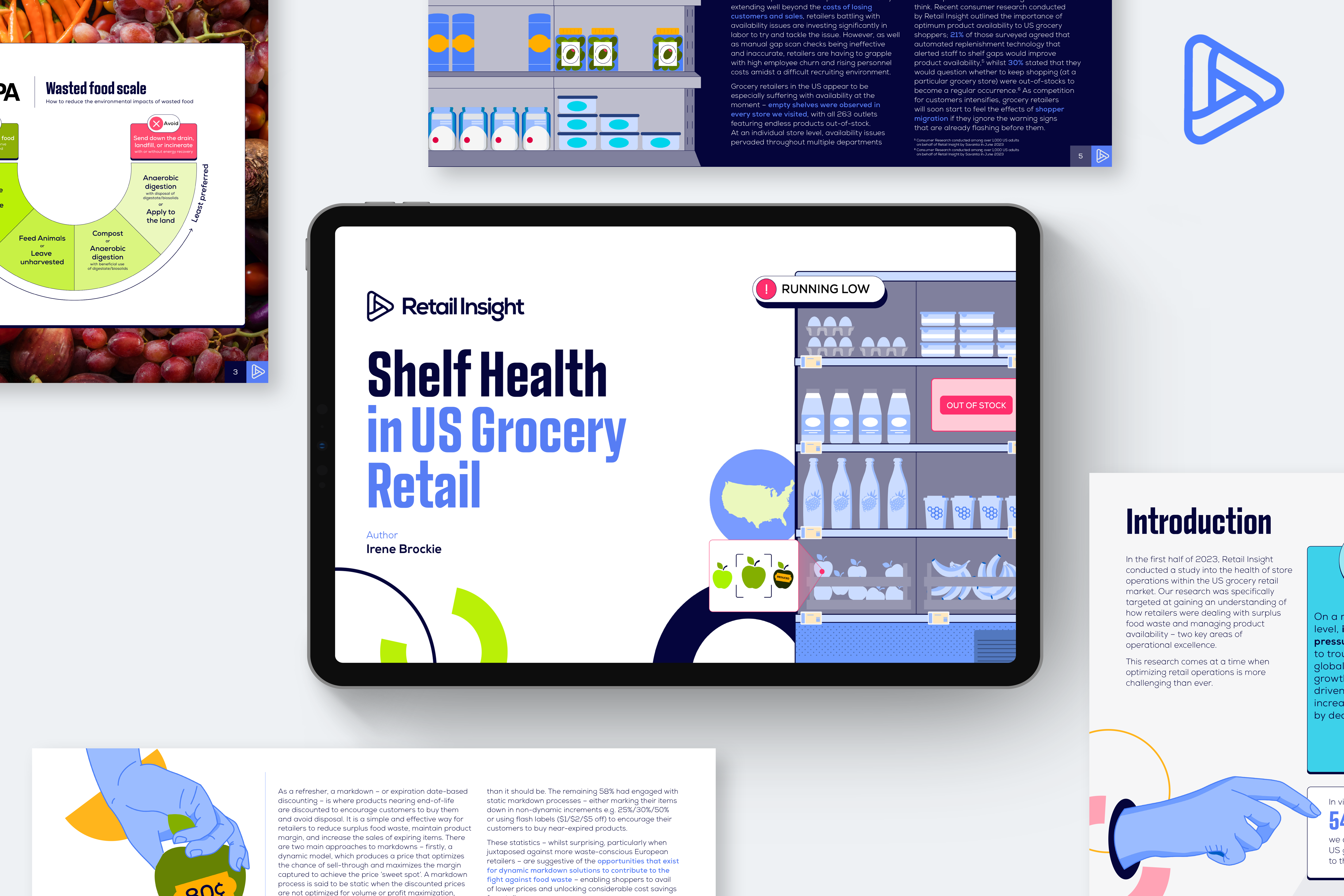 Shelf Health in US Grocery Retail
Understanding the complexities of in-store operational issues across the US grocery landscape.

Retail Media Unleashed
A comprehensive guide to tapping into in-store potential.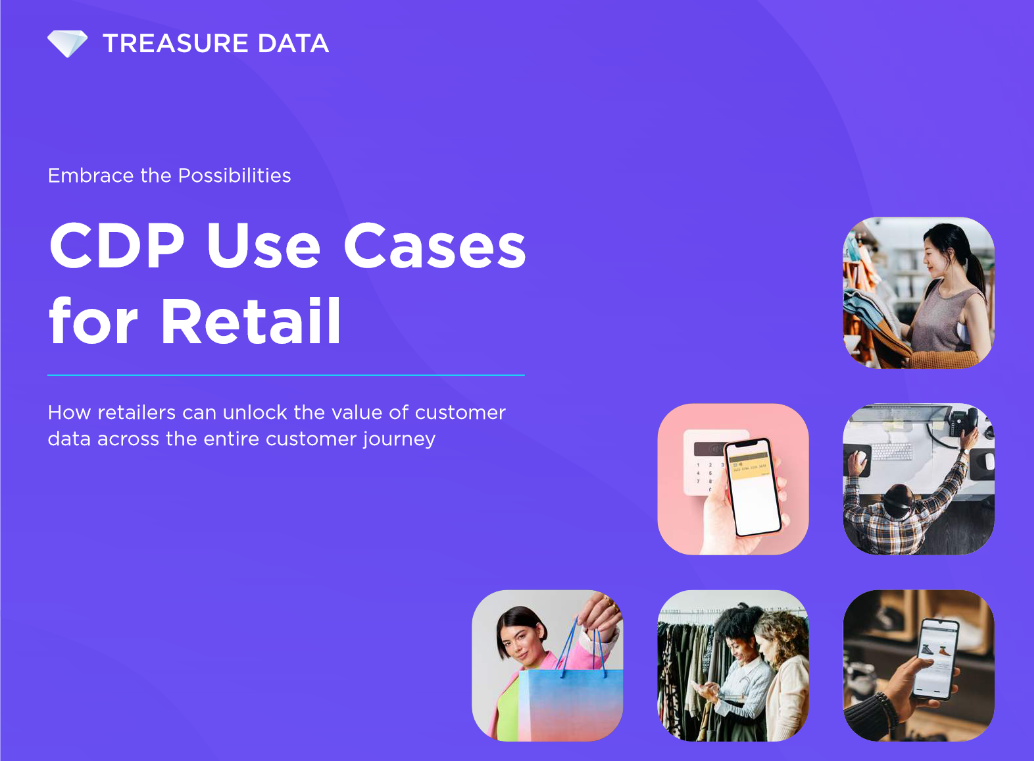 CDP Use Cases for Retail
How retailers can unlock the value of customer data across the entire customer journey.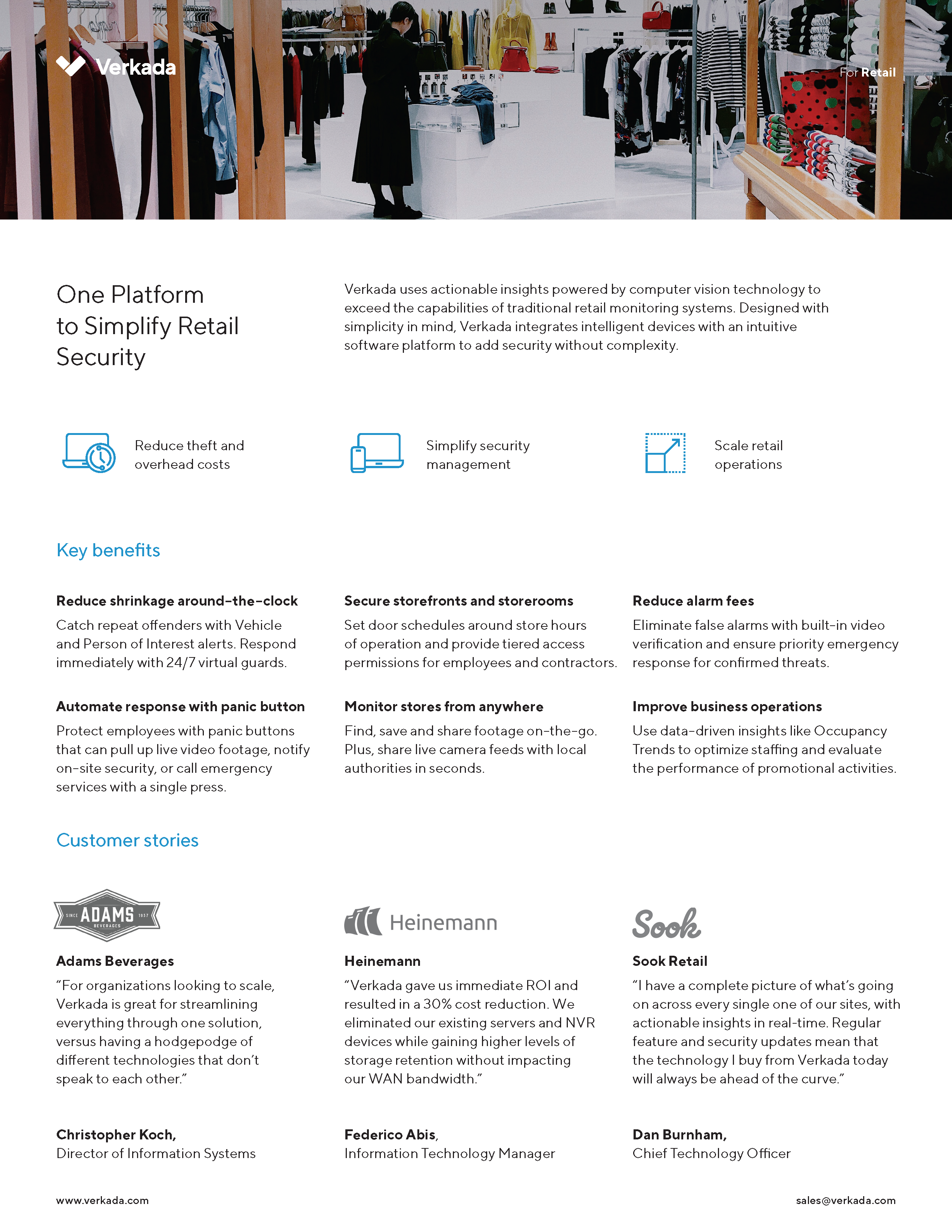 One Platform to Simplify Retail Security
Verkada uses actionable insights powered by computer vision technology to exceed the capabilities of traditional retail monitoring systems. Designed with simplicity in mind, Verkada integrates intelligent devices with an intuitive software platform to add security without complexity.