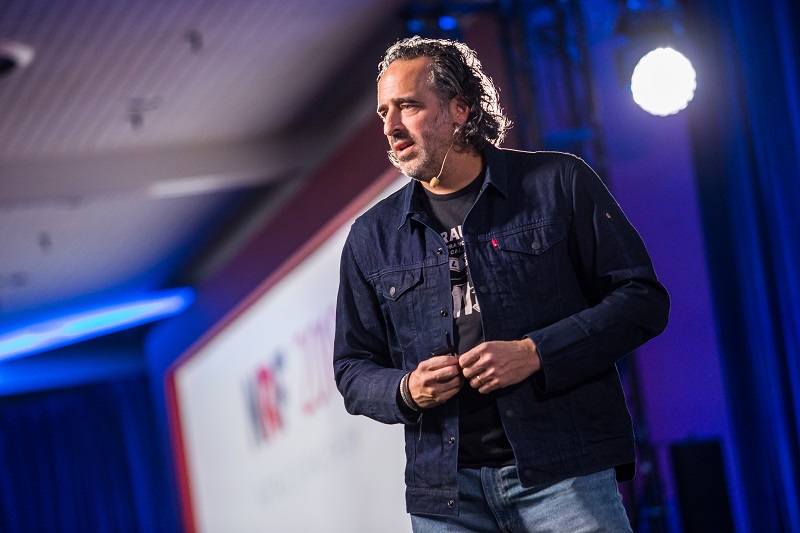 Impact happens across
every facet of retail
Hear from the brands you know and ones you need to.
Perfecting models
Retailers who are refining industry standards in social impact and beyond.
Disrupting models
Retailers who are challenging standards, flipping old models on their head.
Creating new models
Retailers and non-retailers who are changing the game all together.
Talks that aren't all talk
Purposeful
Impact
Doing well and doing good: marrying social strategy and business strategy
Community
Impact
Building retail brands around communities of people and shared passions
Strategic
Impact
Optimizing and expanding impact through distribution systems, payments and more
Talent

Impact
Changing internal culture through diversity, benefits and new leadership models
CX

Impact
Designing new experiences that drive deeper loyalty
Scaling

Impact
Expanding success through new partnerships, industries and markets