Session Themes
The NRF 2023 agenda is in the works! NRF 2023 sessions will span across three days and are designed to inspire as well as instruct, featuring leading retail industry leaders from a variety of retail roles, partner companies and more. The following themes will guide our programming: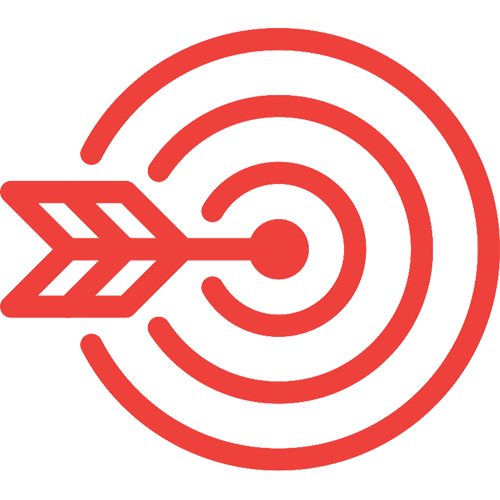 Breakthrough experiences
How to make a great impression with every experience.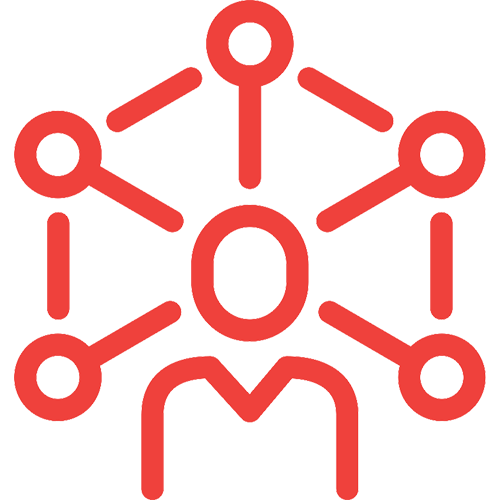 Breakthrough operations
How to keep up in a world that keeps changing.
Breakthrough growth
How to take the next step toward the next level.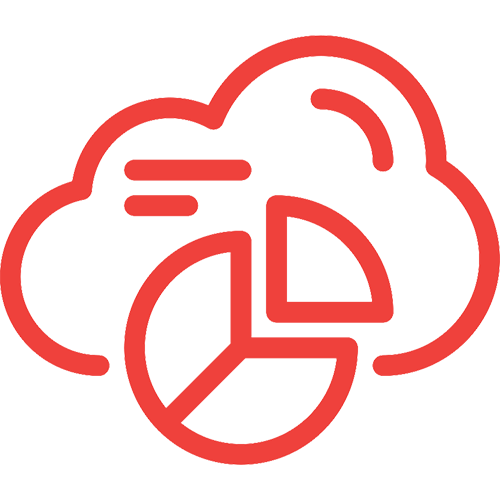 Breakthrough talent
How to prove value to your most valuable asset.
Breakthrough models
How to reinvent where you're going by rethinking what you do.
Purpose that breaks through
How sticking firm to values can help you leap forward.