The way forward
is with focus.
Retail's Big Show brings together top minds on critical topics to inform, inspire and help transform businesses.
Both our January and June events will deliver unique sessions featuring business leaders and candid conversations about the challenges we face today and the possibilities of tomorrow.
As the leading voice for retail, we're the only organization able to bring our entire community together. And in 2021, we're confident that as the world moves forward, retail will lead the way.
Session Topics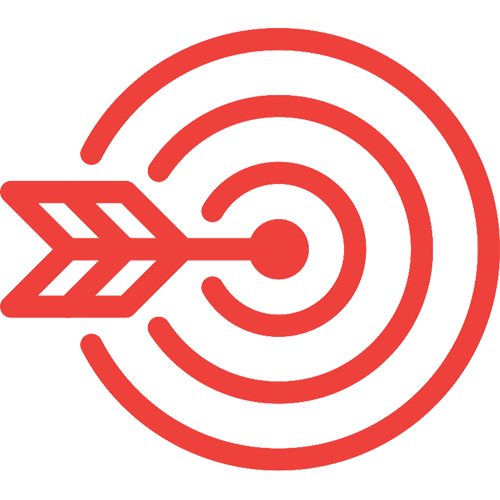 Forward-Looking Operations
All systems go: How to turn today's processes into tomorrow's progress.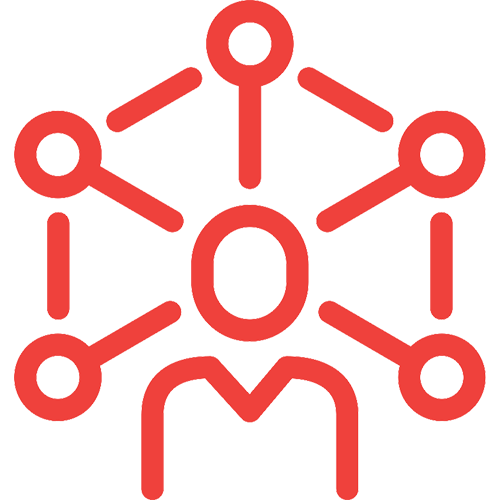 Forward-Looking Talent
Power to the people: How to get the most value from your most valuable resource.
Forward-Looking Experiences
Engagement ring: How to connect at every touchpoint.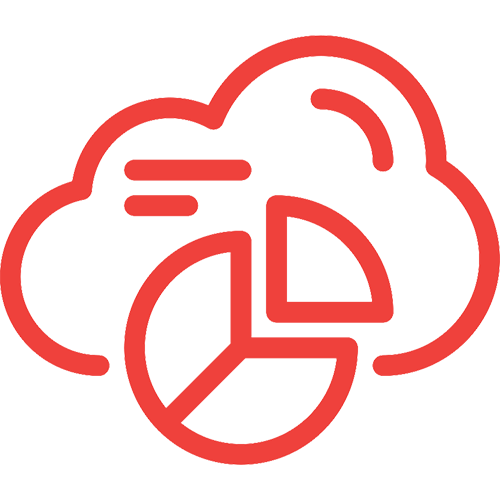 Forward-Looking Models
You do new: How being open to new approaches can open new doors.
Forward-Looking Growth
Growing painless: How greater focus can take the sting out of scale.