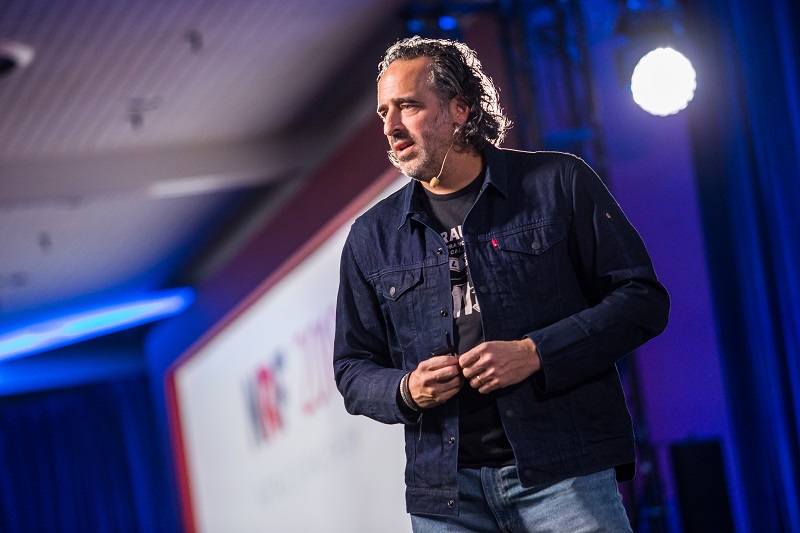 Impact happens across
every facet of retail
Hear from the brands you know and ones you need to.
Perfecting models
Retailers who are refining industry standards in social impact and beyond.
Disrupting models
Retailers who are challenging standards, flipping old models on their head.
Creating new models
Retailers and non-retailers who are changing the game all together.
Doing well and doing good: marrying social strategy and business strategy
The power of passion: How customer communities are building brands
Moving at the speed of now: Optimizing your process in the age of automation
Leading from within: Why transforming culture starts from the inside out
The age of the experience economy: rewriting the rules of engagement
Going big: Expanding success through new partnerships, markets and technology
The Impact of Big Tech
As a marketing professor at NYU Stern, a best-selling author and the founder of companies like Red Envelope and L2 Inc., Scott Galloway knows a thing or two about commerce. Hear his insights into how big tech is impacting retail.
Talks that aren't all talk