New York Marriott Marquis | West Side Ballroom Salon 3 & 4
1535 Broadway, New York, New York 10036
Wednesday, January 16
8:30 - 3:00pm
Delivering a seamless customer experience begins and ends with supply chain proficiency. Success is contingent on getting every piece of logistics firing in sync – from planning to continuous visibility and from business process synchronization to destination reliability – and everything in between. Join us for a one-day deep dive as we dissect the components of the supply chain and explore the latest technologies and processes needed to shift supply chain initiatives into high gear. This workshop is for retailers only and not open to press.
Sponsored by:

In partnership with:

Featured Speakers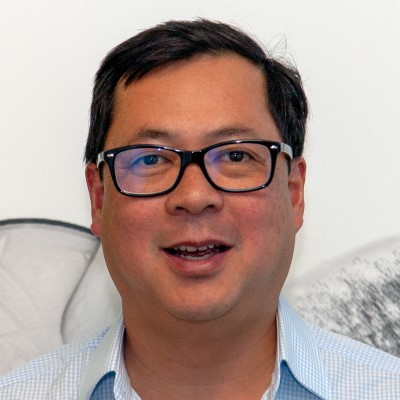 David Hardiman-Evans
Senior Vice President, North America
Ocado Group
Justin Reynolds
Director, Inbound Transportation & Logistics
Ascena Retail Group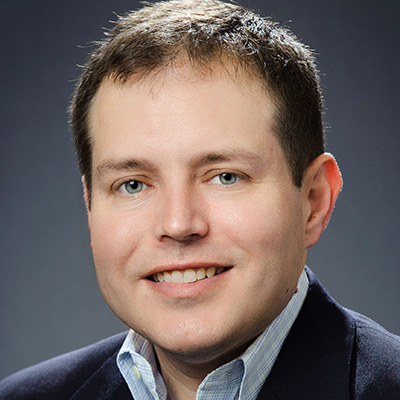 Colby Chiles
VP, Delivery
The Home Depot