Wednesday, January 15 | 7:45am – 1:15pm | New York Marriott Marquis
Delivering a seamless customer experience begins and ends with supply chain proficiency. Success is contingent on getting every piece of logistics firing in sync – from planning to continuous visibility and from business process synchronization to destination reliability – and everything in between. This one-day deep dive dissected the components of the supply chain and explored the latest technologies and processes needed to shift supply chain initiatives into high gear. This workshop is for retailers only and not open to press.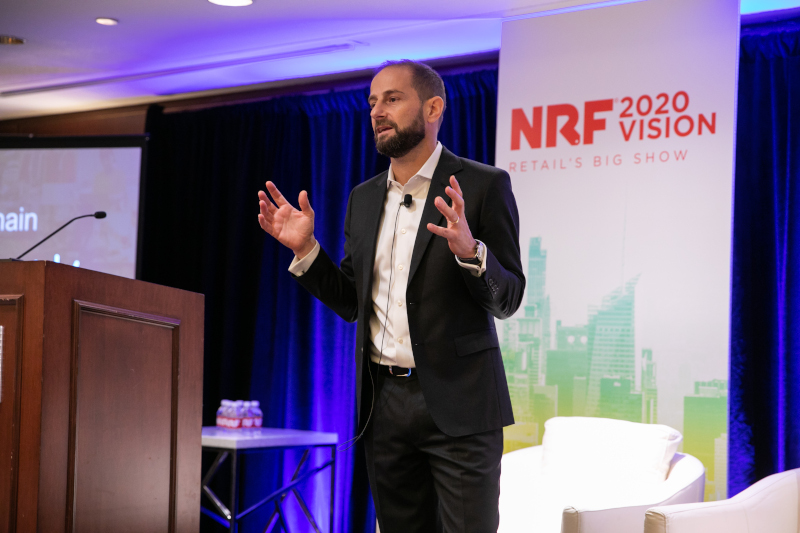 The Supply Chain Workshop is sponsored by:
Sponsored by:






There are no sessions available for the options you have selected. Please adjust your selections to discover more great events and content at NRF 2020.
Pricing
This workshop can be purchased when you register for NRF 2020 or through the dashboard
after registration has been completed.
Price with a Full Conference Pass
Workshop only
(Includes an
Expo Pass)
Supply Chain Workshop
$350
$450