This area of the Expo floor showcases the latest technologies from the industry's best startups. To participate, your company must be less than three (3) years old.
The startup zone is sold out
Want to learn about other sponsorship opportunities?
Contact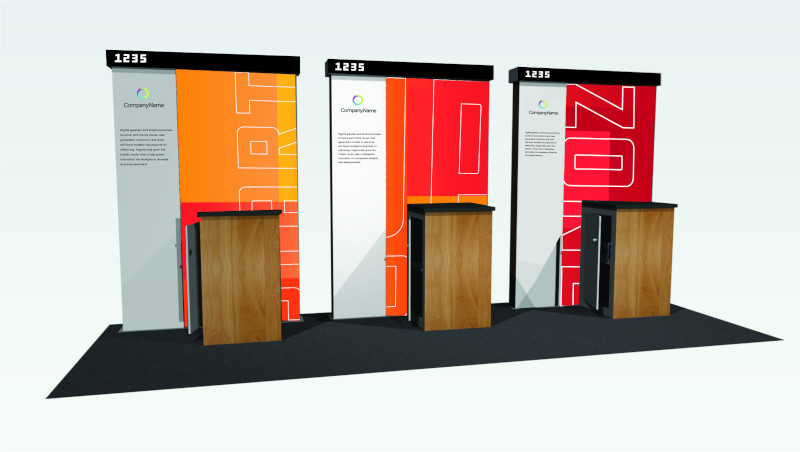 Conceptual Rendering
Participate in Curated VC/Startup Meetings
VC and Startup collaborations begin at NRF 2020. NRF will match innovative startups and investors
for one-on-one meetings, helping make the most of your time in NYC.