Oct 24, 2022 • 2 min
C&S Wholesale Grocers Partners with RELEX Solutions to Support Smart Forecasting Solutions | RELEX Solutions
C&S Wholesale Grocers, Inc., (C&S) an industry leader in supply chain solutions and wholesale grocery supply in the United States has selected RELEX Solutions, a provider of unified supply chain and planning solutions to further strengthen their planning processes. RELEX will help streamline C&S's technical landscape for demand forecasting and automatic replenishment, which will not only enhance the customer experience but also drive C&S's long-term growth plans with a scalable technology solution.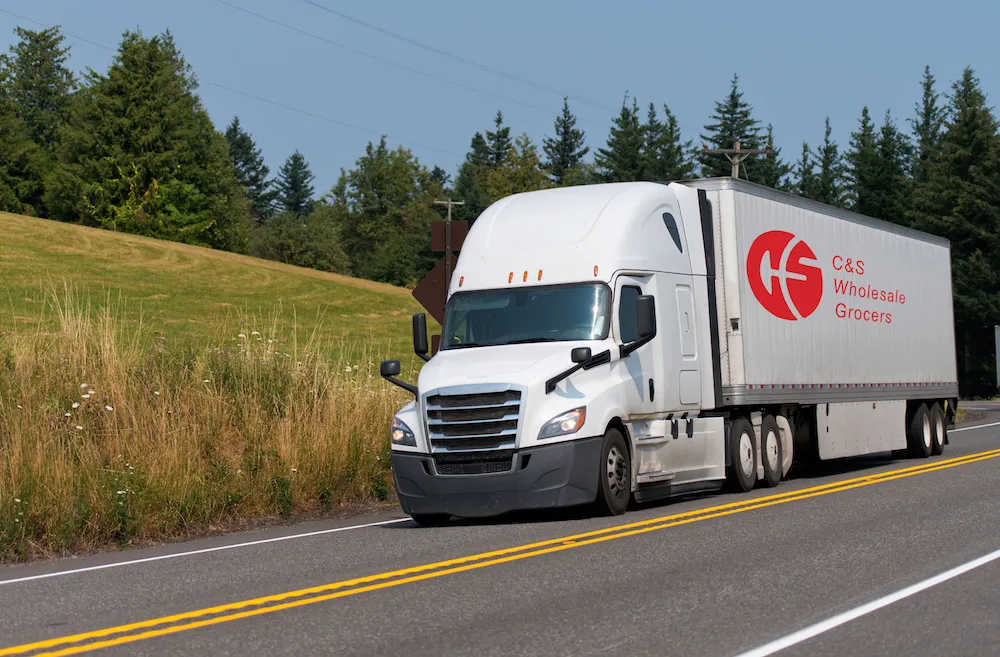 "C&S is continuously innovating every aspect of our operations to enhance our customer's experience. With RELEX we will be able to better predict and plan for their needs – today and in the future – with a flexible and agile technical solution that will grow with our Company," said Michael Papaleo, Executive Vice President and Chief Procurement Officer, C&S Wholesale Grocers, Inc.
C&S ultimately selected RELEX based on its strong track record of successful 
implementations. RELEX will offer C&S transparency and flexibility in its supply chain management, which will enable highly accurate planning. RELEX and C&S will begin testing the new system in early 2023.
"C&S and RELEX have a similar culture of improvement and dedication to optimization. That makes us the right partner for C&S because RELEX offers a completely customized solution that is tailored to their specific needs," said Frank Lord, CRO at RELEX Solutions. "RELEX will help C&S strengthen its inventory management and forecast accuracy, which will ultimately drive it's long-term growth."
"The selection of RELEX as part of our roadmap for application modernization will help in advancing C&S's digital transformation strategy, which will improve capabilities for both our employees and partners," said Sudhakar Lingineni, Chief Information Officer, C&S Wholesale Grocers, Inc. "This solution will provide a unified, adaptable and scalable platform with state-of-the art AI / ML for forecasting, buying and replenishment as part of the integrated supply chain optimization initiative."