Make connections that
make a difference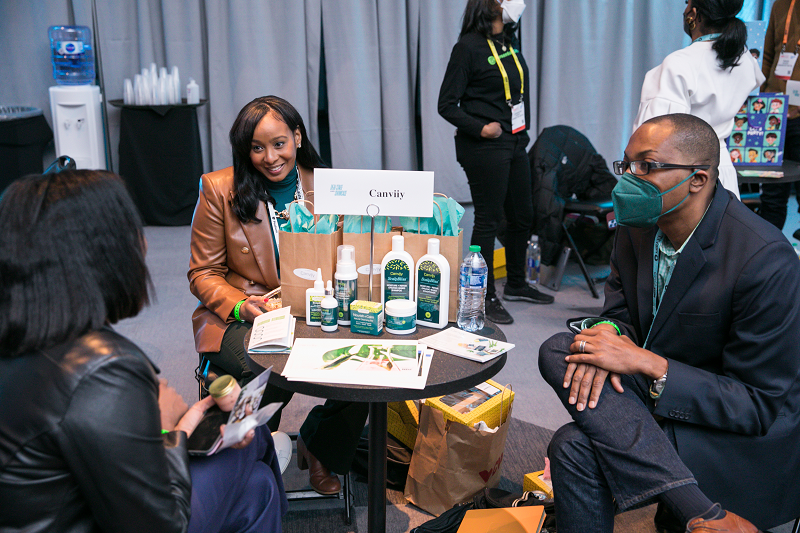 Consumer Product Showcase
New in 2023! The Consumer Product Showcase offers retail buyers and merchandisers the chance to meet with carefully selected small business owners to learn about their businesses and explore their products.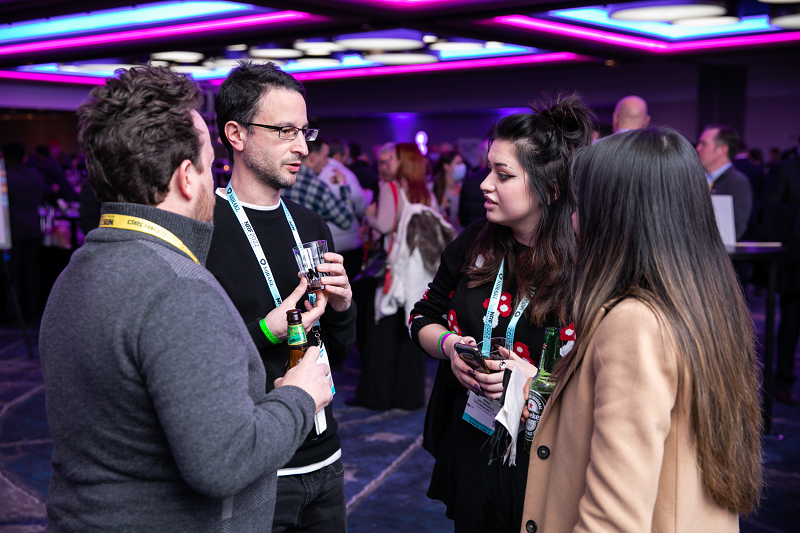 Opening Party
Celebrate the first day of Retail's Big Show with our Opening Party. Attendees connect with old friends and make new ones during this cocktail party held at the Marriott Marquis in Times Square.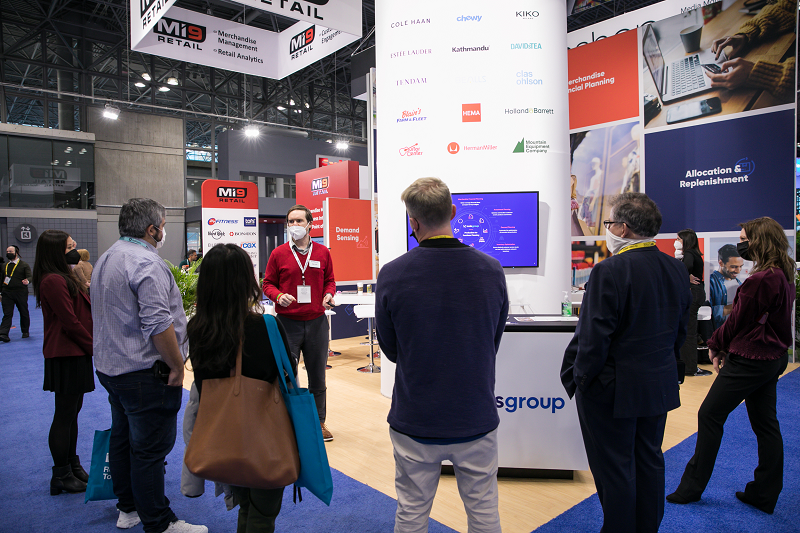 Expo Tours
NRF provides unique Expo Tour experiences that help attendees easily find the solutions they are searching for. Each two-hour walking tour offers an in-depth study of retail technology across specific business disciplines.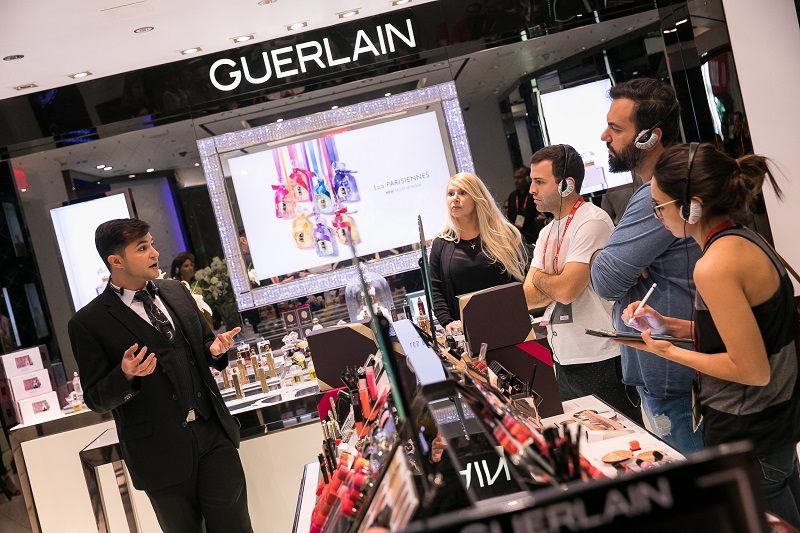 Guided Retail Store Tours
These retailer-only experiences provide curated, guided walking tours of cutting-edge spaces by global retail leaders. Learn how retailers are using their understanding of changing behaviors and technology to enhance the customer experience. Experience the future of retail firsthand!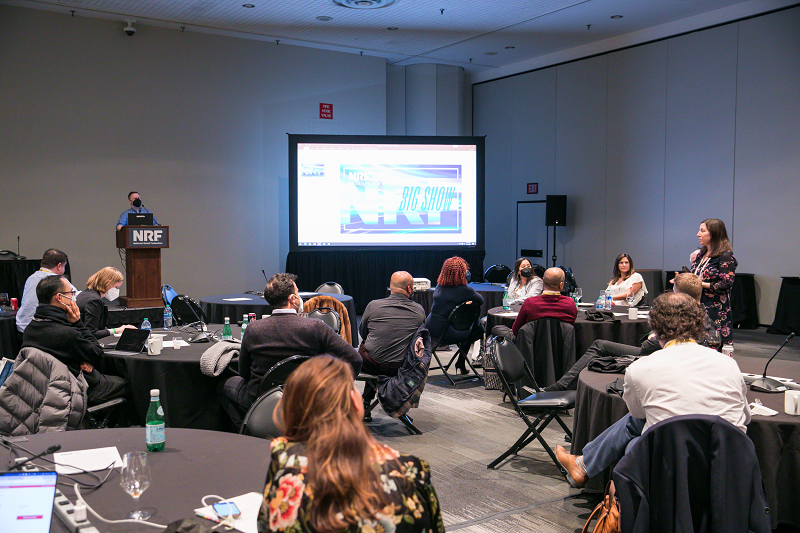 NRF Retail Law and Risk Workshop
Learn and collaborate with those providing legal aid to the retail industry. The NRF Retail Law and Risk Workshop will help guide in-house attorneys and their peers who deal in the legal matters of their organization. This is an invite-only event.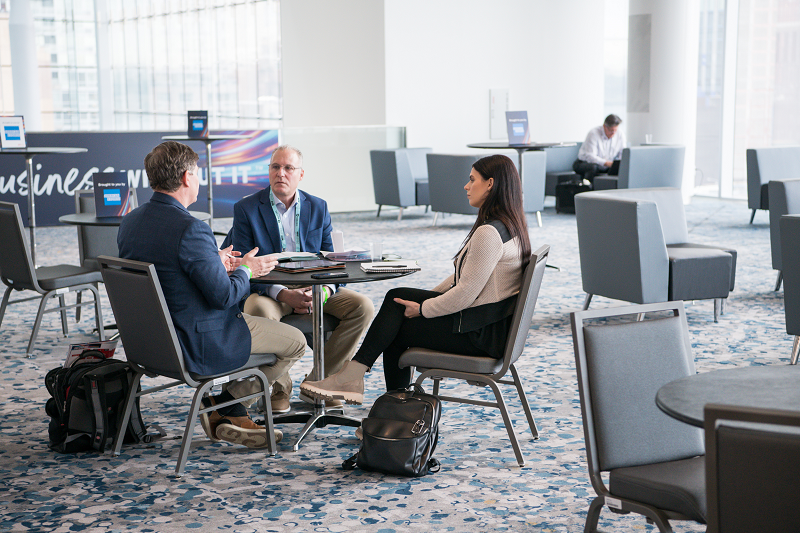 VC Startup Meetups
VC and Startup collaborations begin here! NRF will match innovative startups and investors for one-on-one meetings. Participating startups will be sourced from the NRF Innovation Lab and Startup Zone at NRF 2023. Pre-registration required.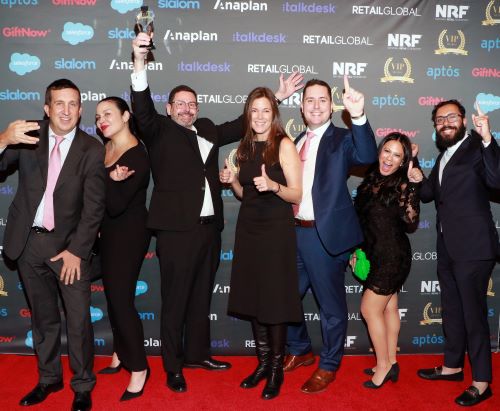 VIP Awards
The Vendors in Partnership (VIP) Awards are an industry celebration of the partnership between retailers and the solution providers that power the retail ecosystem.
Retail's CIO Party
Attendees enjoy classic hors d'oeuvres and refreshing cocktails with the industry's premier technology leaders. This is an invite-only event.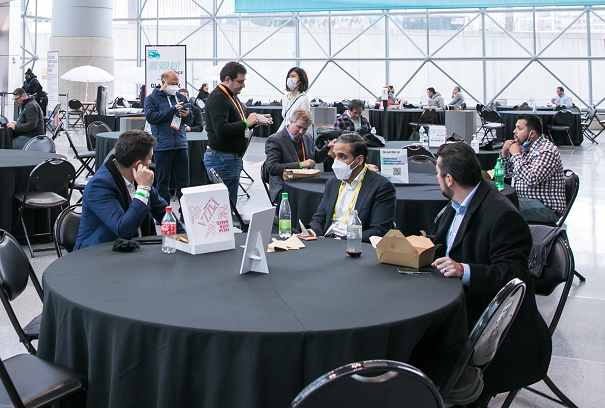 Retailer Table Talks
Retailer These retailer-only small group discussions connect people with like challenges to share solutions and experiences to help one another move forward. Topics are crowdsourced by retailers and discussions are led by retailers.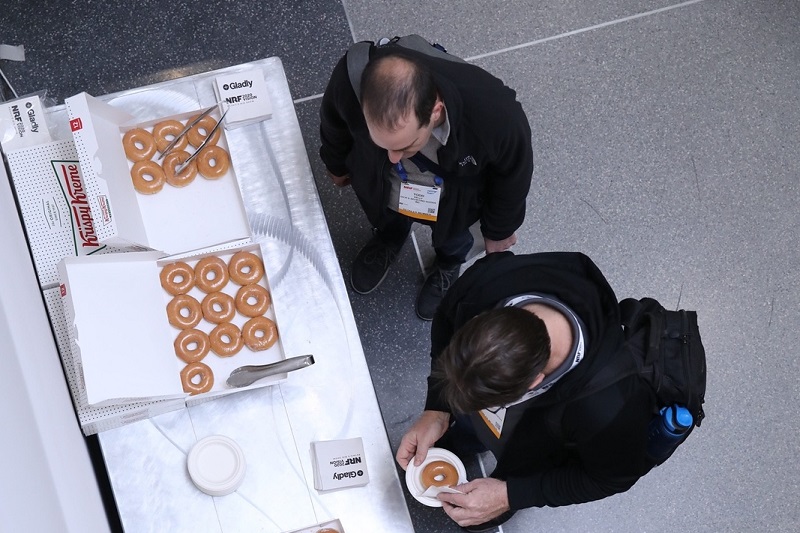 Donut Dunks
Rise and shine, it's coffee time! Grab a bite, fuel up and connect with peers before Keynote Sessions start each morning. This event is open to attendees with a Full Conference Pass.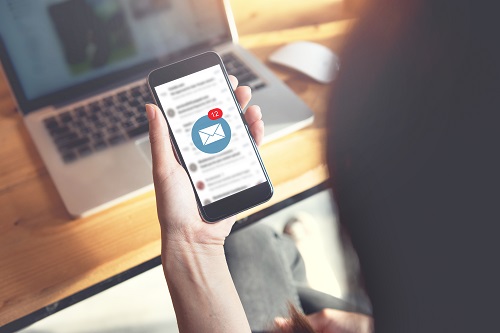 Retailer-to-Retailer Connections
When different voices come together, lessons are learned and an industry moves forward. Retailers get inspired by connecting with peers through the NRF Events mobile app.