Make it matter by meeting the people who matter most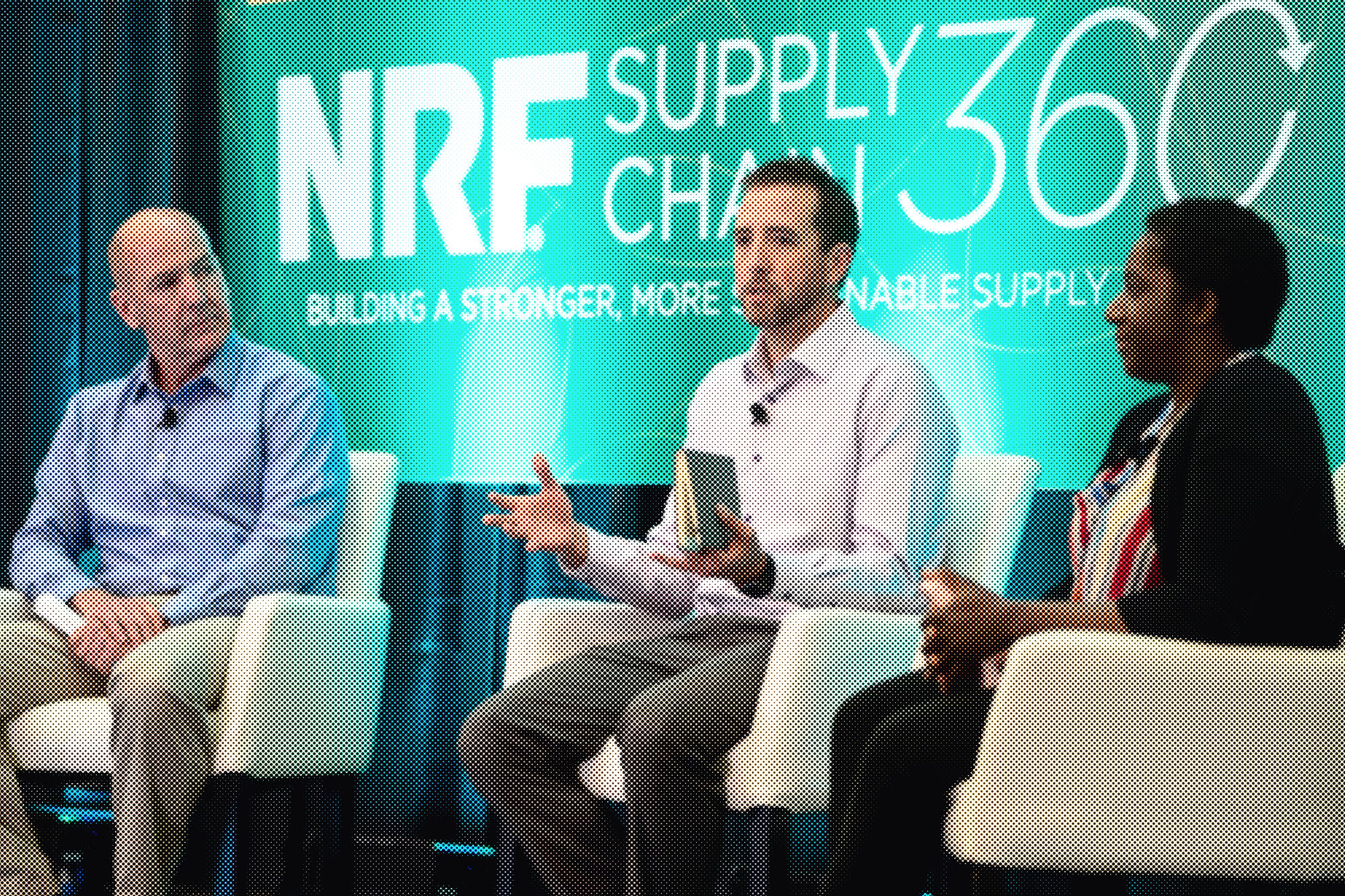 NRF Supply Chain 360 Summit
New in 2024! This special one-day program is built specifically for retailers with responsibilities in supply chain, distribution and reverse logistics. Features include eight sessions, a networking lunch and more.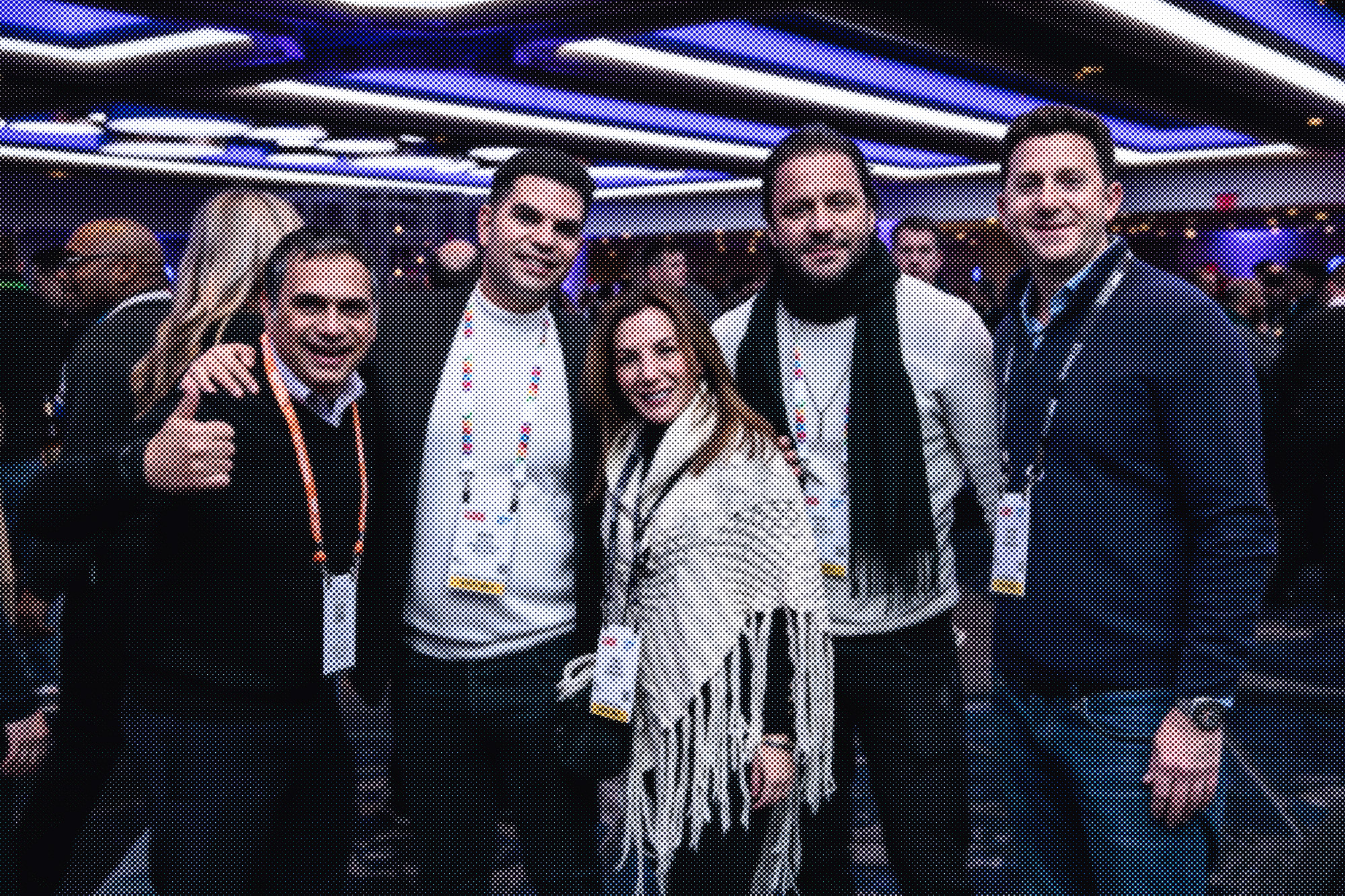 Opening Party
Celebrate the first day of Retail's Big Show with our Opening Party. Attendees connect with old friends and make new ones during this cocktail party held at the Marriott Marquis in Times Square.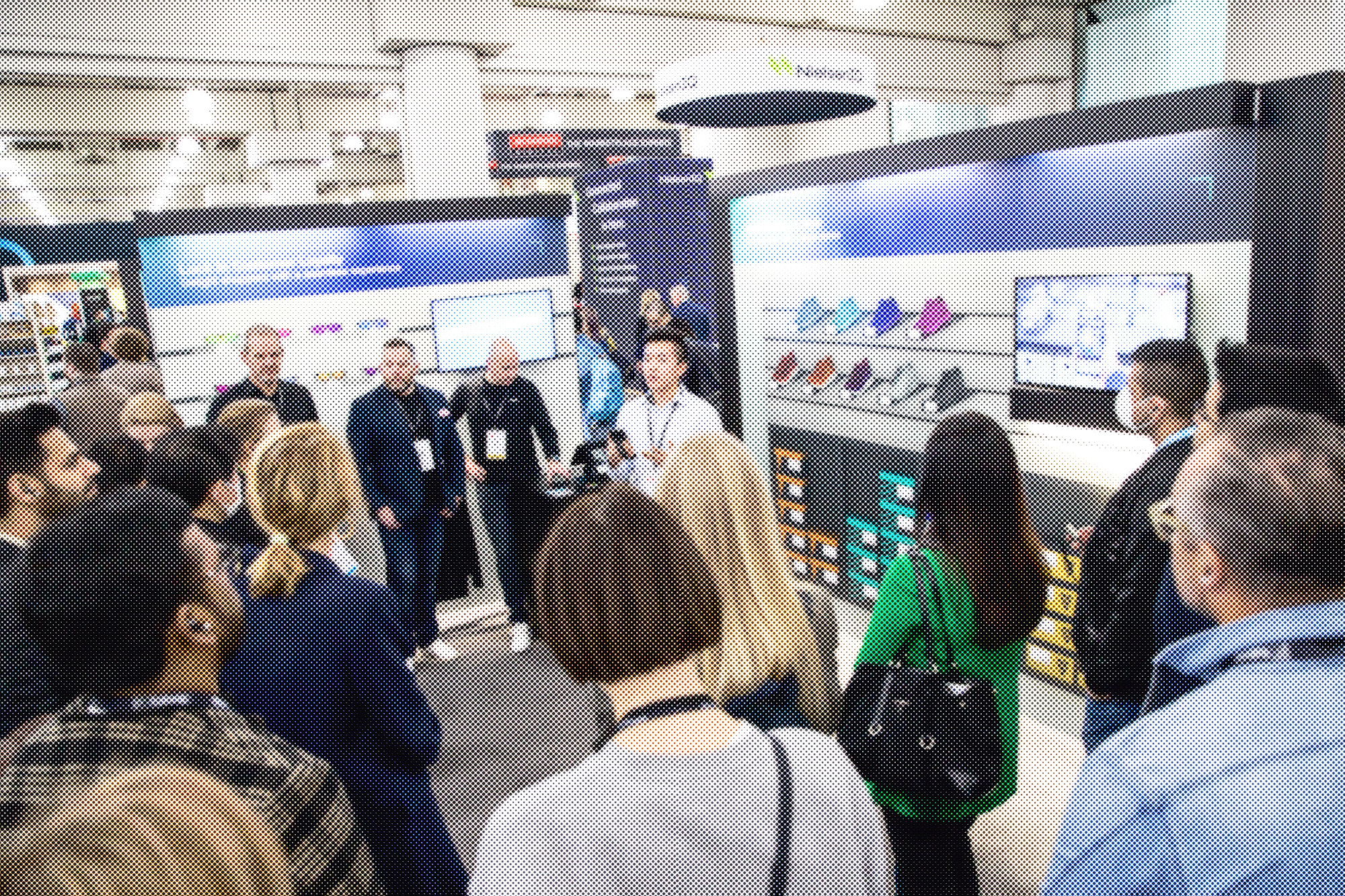 Expo Tours
NRF provides unique guided Expo Tour experiences that help attendees easily find the solutions they are searching for. Each two-hour walking tour offers an in-depth study of retail technology across specific business disciplines. Check back soon for specific tour details.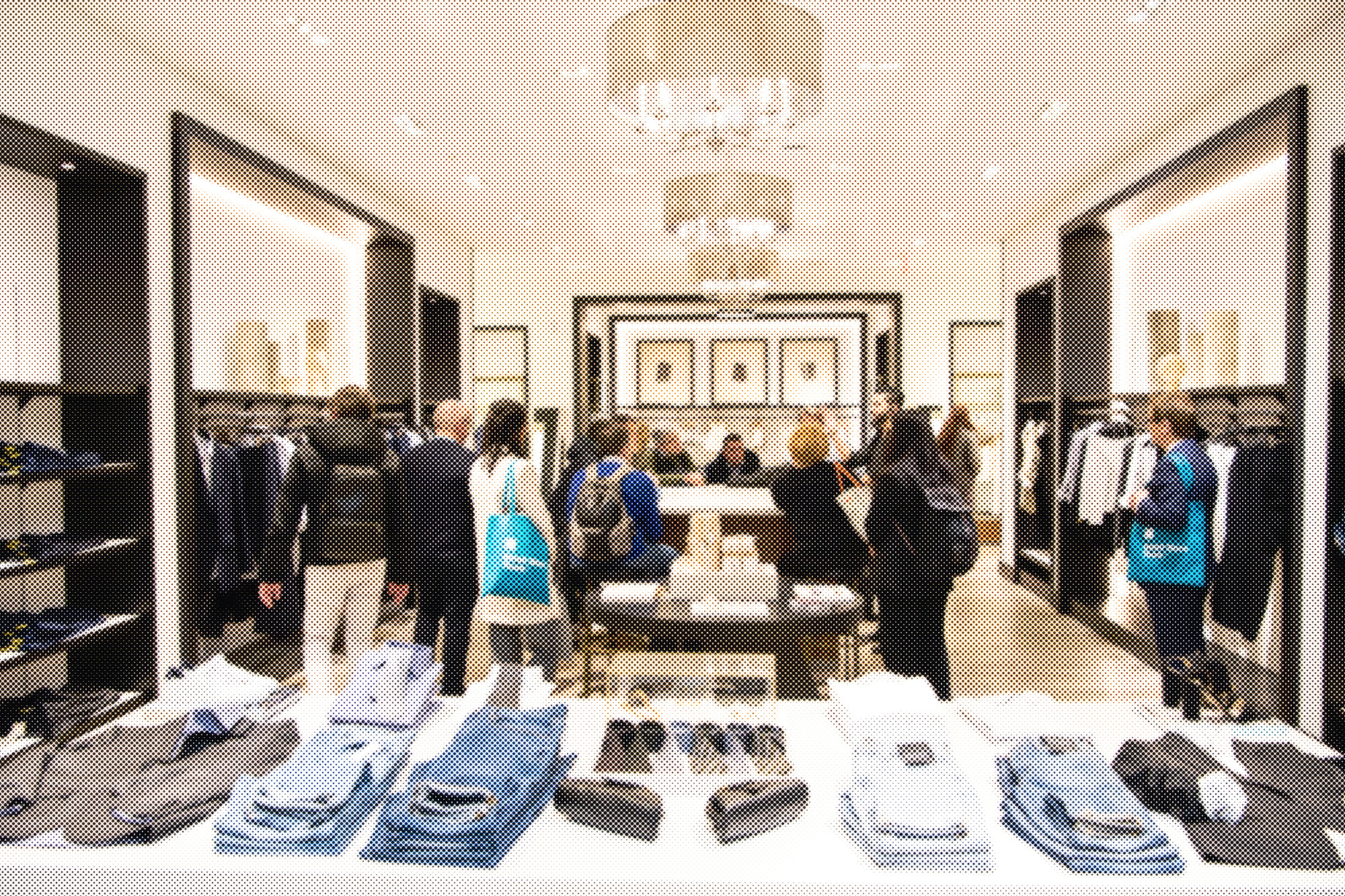 Retail Store Tours
These retailer-only guided walking tours show off New York City's most cutting-edge retail spaces created by global retail leaders. Learn how retailers are using their understanding of changing behaviors and technology to enhance the customer experience. Check back soon for a list of available tours.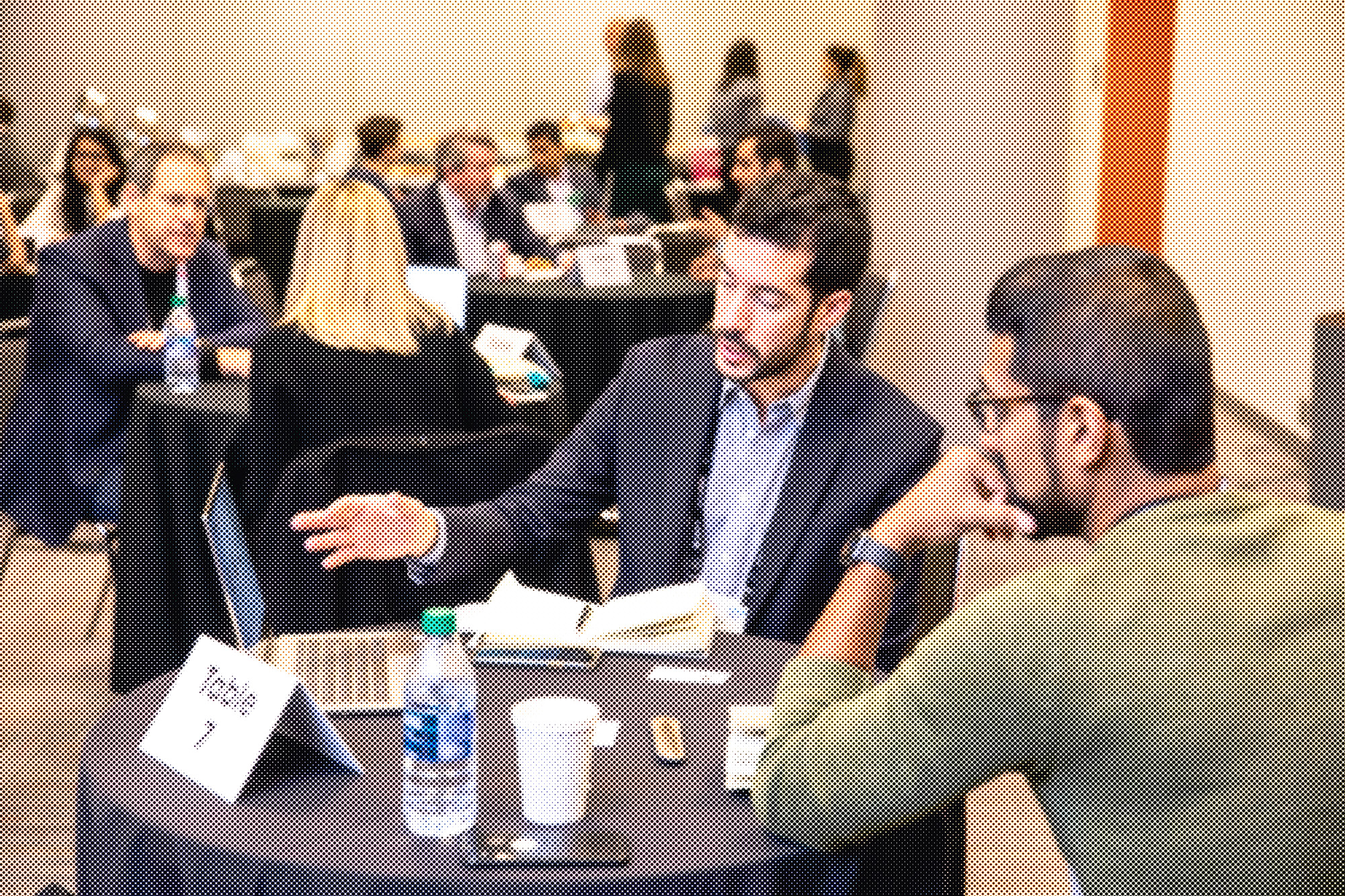 VC Startup Meetups
VC and startup collaborations begin here! NRF will match innovative startups and investors for one-on-one meetings. Participating startups will be sourced from the NRF Innovation Lab and Startup Zone at NRF 2024. Pre-registration required.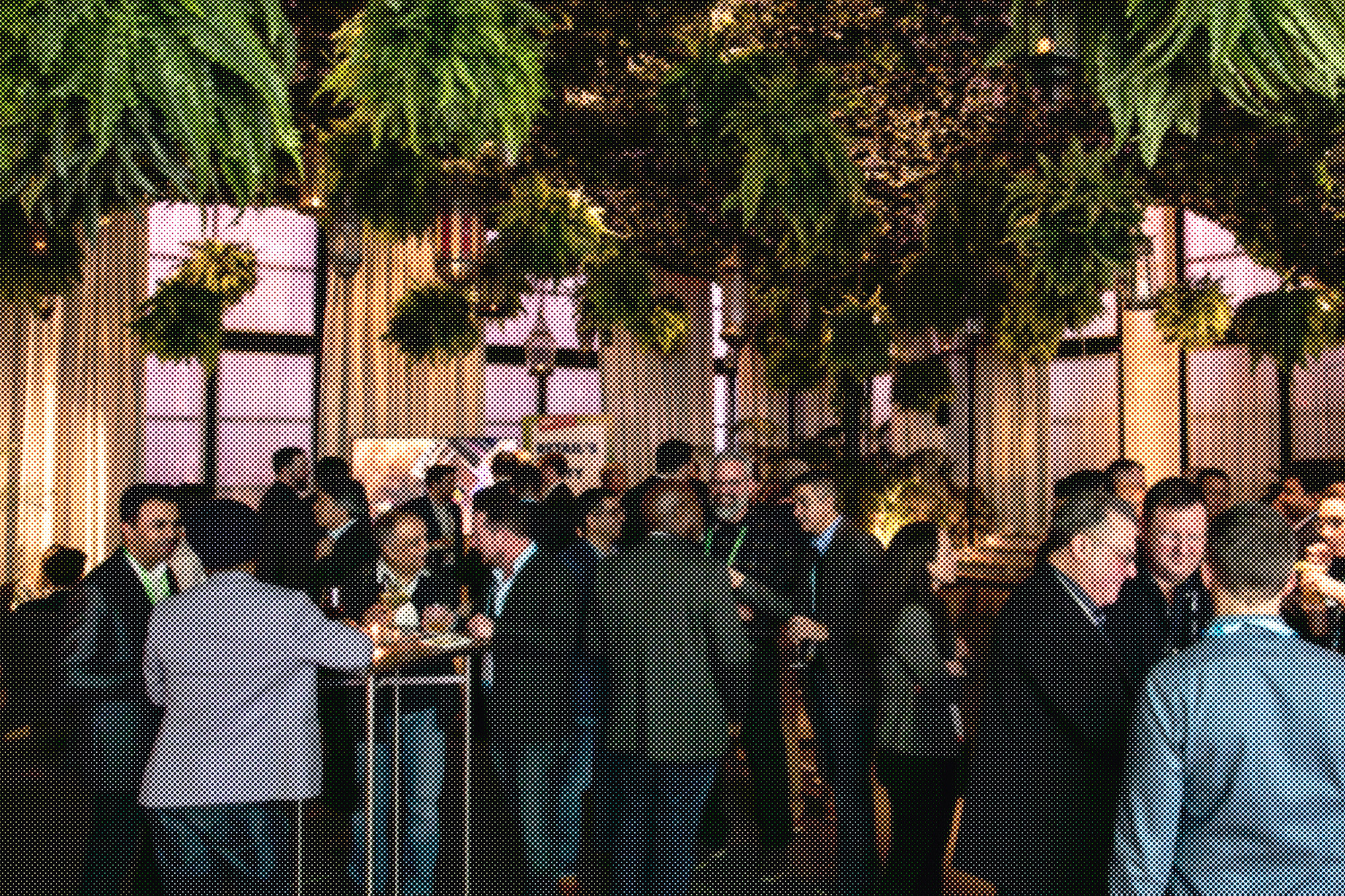 Retail's CIO Party
Connect with retail technology executives while enjoying classic hors d'oeuvres and refreshing cocktails. This is an invite-only event.
Donut Dunks
Rise and shine, it's coffee time! Grab a bite, fuel up and connect with peers before Keynote Sessions start each morning. This event is open to attendees with an All-Access Pass.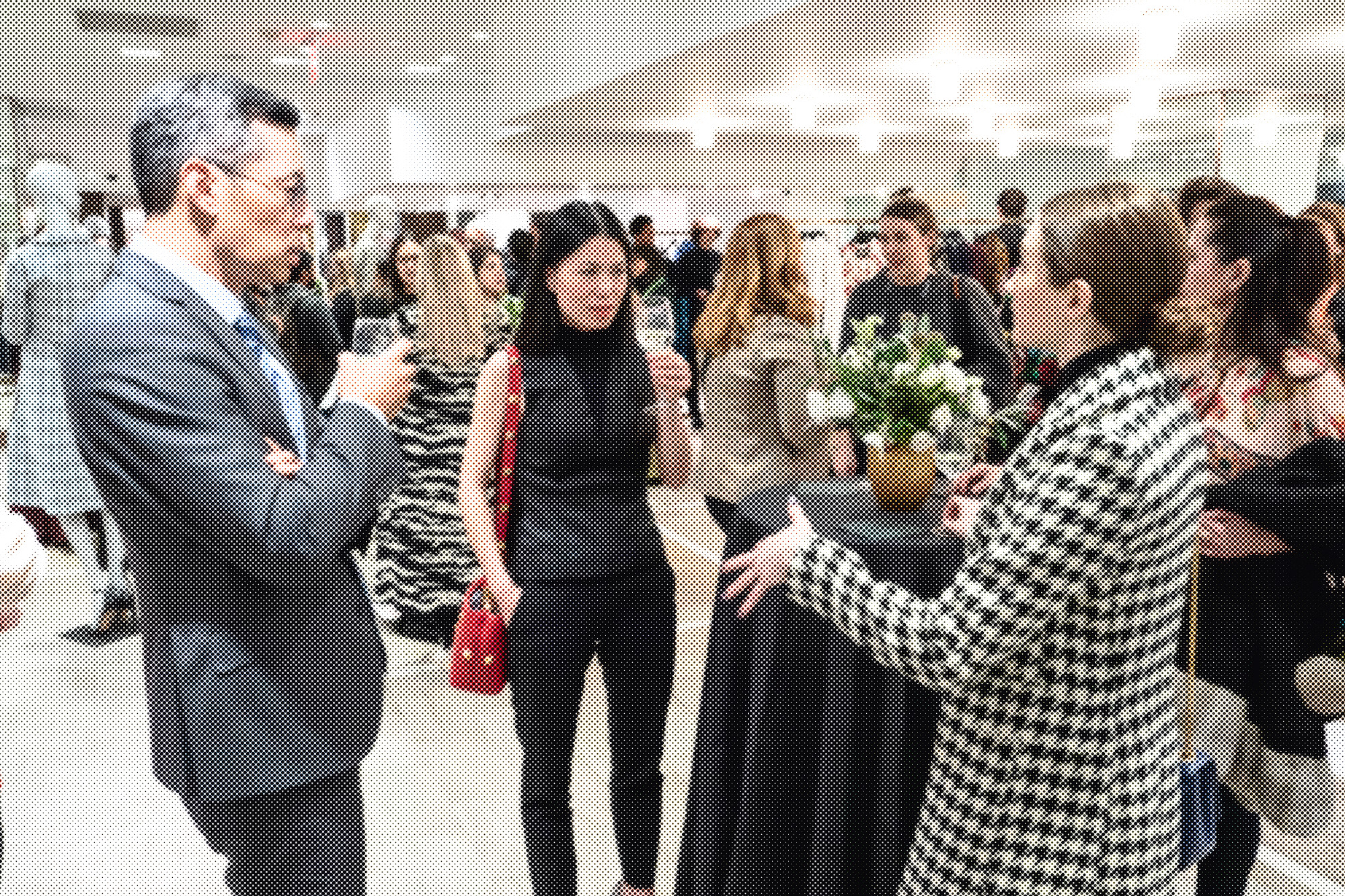 NRF Retail Week
Surrounding NRF 2024: Retail's Big Show, NRF Retail Week is a week-long celebration of parties, high-profile partner events, innovative store tours, experiential tech, workshops, educational sessions and more.