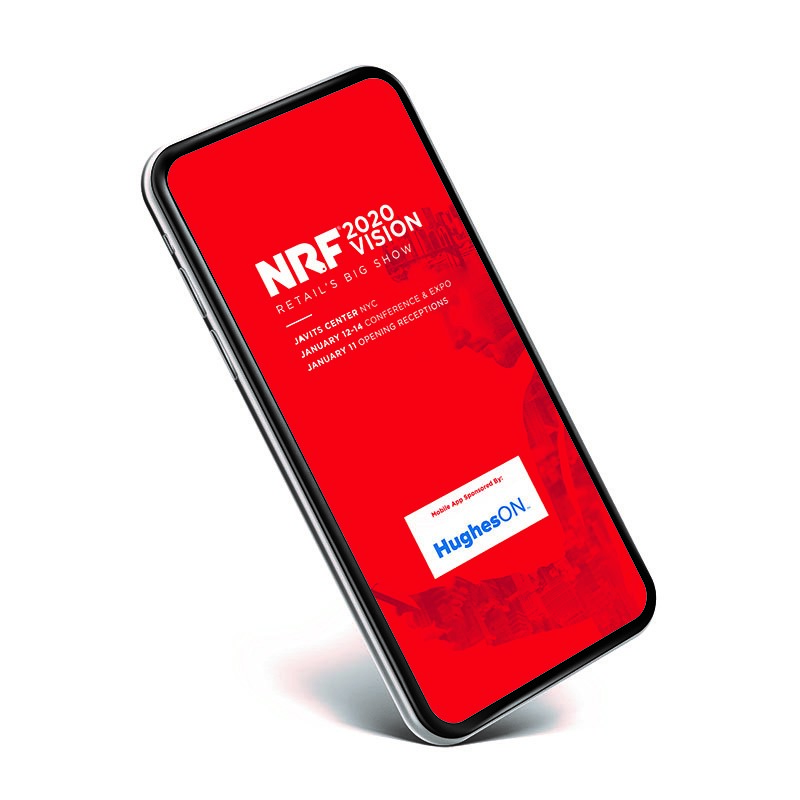 Download the
NRF Events App
The app gives you access to everything you need to know about NRF 2020 Vision: Retail's Big Show. It's your onsite companion that enables you to:
Network with fellow attendees - By logging into the app, you can send direct messages to other attendees. You'll also receive recommendations on who to connect with based off your custom profile. For retailers only.
Create your own schedule - Star a session to create a custom agenda so you don't miss any of your top picks!
Find your way - By enabling Bluetooh on your device, you can receive directions to specific areas of the Javits Center.
Rate sessions - By rating sessions, you're helping us create a better experience for future events.