Retail Store Tours provided curated, two-hour guided walking tours of cutting-edge spaces by global retail leaders and were led by industry experts. It was an unmatched networking opportunity for retailers who saw firsthand how these companies are using their understanding of our changing behaviors and technology to enhance the customer experience.
Each guided tour visited four to five carefully selected stores at a premier shopping destination. Tour guides lead groups to the selected stores where a store administrator met the group. All of tours focused on the Seven Pillars of Retail Excellence which are the human touch, technology, store design, brand story, staff training, customer management and change. Each store visit lasted 15 minutes, and each tour lasted two hours.
Developed in partnership with:
Sponsored by: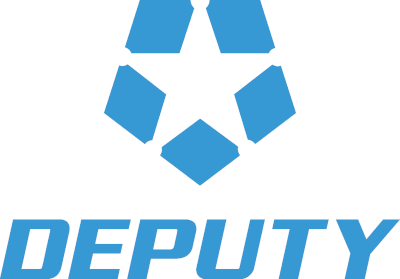 Tour Options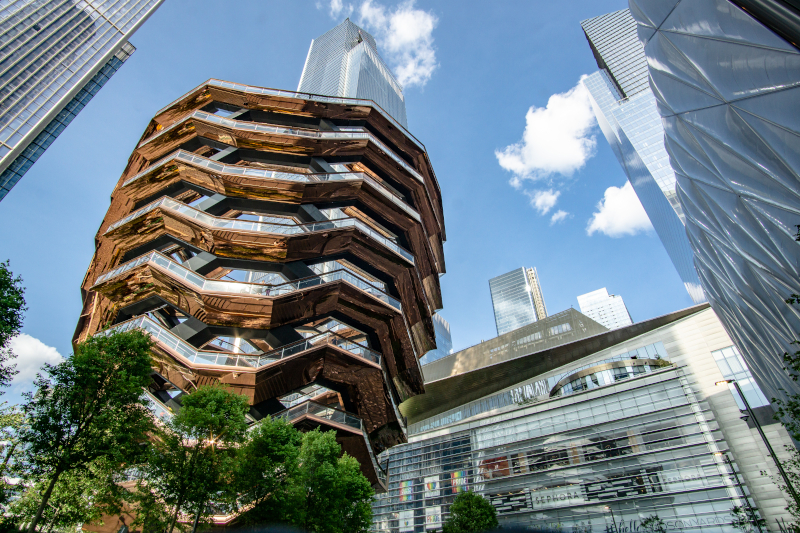 Hudson Yards: The State of Excellence
The newest shopping center in the city, Hudson Yards represents the state of retail today. A vertical mall that's easy to navigate, it's a remarkable riff on the concept of New Retail pioneered in China by Alibaba founder Jack Ma. From out-of-the-box mindfulness to participatory experiences to luxury brands reinventing themselves, Hudson Yards offers in a single structure the best of what leading-edge retail has to offer.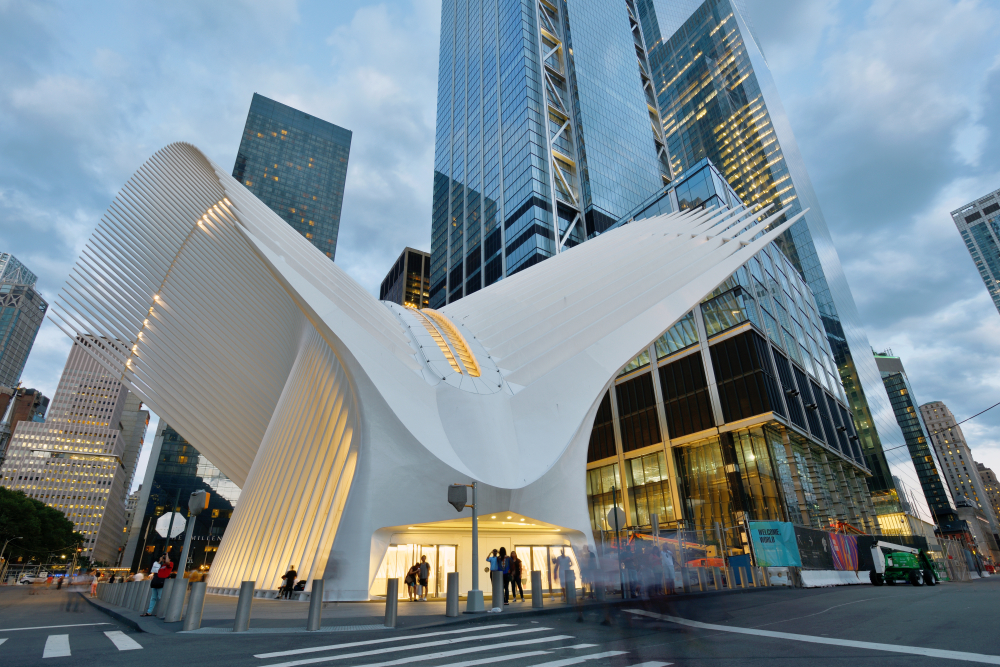 Oculus: A Tour for the Senses
This experience of the Oculus which is the Westfield World Trade Center and Brookfield Place takes you on a tour of the recent history of retail disruption. See game changing stores such as Amazon Go who has done away with checkout and the Apple Store which pioneered evaluating staff based on kindness and empathy.
SoHo: Innovation & Reinvention
SoHo is one of New York City's prime shopping destinations and the preferred location for launching a new business concept or reinventing an old one. Throw a stone down any street in the area and you'll hit a number of exquisite retail destinations. Cobblestoned streets and loft-like spaces make the neighborhood a pleasant spot for shopping and inspiration. This tour will highlight visionary business innovators and savvy re-inventors.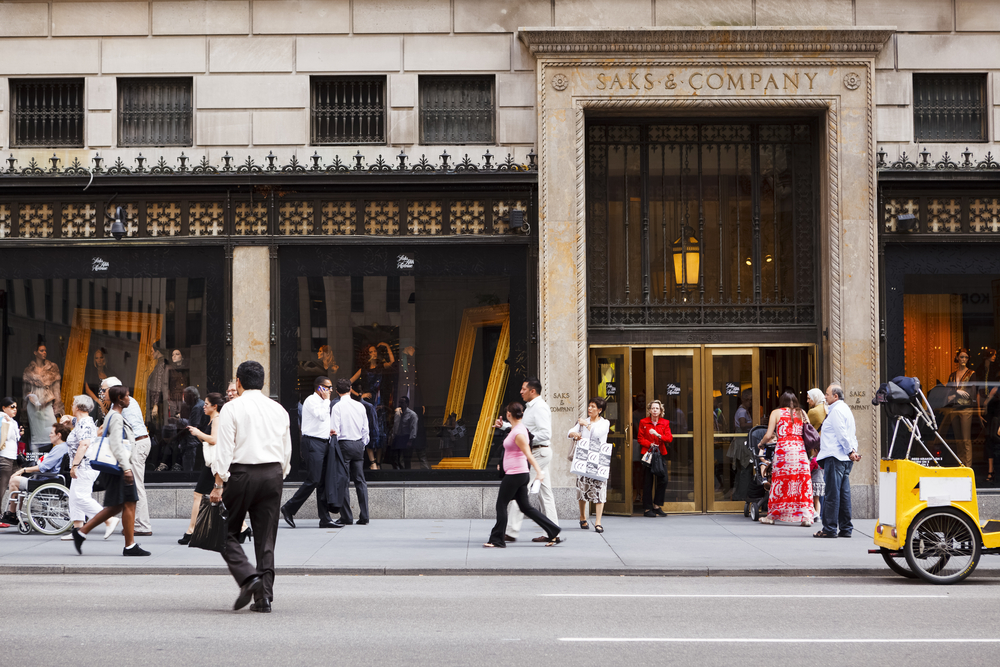 Iconic Retailers
This tour of New York's iconic retailers offers insight into the latest innovations in store design with the ideas, influencers and thought process behind their conception. The tour will visit Nordstrom and other iconic stores in the heart of the Midtown shopping district. Experience store innovation, tech, store concepts, merchandising, and how brands are seeing sustainability.
Tour Schedule
Saturday, January 11, 2020
10:00am - 12:00pm
1:00pm - 3:00pm
4:00pm - 6:00pm
Wednesday, January 15, 2020
10:00am - 12:00pm
1:00 - 3:00pm
Tours can be added during the registration process.
Each tour costs $180 and are for retailers only.