Retail Store Tours provide curated, two-hour guided walking tours of cutting-edge spaces by global retail leaders. See firsthand how these retailers are using their understanding of our changing behaviors and technology to enhance the customer experience.
Each guided tour visits five carefully selected stores at a premier shopping destination. Tour guides will lead groups to the selected stores where a store administrator will speak about the features, innovations, store design experience, customer service enhancements and brand stories. Each store visit will last 15 minutes, and each tour lasts two hours.
Developed in partnership with:
Tour Options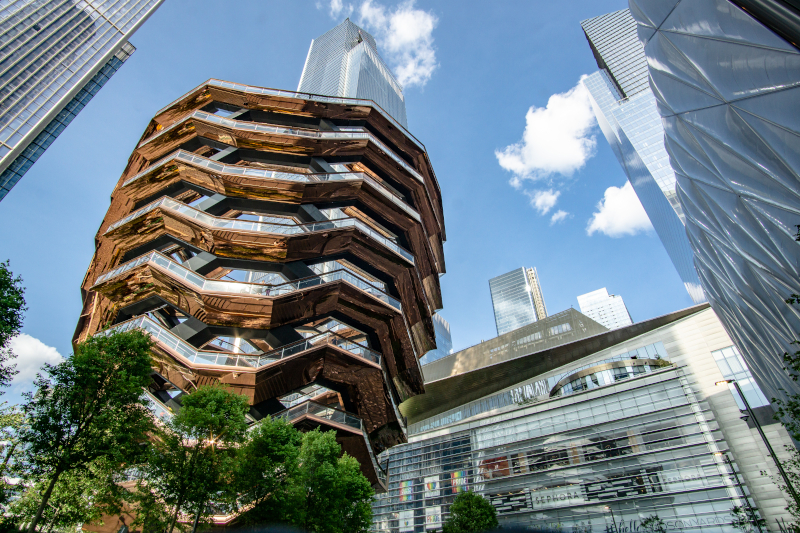 Hudson Yards: The State of Excellence
Hudson Yards represents the best of what retail has to offer! This new addition to New York City retail is the largest private real estate development in the U.S. Join this tour to see the five trends driving successful retail today: Elegant Innovation, Discovering Innovative Retail Models, Retail as An Experience Destination, Experiences That Inspire Shopping, and Out-Of-The-Box Retail.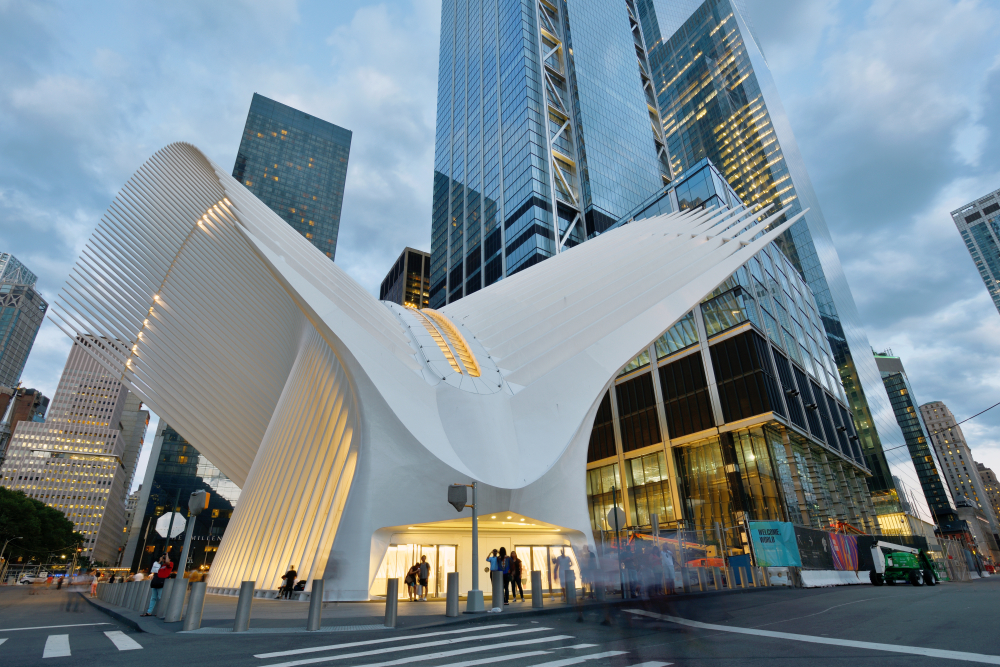 Oculus: A Tour for the Senses
See how the largest shopping malls in Manhattan-- Westfield World Trade Center and Brookfield Place -- are transforming downtown shopping and using cutting-edge design, sales associate training and innovative experiences. The Oculus has the most diverse array of retail innovation in New York City, featuring pop-ups to flagship stores, along with iconic retailers and online brands that have transitioned from online to brick and mortar.
SoHo: Innovation & Reinvention
SoHo is one of New York City's prime shopping destinations and the preferred location for launching a new business concept or reinventing an old one. Throw a stone down any street in the area and you'll hit a number of exquisite retail destinations. Cobblestoned streets and loft-like spaces make the neighborhood a pleasant spot for shopping and inspiration. This tour will highlight visionary business innovators and savvy re-inventors.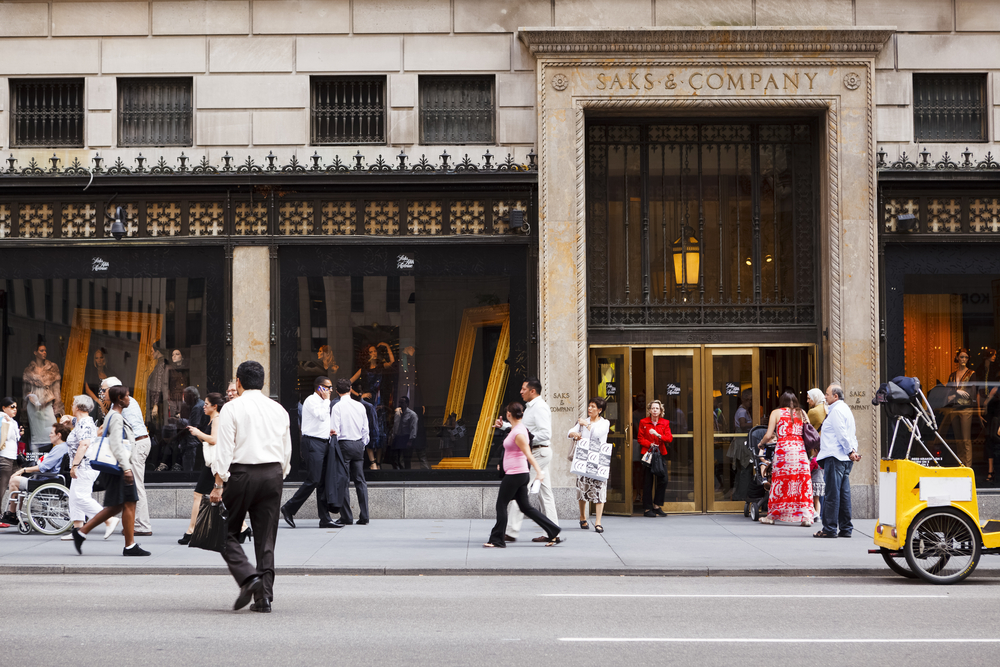 Iconic Retailers
This tour of New York's iconic retailers offers insight into the latest innovations in store design with the ideas, influencers and thought process behind their conception. The tour will visit iconic stores in the heart of the Midtown shopping district. Experience store innovation, tech, store concepts, merchandising, and how brands are seeing sustainability.
Tour Schedule
Saturday, January 11, 2020
10:00am - 12:00pm
1:00pm - 3:00pm
4:00pm - 6:00pm
Wednesday, January 15, 2020
10:00am - 12:00pm
1:00 - 3:00pm
Tours can be added during the registration process.
Each tour costs $180 and are for retailers only.