Exclusively curated for the NRF 2019 Retail's Big Show, Retail Store Tours runs from Friday, January 11 to Friday, January 18th. It is an opportunity to network with fellow retailers and to explore, learn and be inspired by creative new stores and retail experiences in New York City.
Retail Store Tours reviewed hundreds of stores and selected stores that show the value of technology, the importance of design and what is takes to deliver a superior customer experience.
Developed in partnership with:
Tour Options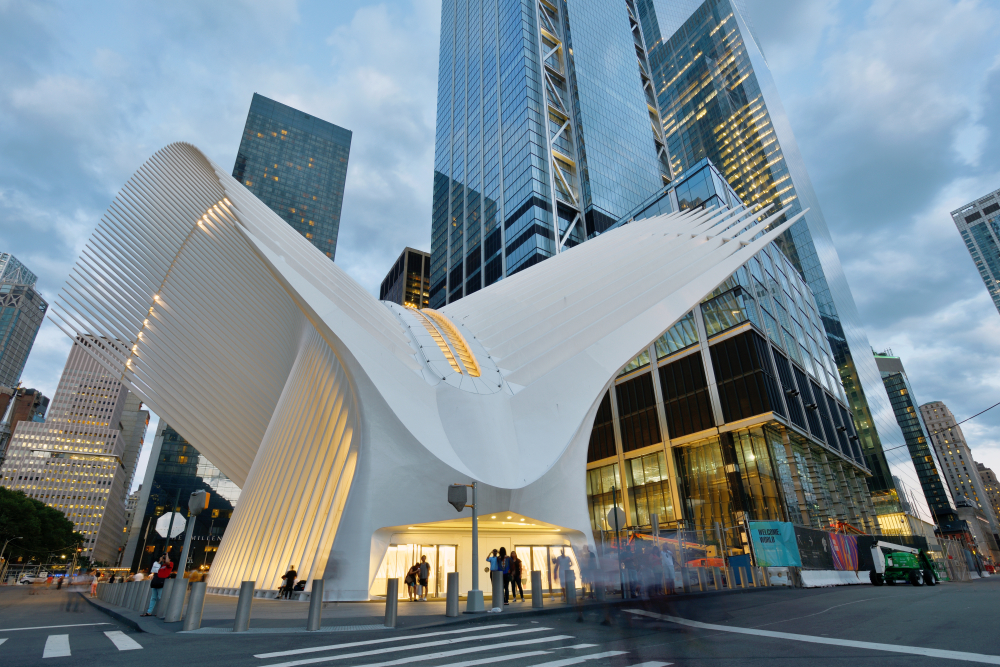 Oculus: A Tour for the Senses
See how the newest and largest shopping mall in Manhattan, the Westfield World Trade Center is transforming downtown shopping and using cutting edge design, sales associate training and innovative experiences. Occupying over 365,000 square feet (33,900 m2) of retail space, the Oculus features more than one hundred stores, including premier retail brands, experience centers, and imaginative restaurants, all of which attract a diversified audience of international and local visitors.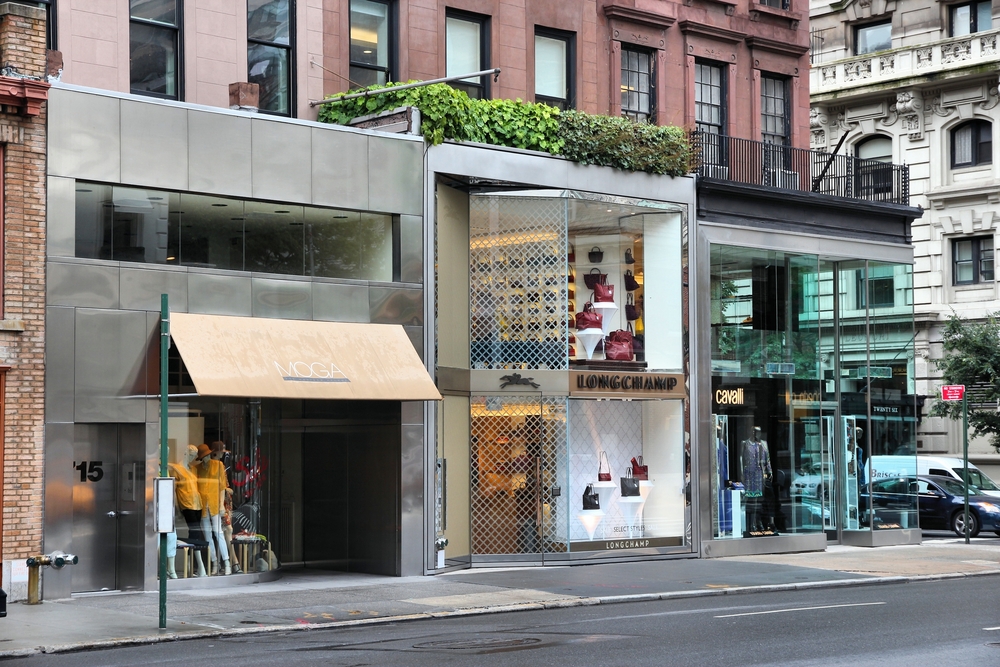 Madison Avenue: The Evolution of Luxury
As the epicenter of luxury, Madison Avenue provides the best location for exploring how two concepts, the timeless and the trendy, continue to push the boundaries of taste across product categories and an understanding the changing customer journey. From highly visible treasure troves along the avenue, you'll have an opportunity to experience design innovation in luxury and beyond.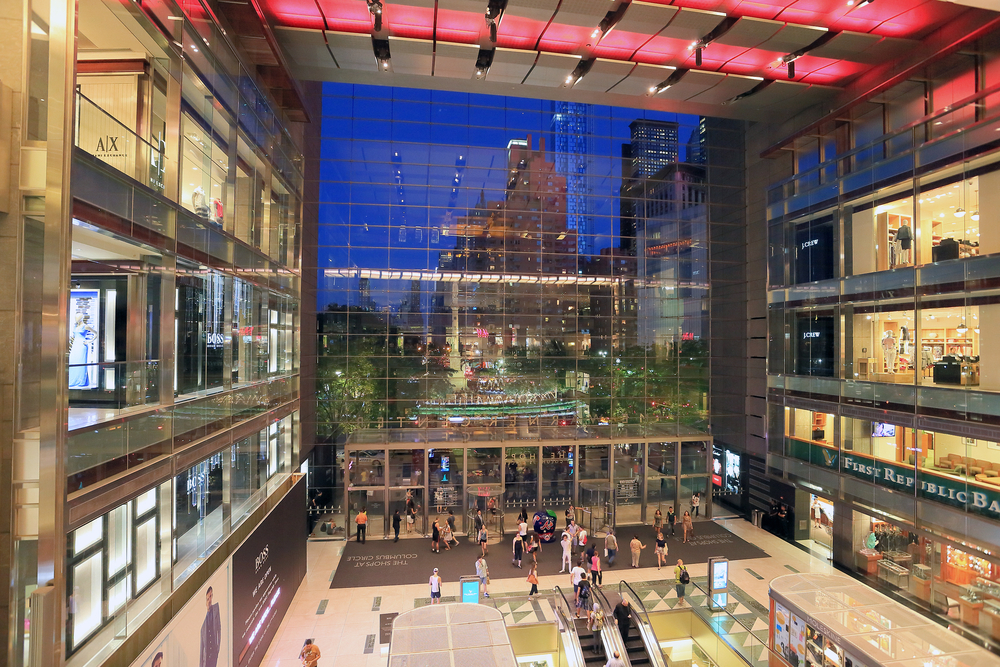 Time Warner Center: An Urban Shopping Oasis
The Shops at Columbus Circle is an urban shopping mall and oasis in the Time Warner Center in Manhattan. An iconic indoor destination attracting more than 16 million visitors annually, it is the place to shop, dine, live, work and be entertained. Experience store innovation, tech, store concepts, merchandising and how brands are seeing sustainability.
SoHo: Innovation & Reinvention
SoHo is the premiere destination of where brands reinvent themselves and new brands are launched. Explore visionary business innovators and savvy re-inventors throughout the cobblestone streets of this iconic neighborhood.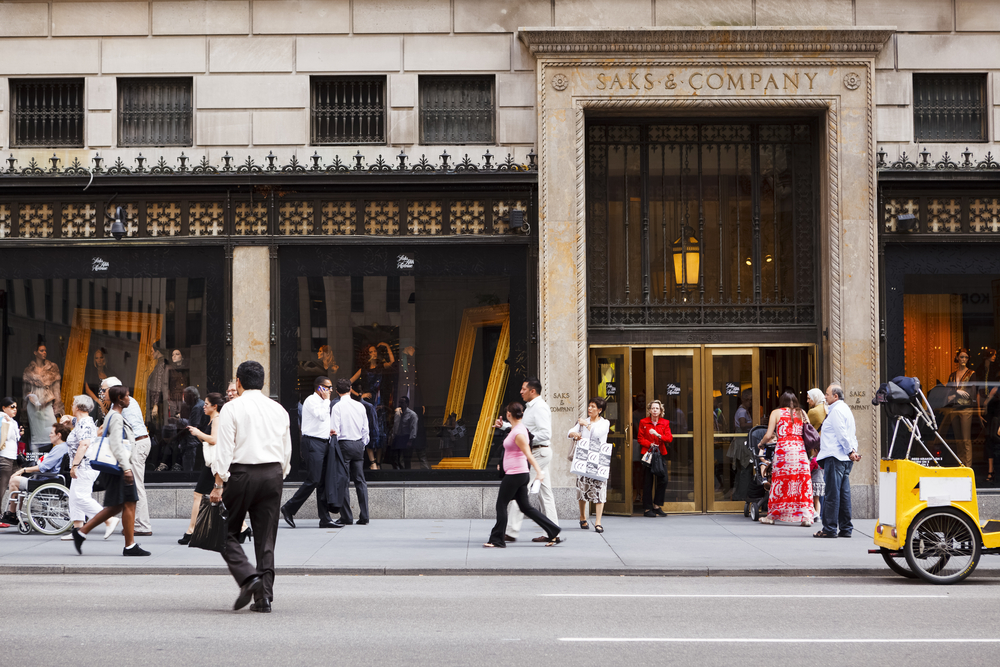 Iconic Retailers
This tour of New York's iconic retailers offers insight into the latest innovations in store design with the ideas, influencers and thought process behind their conception. We will visit stores such as Saks Fifth Avenue, Tiffany and Bergdorf Goodman. Experience store innovation, tech, store concepts, merchandising and these 100 year plus retailers are keeping up with the pace of change.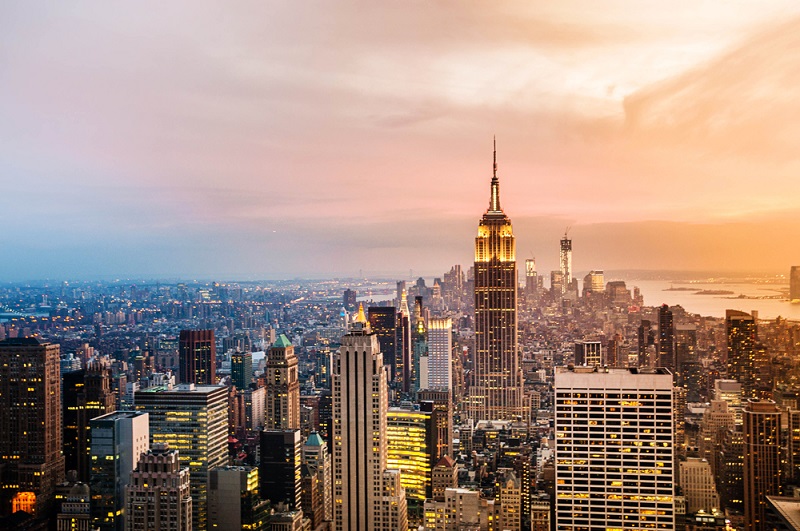 Custom Corporate Tour
Experience the best New York City has to offer before, during and after NRF 2019 at your own pace, and with a focus on what most interests you. Let CIM Tours help your group discover new stores, labels, restaurants and sights that are hidden all over the city and are relevant to your business. New York is a retailer's paradise. For further information on how to schedule a custom corporate tour please contact CIM Tours.
Tour Times
Friday, Jan. 11
11:00am - 1:00pm
1:00pm - 3:00pm
3:30pm-5:30pm
Saturday, Jan. 12
11:00am - 1:00pm
1:00pm - 3:00pm
3:30pm-5:30pm
Monday, Jan. 14
6:00pm - 8:00pm
Tuesday, Jan. 15
6:00pm - 8:00pm
Wednesday, Jan. 16
11:00am - 1:00pm
1:00pm - 3:00pm
3:30pm-5:30pm
Thursday, Jan. 17
11:00am - 1:00pm
1:00pm - 3:00pm
Friday, Jan. 18
11:00am - 1:00pm
1:00pm - 3:00pm
How to sign up
for a tour
Each tour can be added to your NRF 2019 experience during the registration process. Tours are sold separately for $180 each. Attendees already registered will need their login credentials to access their registration record to add an Guided Retail Store Tour under Optional Programs.