Women
rocking retail
The FQ Lounge, powered by The Female Quotient, creates experiential pop-ups at global conferences, corporations and college campuses where women connect, collaborate and activate change together. There is power in the pack.
This program is open to women running (and rocking) the retail industry and attending NRF 2020. Attendees will hear exclusive Q&As, have access to networking areas and special experiences including free professional headshots.
Separate registration is not required to attend this program. The lounge is open to NRF members, all retailers, and members of the press with a conference badge. Get your conference
pass today.
Located in the Expo Hall - Level 1
Lounge Hours:
Sunday, January 12: 10:00am – 5:00pm
Monday, January 13: 9:30am – 5:00pm
Tuesday, January 14: 9:00am – 4:00pm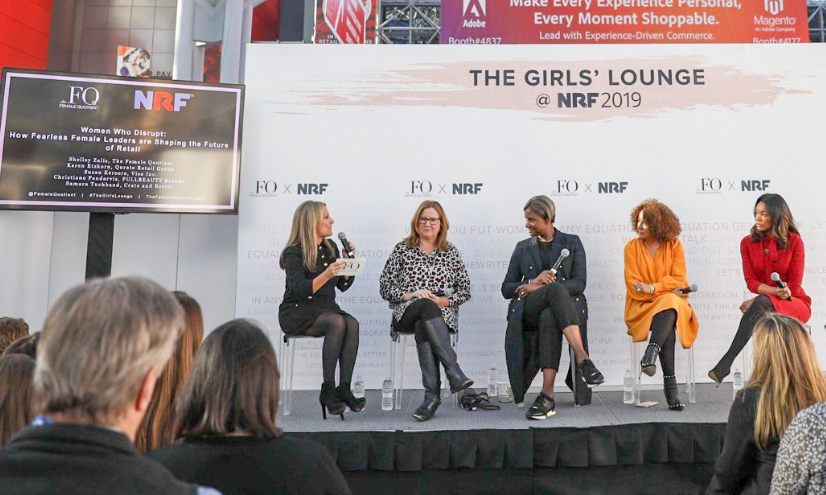 In partnership with: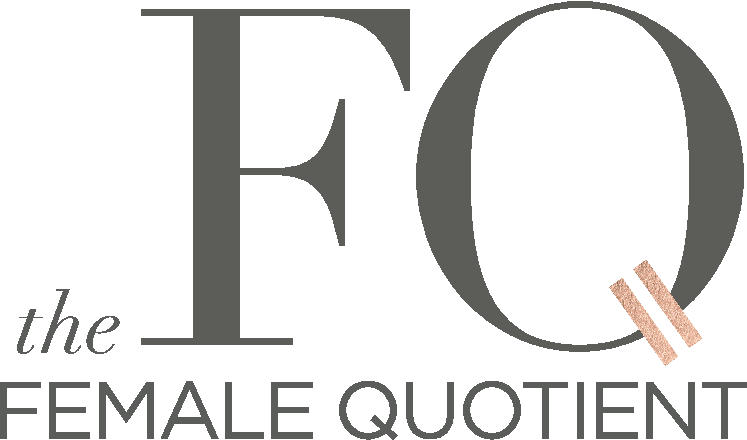 The FQ Lounge is given with ♥ by:


Register today to attend The FQ Lounge