Saturday, January 11 | 11:00am – 4:30pm | New York Marriott Marquis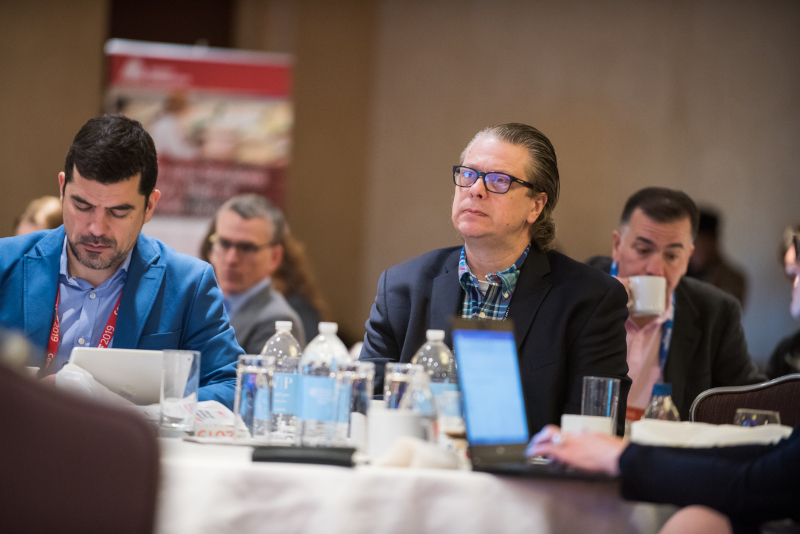 Produced in partnership with NRF and the International Food and Beverage Technology Association (IFBTA), this half-day workshop designed for grocery and restaurant professionals, featured top industry Operators, CIOs, CFOs, and IT Directors who will delved into the latest in foodservice technology – and discussed the challenges and successes they've had during the implementation process.
This workshop is for retailers only and not open to press.
Program partner:

Sponsored by:





There are no sessions available yet. Please check back soon.
Pricing
This workshop can be purchased when you register for NRF 2020 or through the dashboard
after registration has been completed.
Price with a Full Conference Pass
Workshop only
(Includes an
Expo Pass)
Food & Tech Workshop
$350
$450