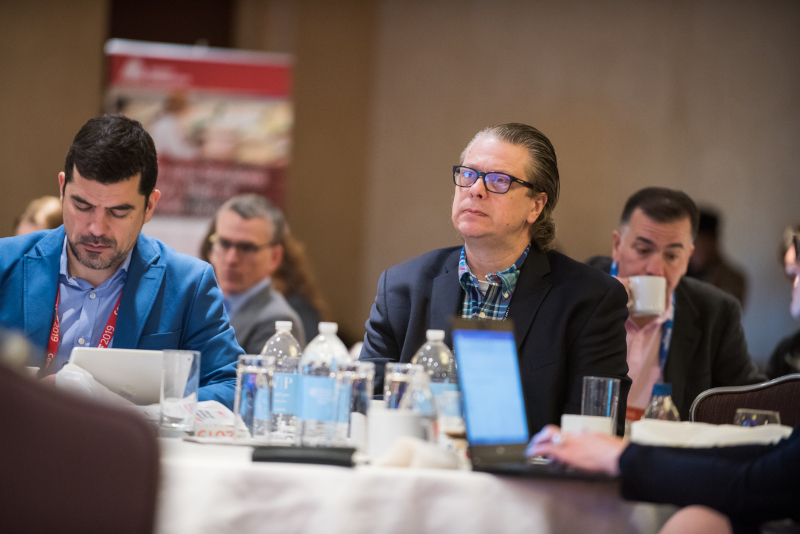 New York Marriott Marquis
1535 Broadway, New York, New York 10036
Saturday, January 11
11:00am - 4:30pm
Produced in partnership with NRF and the International Food and Beverage Technology Association (IFBTA), this half-day workshop designed for grocery and restaurant professionals, features top industry Operators, CIOs, CFOs, and IT Directors who will delve into the latest in foodservice technology – and discuss the challenges and successes they've had during the implementation process. This workshop is for retailers only and not open to press.
Produced in partnership with:

This workshop is sponsored by:
Pricing
This workshop can be purchased when you register for NRF 2020 or through the dashboard
after registration has been completed.
Price with a Full Conference Pass
Price with an
Expo Pass
Food & Tech Workshop
$350
$450