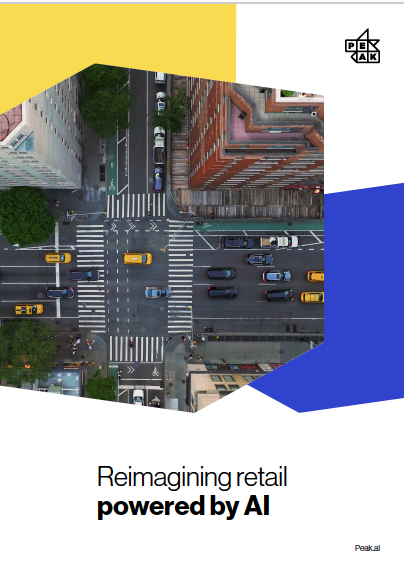 Reimagining retail powered by AI
This guide will demonstrate how artificial intelligence (AI) can revolutionize retail operations, connecting data to allow you to make great business decisions, all the time.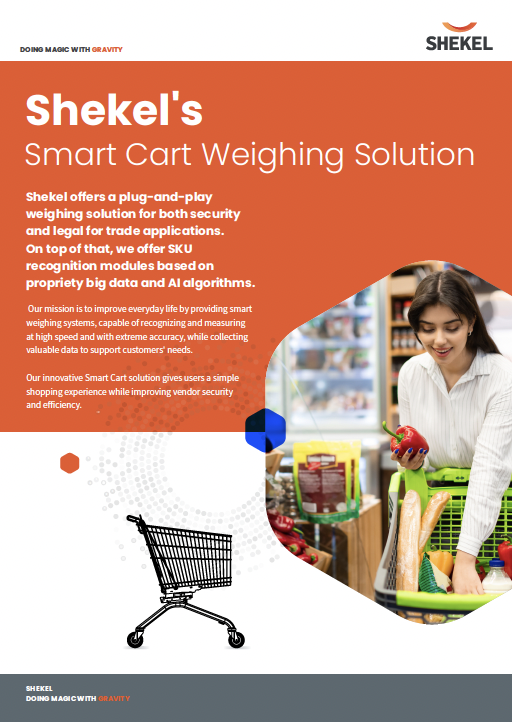 Shekel's Smart Cart Weighing Solution
Shekel's Smart Cart Weighing Solution - Shekel offers a plug-and-play weighing solution for both security and legal for trade applications.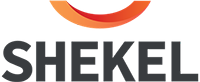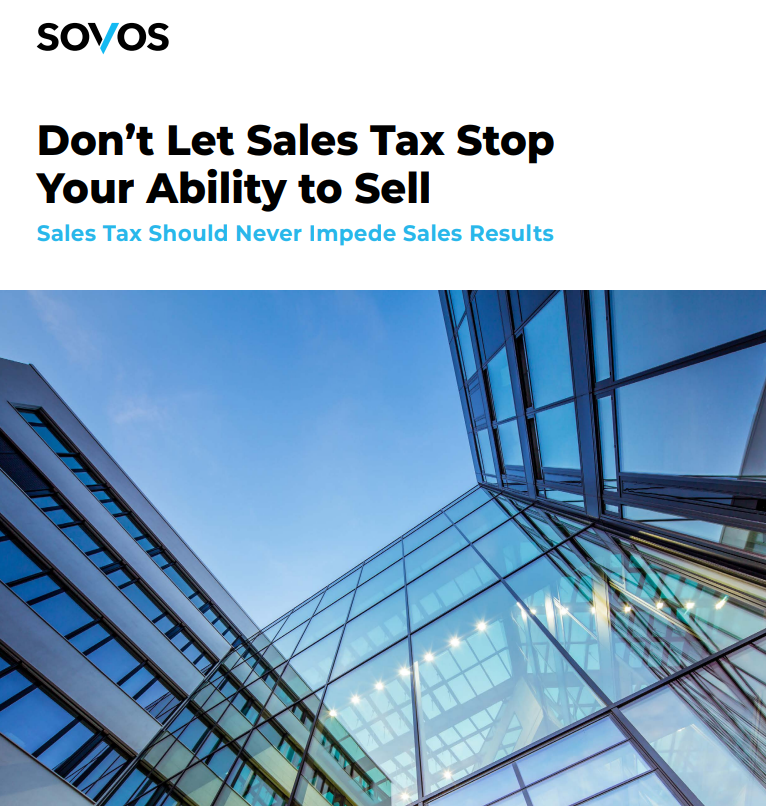 Don't Let Sales Tax Stop Your Ability to Sell
Learn how the right sales tax strategy can help you maintain a seamless customer experience, even though your busiest seasons.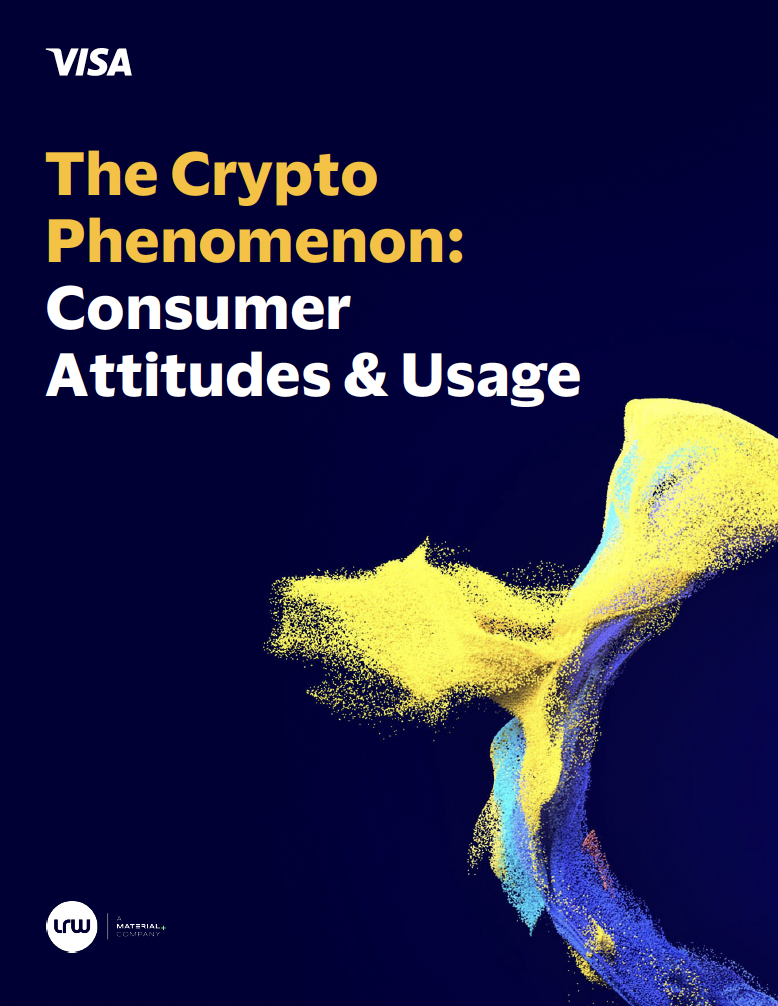 The Crypto Phenomenon: Consumer Attitudes & Usage
This paper offers a data-driven exploration into the evolving landscape of crypto, drawing from an ambitious custom Visa / LRW study on the global attitudes and behaviors of consumers who exhibit varying levels of crypto engagement.