See what exhibitors are saying about Retail's Big Show
Check out some first-hand accounts of NRF 2020, and discover why you need to be part of the
world's largest retail conference and expo.
Exhibit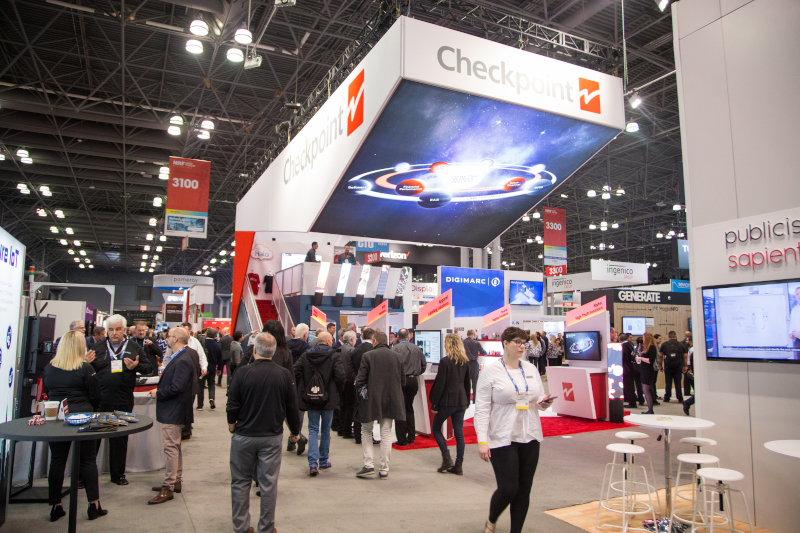 Our Expo Hall sells out each and every year, so reserve your booth now! It's the best way to connect with the industry's movers and shakers - 40,000 to be exact.
Sponsor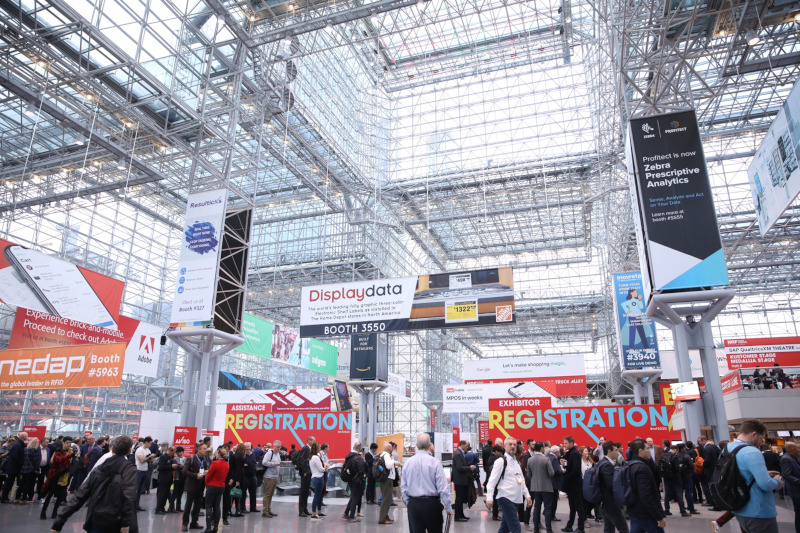 In addition to the branding opportunities exhibitors receive, there are plenty of additional sponsorship opportunities to amplify your brand.
IMPORTANT NOTE: NRF has learned that some exhibitors recently received emails stating that NRF 2020 Vision: Retail's Big Show attendee lists are available for sale. These emails and the attendee lists referenced in them are not validated, authorized, or issued by NRF. NRF does not and has NEVER sold or rented attendee information. With today's technology and algorithm capabilities, stopping list solicitations has been considerably difficult, if not impossible. We strongly recommend not purchasing unauthorized attendee lists and not sharing credit card information for this purpose. At your discretion, feel free to forward solicitors' contact information (company names, individual names, addresses & phone numbers) to NRF at meetingops@nrf.com to assist with our efforts to address this.
If you want to be big, you've got to be here.
This is Retail's Big Show, the epicenter of NRF Retail Week and the only event
where an entire industry gathers to make big deals on a global scale.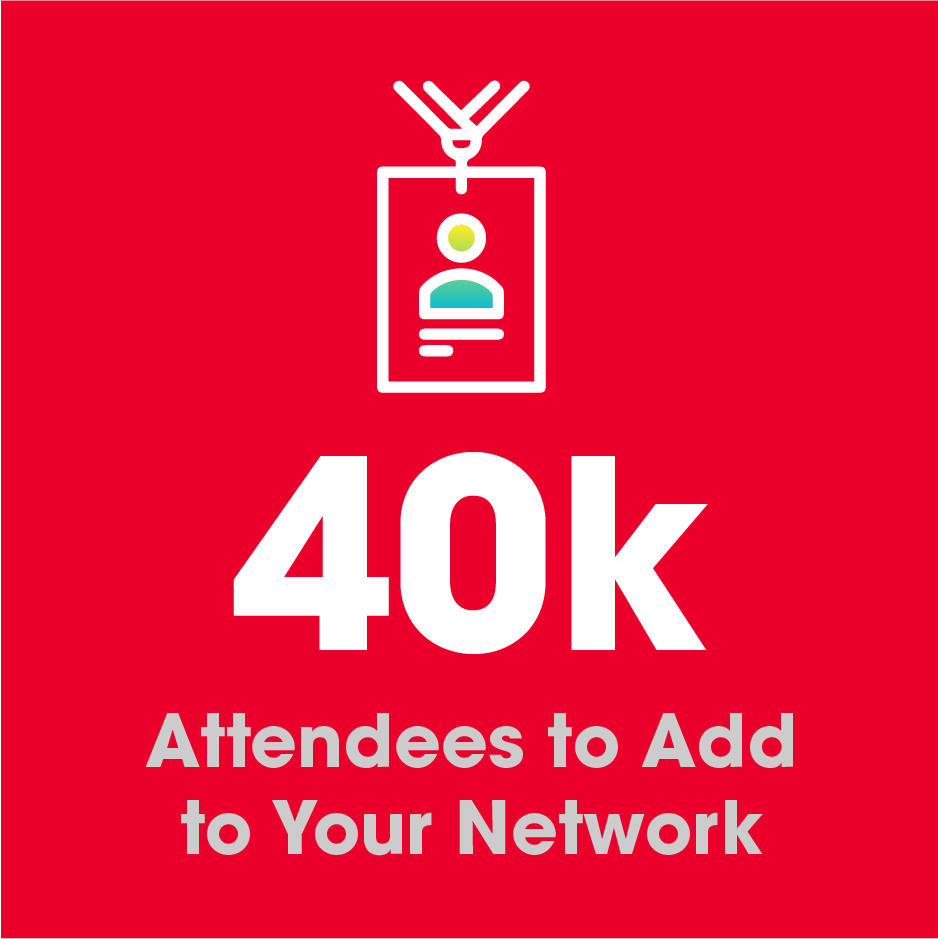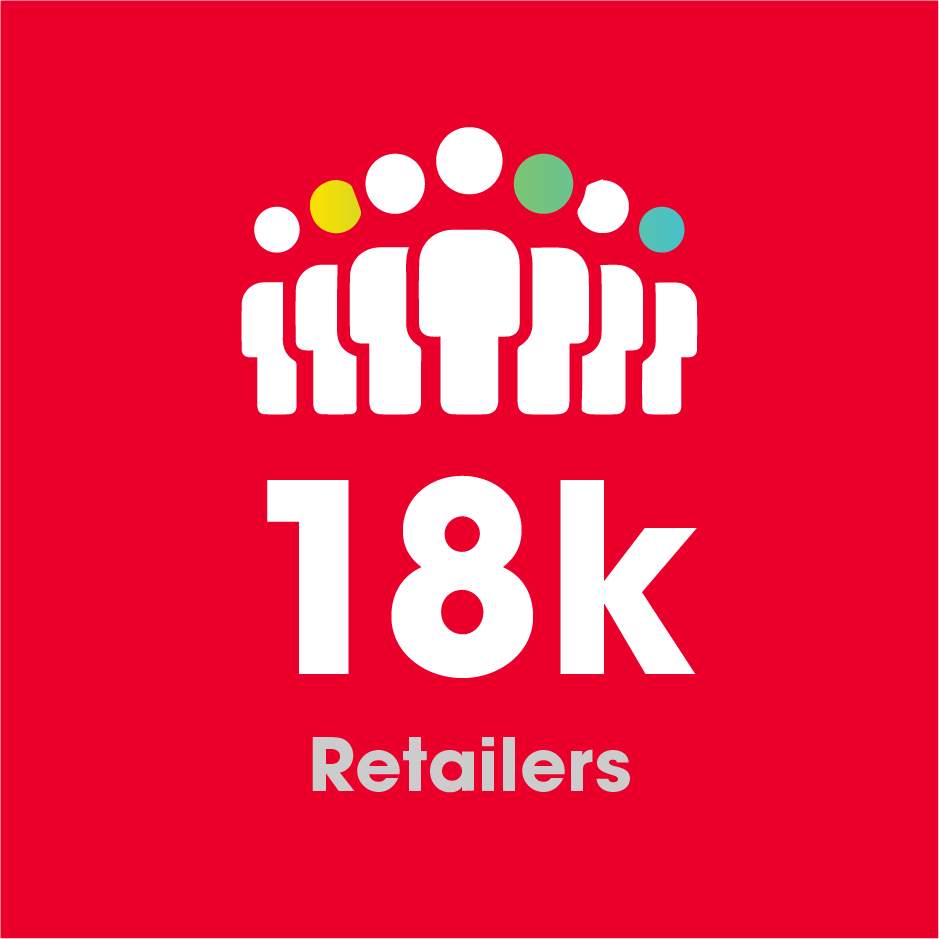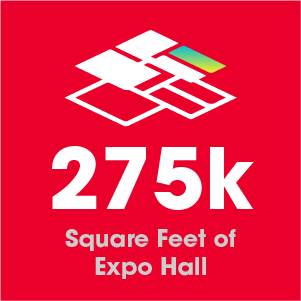 Expo Hall Hours
Sunday, January 12: 10:00am - 5:00pm
Monday, January 13: 9:00am - 5:00pm
Tuesday, January 14: 9:00am - 4:00pm
Opportunity Awaits
Contact
Opportunity Awaits
Contact