Wednesday, January 15 | 8:00am – 1:30pm | New York Marriott Marquis
This workshop provided retail business leaders and information security professionals with strategic insights on cybersecurity threats and how they can mitigate cyber-related risks to the retail enterprise through in-depth discussions of the major cybersecurity challenges facing the retail sector. This workshop is for retailers only and not open to press.
In partnership with: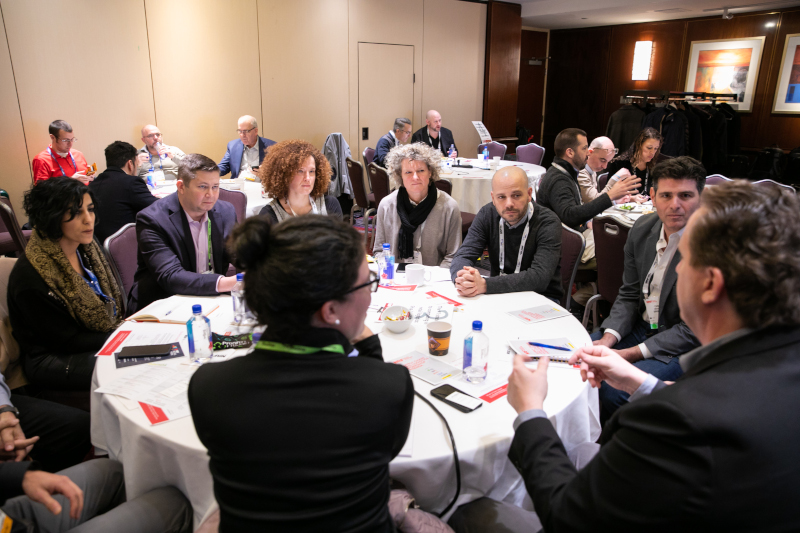 Pricing
This workshop can be purchased when you register for NRF 2020 or through the dashboard
after registration has been completed.
Price with a Full Conference Pass
Workshop only
(Includes an
Expo Pass)
Cybersecurity Workshop
$350
$450