1+1 = 3 with visionary partnerships
Creating a vision takes multiple perspectives. That's why we have expanded our content and insights by collaborating with hand-picked innovative retail industry authorities. This reflects a major trend in the retail industry of partnering with companies to leverage each other's strengths to the betterment of the broader industry. Together with NRF's expertise, these partnerships will spark new ideas with curious executives looking to expand their vision and maximize their impact on their business in 2020.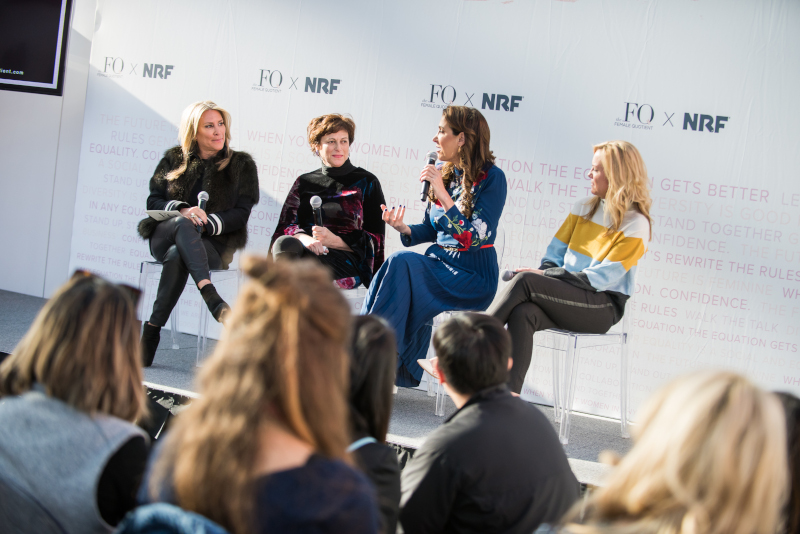 2020 Domestic Partners

Accenture
Accenture partner's with their clients to drive real innovation—the kind that turns an idea into an industry—helping them transform and grow their organizations.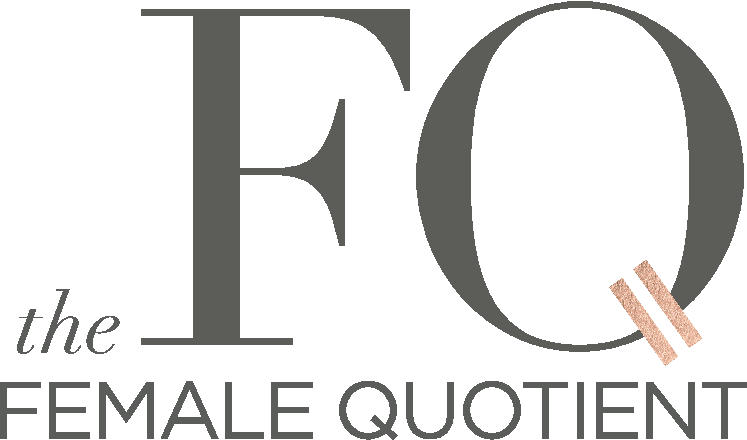 The Female Quotient
The Female Quotient is advancing equality in the workplace through collaboration, activating solutions for change, and creating measurements for accountability.

Forrester
The new world requires leaders to think and act differently – in ways that feel foreign, unfamiliar, and counter-intuitive. Forrester helps us all see around corners, take decisive action, and gain strategic advantage in a volatile, unforgiving market.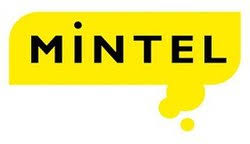 Mintel
Mintel is the world's leading market intelligence agency, offering a unique perspective on the consumer landscape ahead and a clear roadmap to navigate it with.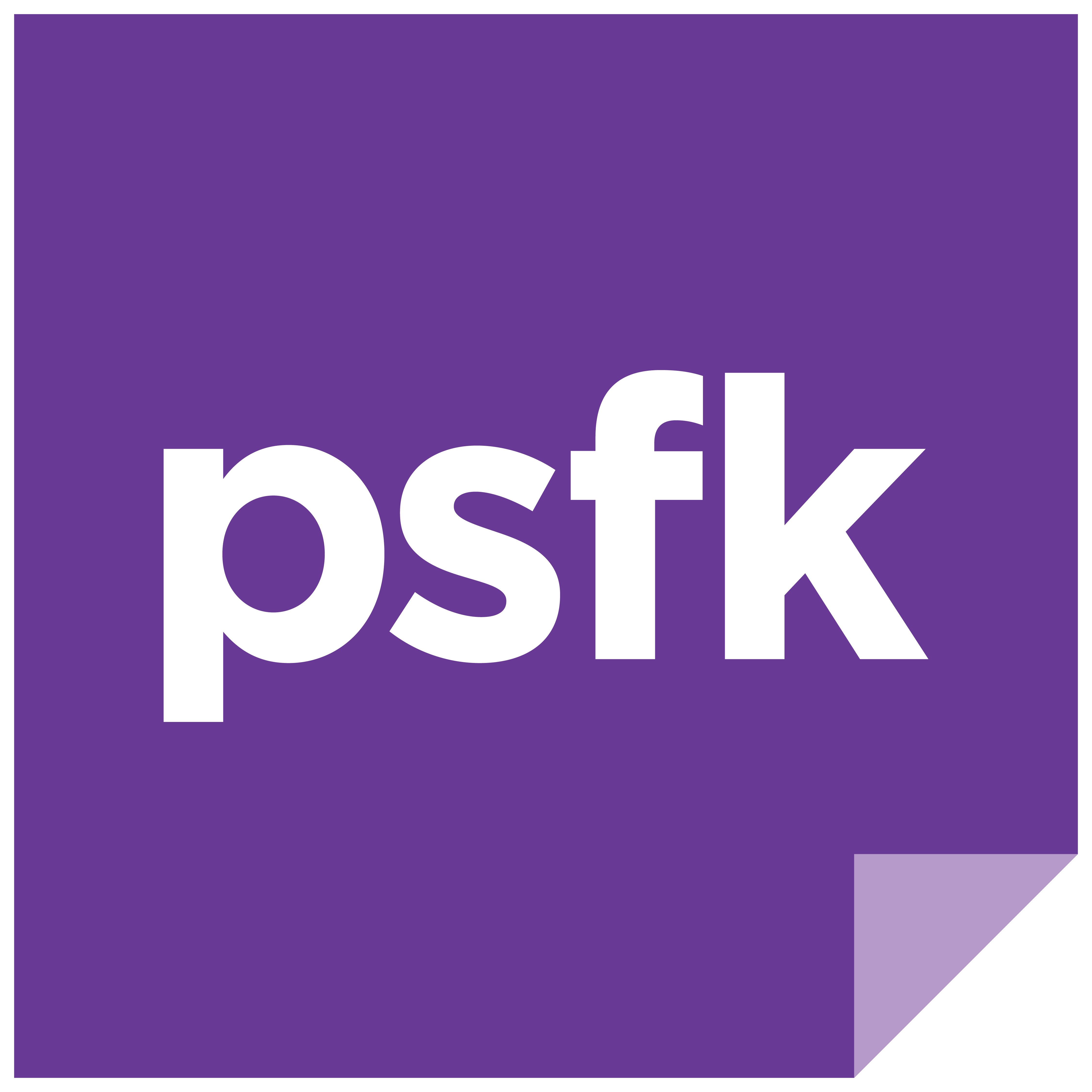 PSFK
A highly regarded business intelligence research and trends firm, PSFK drives the innovation in customer experience and is well known for their annual study of the future of retail.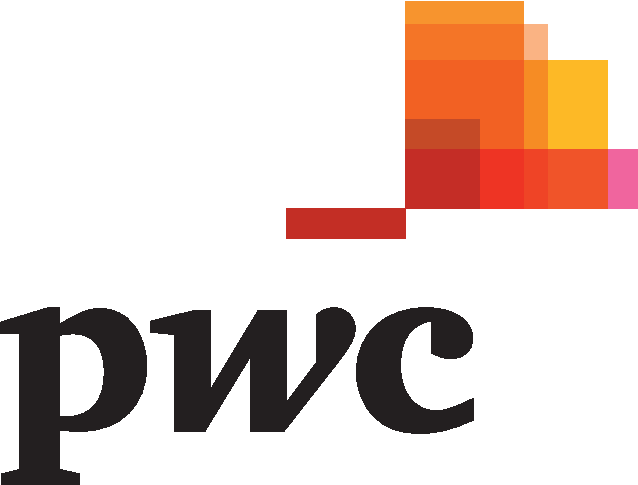 PwC
PwC's professional services, including audit and assurance, tax and consulting, cover such areas as cybersecurity and privacy, human resources, deals and forensics. They help resolve complex issues and identify opportunities across these industries.

Recode
Recode is uncovering and explaining how our digital world is changing – and changing us. With the minds of co-founder and editor-at-large Kara Swisher, senior editor Jason del Ray and a team of talented editors, Recode has the pulse on the most influential business leaders in tech and media.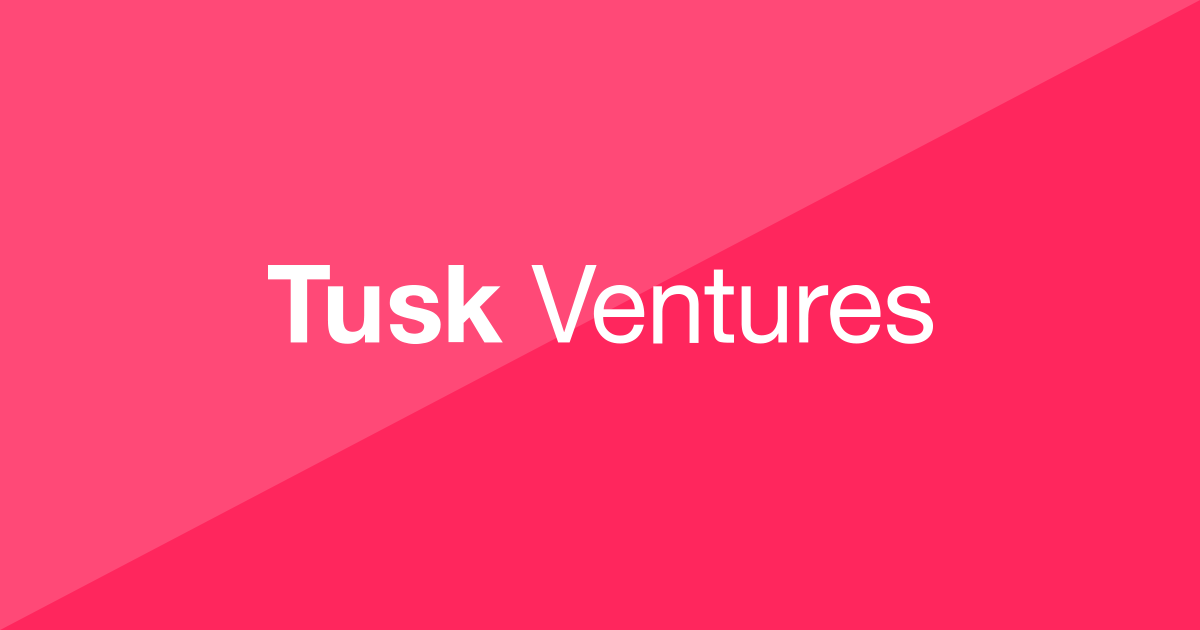 Tusk Ventures
Tusk's diverse group of regulatory, political, communications and investment experts work together to navigate the hurdles that come with reshaping entrenched industries.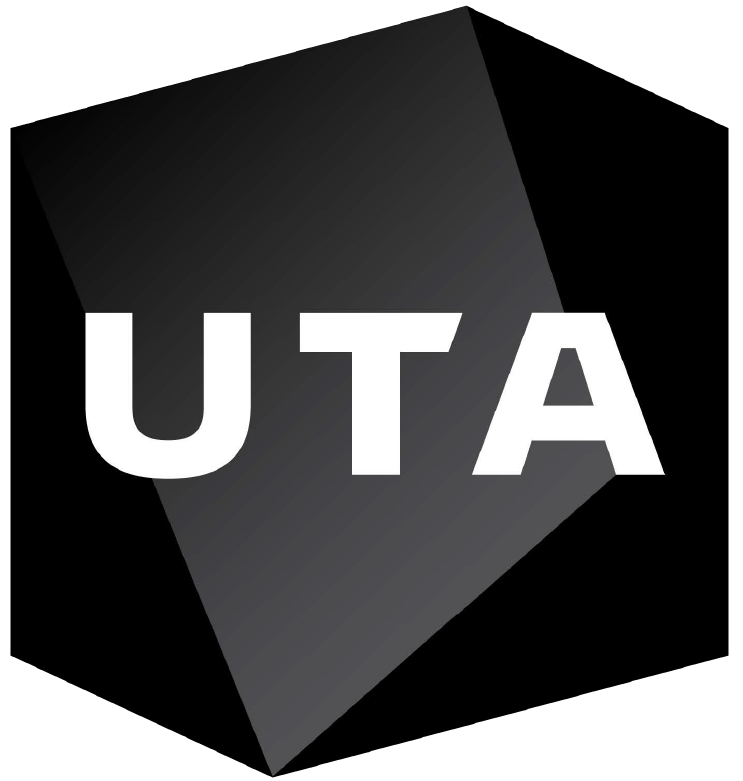 UTA
UTA is known for its dedicated digital media group helping clients—from A-list talent to Fortune 500 companies—capitalize on a rapidly changing entertainment, media and business landscape.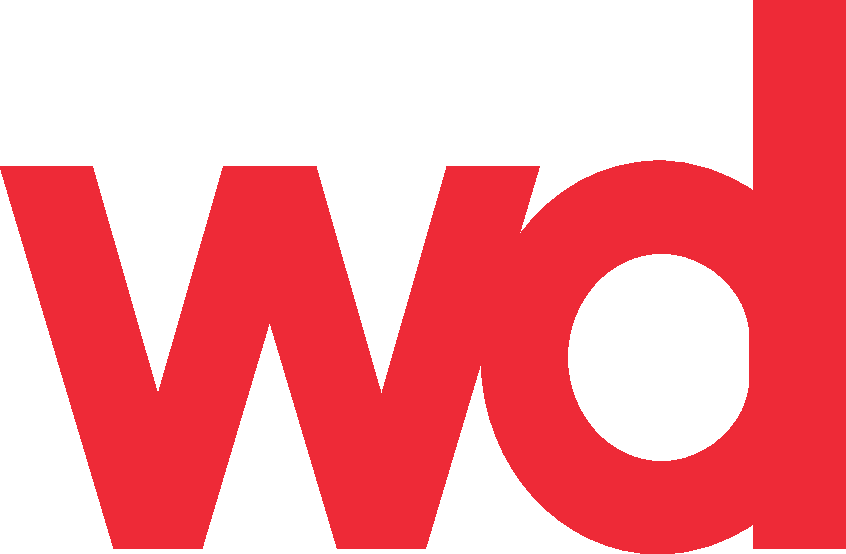 WD Partners
How do we know what consumers want? By talking to them. WD Partners brings curiosity and an experienced point of view to an ever-evolving marketplace. And it's backed by data. Pie charts even. Good stuff.
2020 Global Partners
Retail sees no boundaries, with lessons to be learned from near and far. As is evident by more than a third of Big Show's 38,000+ attendees coming outside of the US, the retail industry requires a global lens for broad perspectives on solving tough challenges and ensuring robust innovation to move it forward. NRF adds deep level of global perspectives like no other event by working with innovative enterprises from outside the US.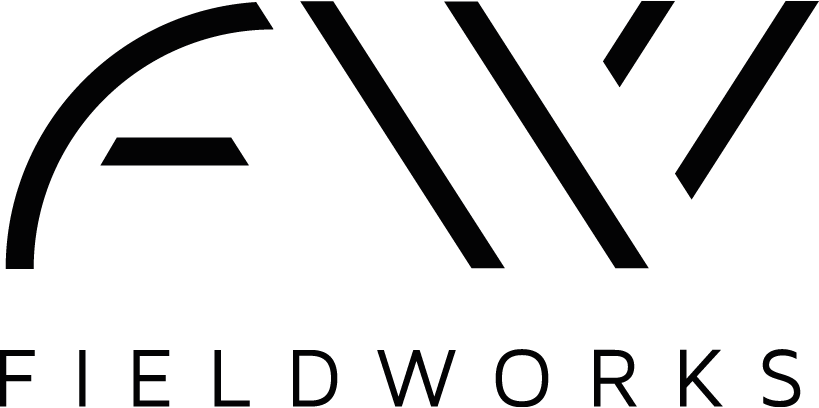 Fieldworks
International tech brands trust Fieldworks to deliver growth. Fieldworks brings the most interesting and ground-breaking stories and brands, ranging from the newest and most dynamic, to the long-established global giants that are evolving to meet newly emerging consumer needs.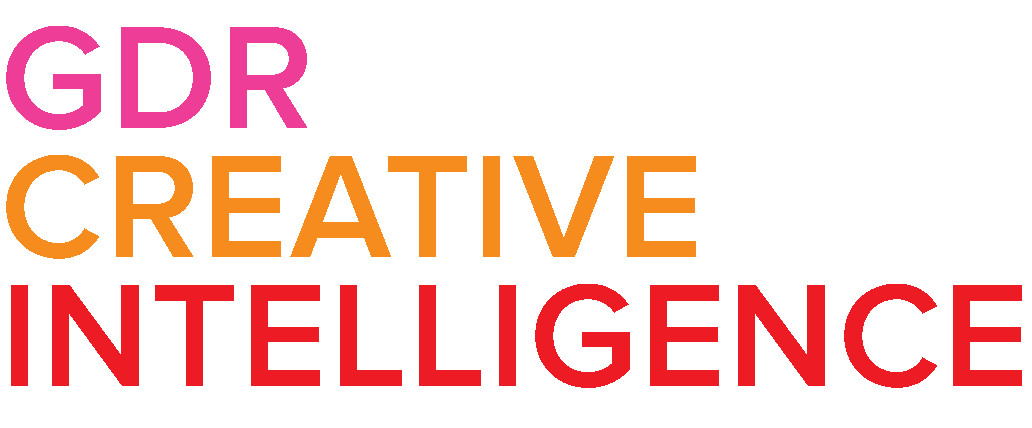 GDR
The innovation partner and futurist to the world's largest consumer brands, GDR makes complex societal shifts and emerging technologies relatable for any audience. With a wide perspective and precise focus, GDR helps businesses drive a culture of innovation.

Grupo GS& -
Gouvêa de Souza
Based in Brazil, Gouvêa de Souza has contributed to the expansion and transformation of global retail and consumer markets, operating in 22 countries through the Ebeltoft group.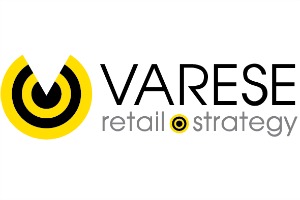 Varese Retail
A retail strategy and thought leadership boutique based in Brazil, Varese Retail helps companies to decode the external environment, define their strategy and develop their business model and management skills.

WGSN
WGSN defines what's next so you can make smarter decisions today. Their global trend forecasters and data scientists obsessively decode the future to provide the authoritative view on tomorrow.
It's not a conference. It's a community.
See how powerful partnerships have shaped
NRF 2020's content.
2020 Workshop Partners

CoreSight Research
Coresight Research helps retail clients accelerate innovation and growth. They focus on disruption at the intersection of retail and technology – and help you understand what it means for your business.

Deloitte
In the United States, Deloitte LLP and its subsidiaries have 80,000 professionals with a single focus: Serving their clients and helping them solve their toughest problems.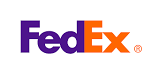 FedEx
FedEx believes that a connected world is a better world. Connecting people with goods, services, ideas and technologies creates opportunities that fuel innovation, energize businesses and lift communities to higher standards of living.

The IFTBA
The International Food and Beverage Technology Association (IFTBA) promotes the use of technology within the global food and beverage industries with a specific focus on education, certification, standards, research and networking.