This year, the speed of change requires a change of schedule
For the first time, we're offering two Big Shows, each filled with the innovative ideas that will shape retail's future. The first chapter is a virtual event, which takes place January 12-14, 19, and 21-22. Here we come together online with robust content and a digital expo designed to help us thrive in the here and now.
But the beginning of the year is just the beginning. June 6-8 we meet again, this time for an in-person conference and Expo at the Jacob Javits Convention Center. Here we re-up on what's coming up in retail, build partnerships, and experience the newest technology, so we can continue to move forward, together.
NRF 2021: Retail's Big Show - Chapter One
Virtual Event Agenda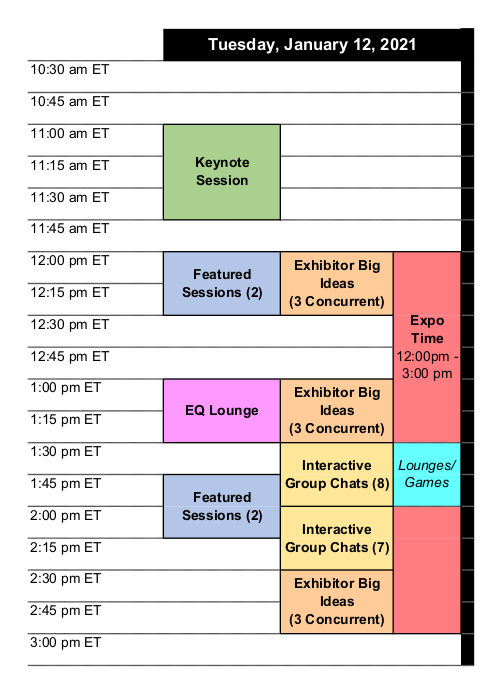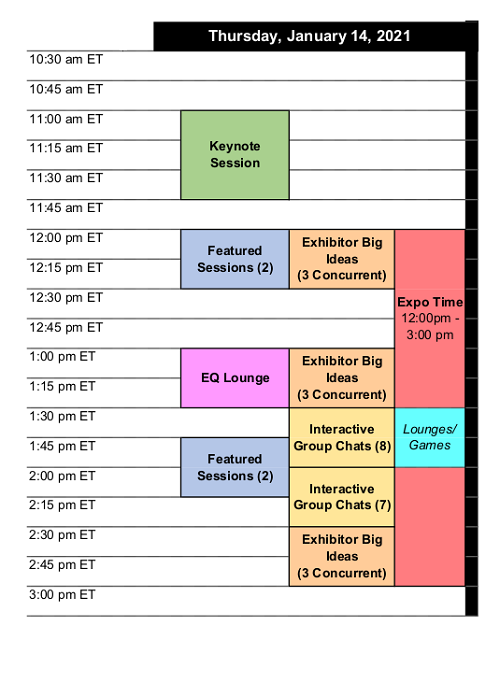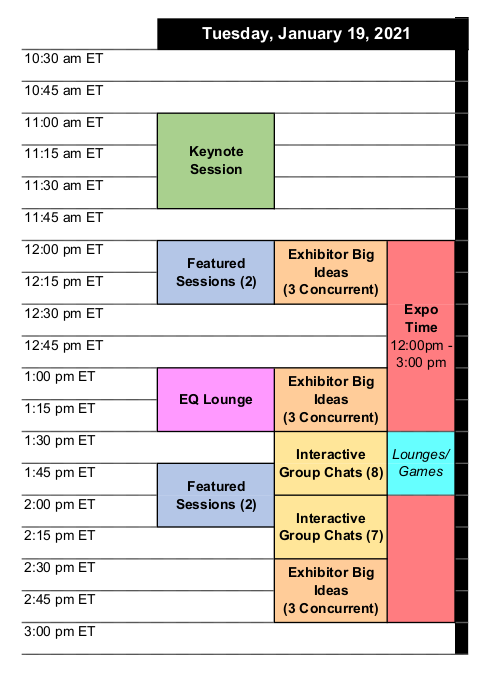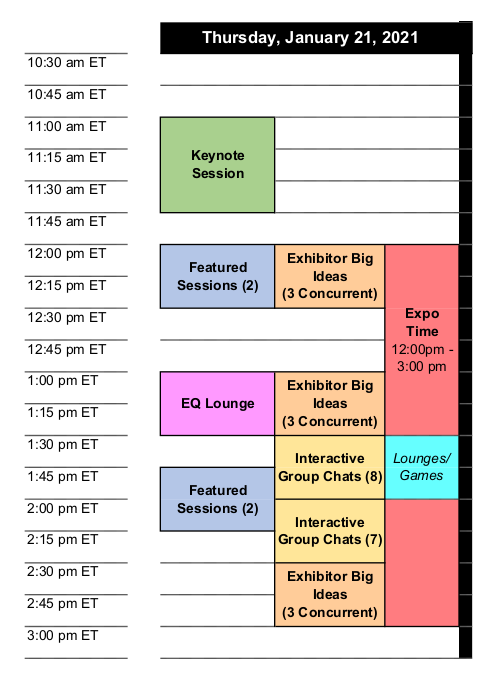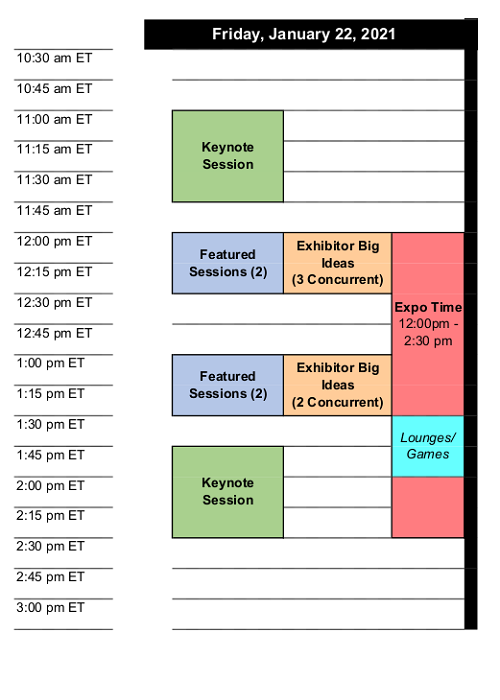 NRF 2021: Retail's Big Show - Chapter Two
New York City Event Agenda