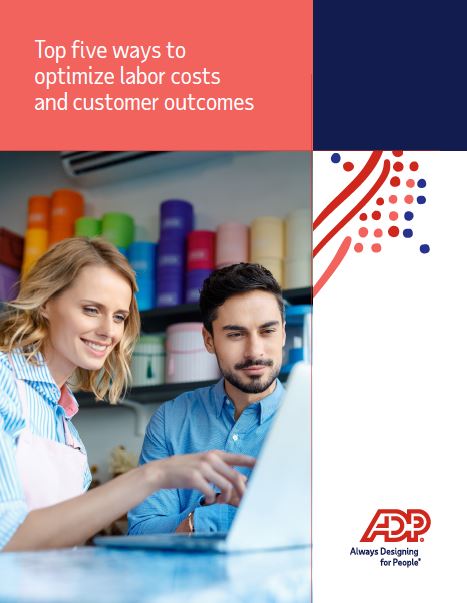 Top five ways to optimize labor costs and customer outcomes
The five ways to optimize labor for retail seasonality and how ADP Workforce Management can help.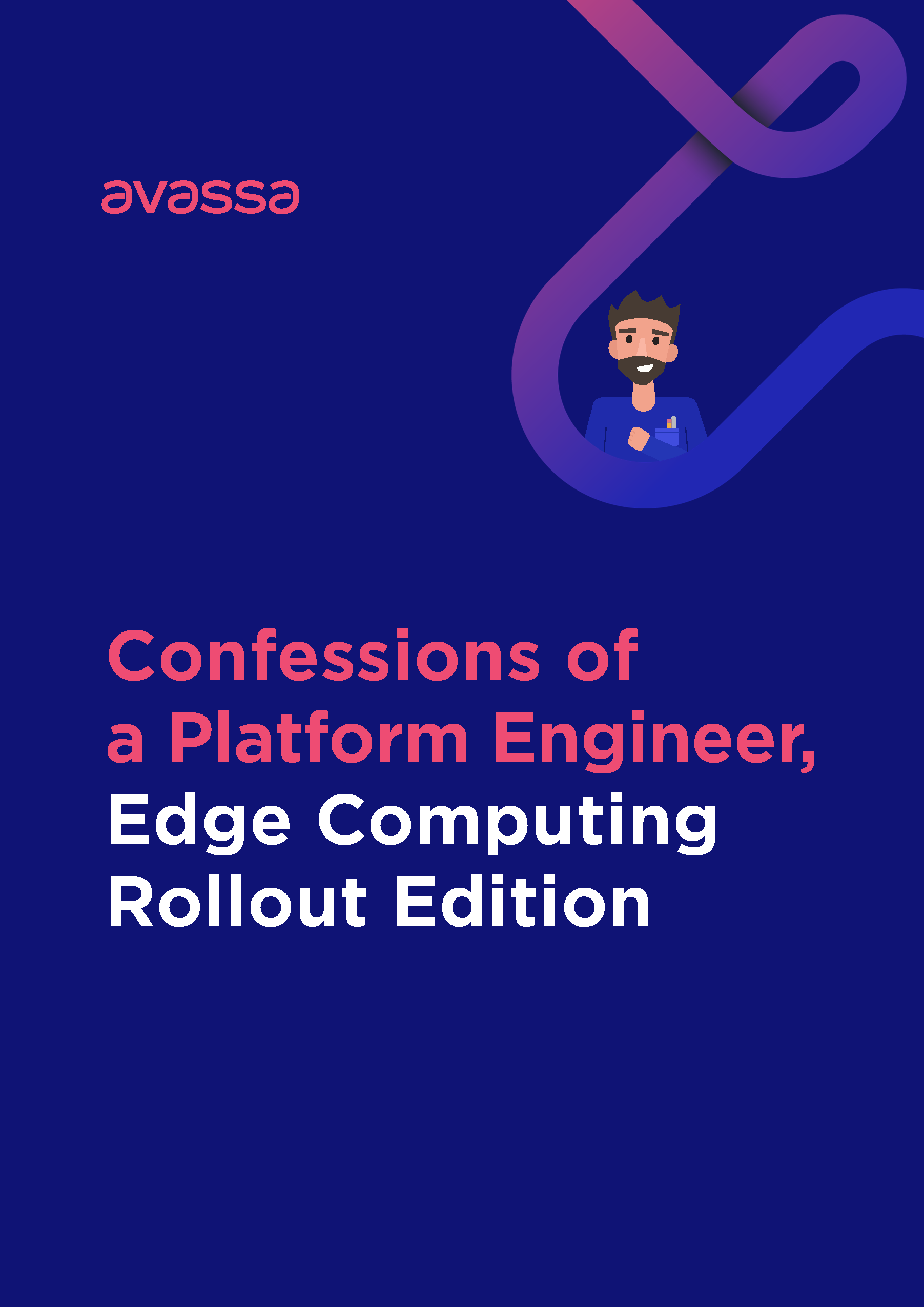 Confessions of a Platform Engineer, Edge Computing Rollout Edition
This write-up covers the first twelve months of an edge computing platform roll-out, scoping from the start of the project all the way to scaling workloads globally, where you'll learn how to master application management across 750 locations in 30 different countries, all told by a Platform Engineer.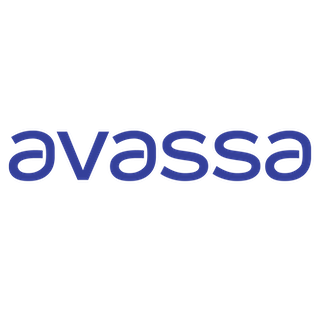 Living in the Last-mile Ecosystem
BrightDrop helps address sustainability goals and operational needs with all-electric fleets, carts, and smart software.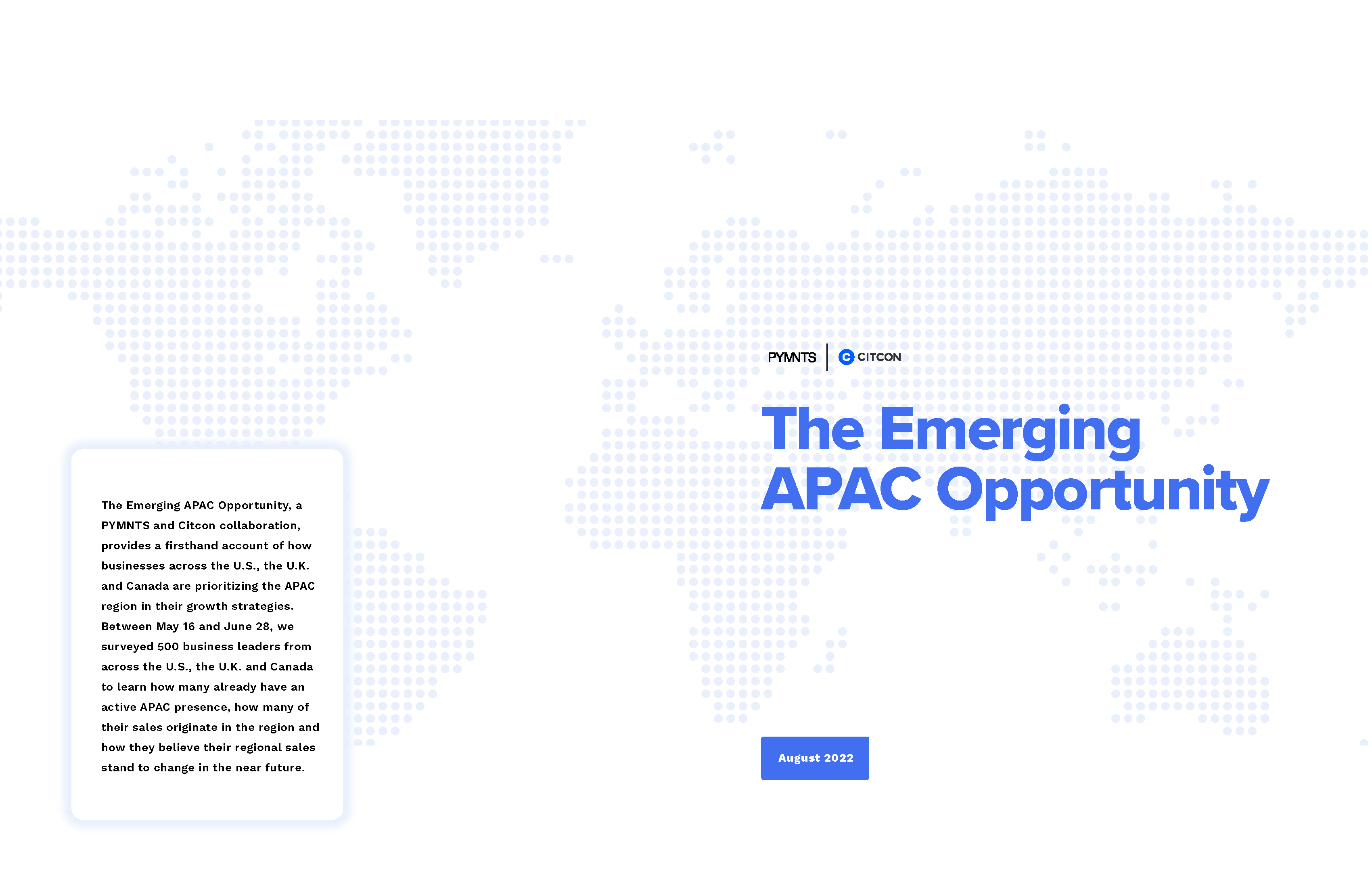 The Emerging APAC Opportunity
The Emerging APAC Opportunity provides a firsthand account of how businesses across the U.S., the U.K. and Canada are prioritizing the APAC region in their growth strategies.

Much More Thank A Paycheck
How Modern Pay Processes Help Retailers Attract and Retain Employees.
Exploring 2022's toll on global financial well-being
Deloitte's latest report from its Global State of Consumer Tracker says four in 10 global survey respondents feel their financial situation worsened in 2022. But consumers continue to signal resilience.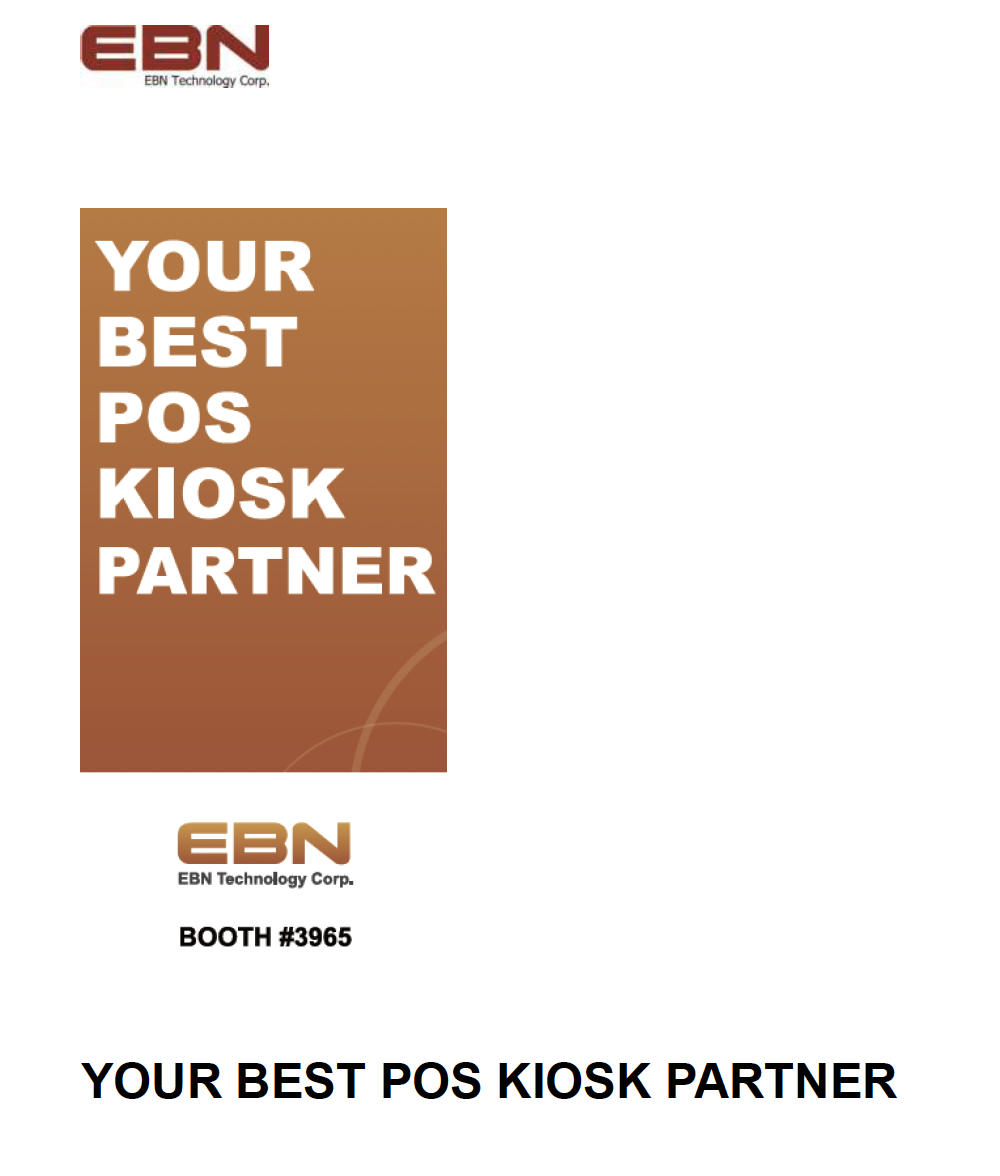 Navigator of the successful business model
EBN's professional research, development and manufacturing team, highly advantaged as the first class, world leading computer equipment manufacturer, provides brand vendors with dedicated, high quality ODM service.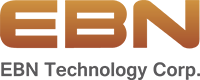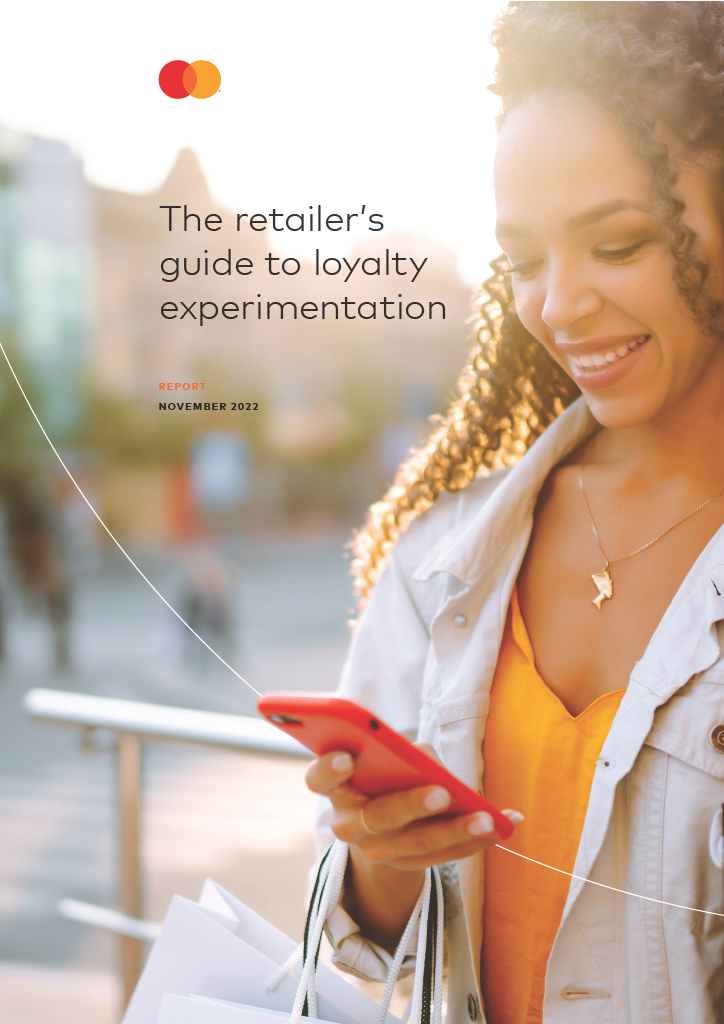 The retailer's guide to loyalty experimentation
This report explores how business experimentation can enhance retailers' ability to measure and optimize personalization and loyalty initiatives.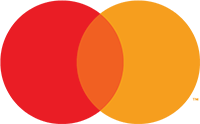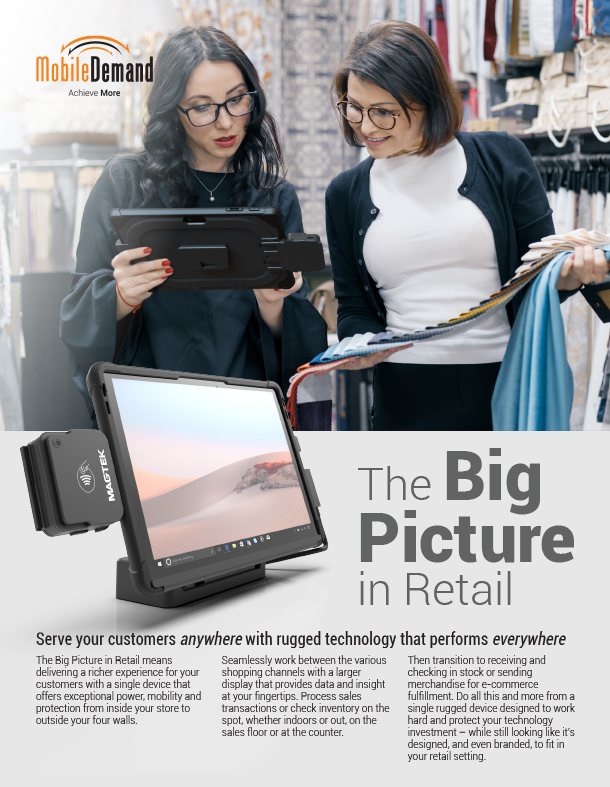 The Big Picture in Retail
The big picture in retail: Serve your customers anywhere with rugged technology that performs everywhere.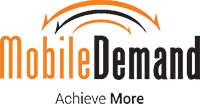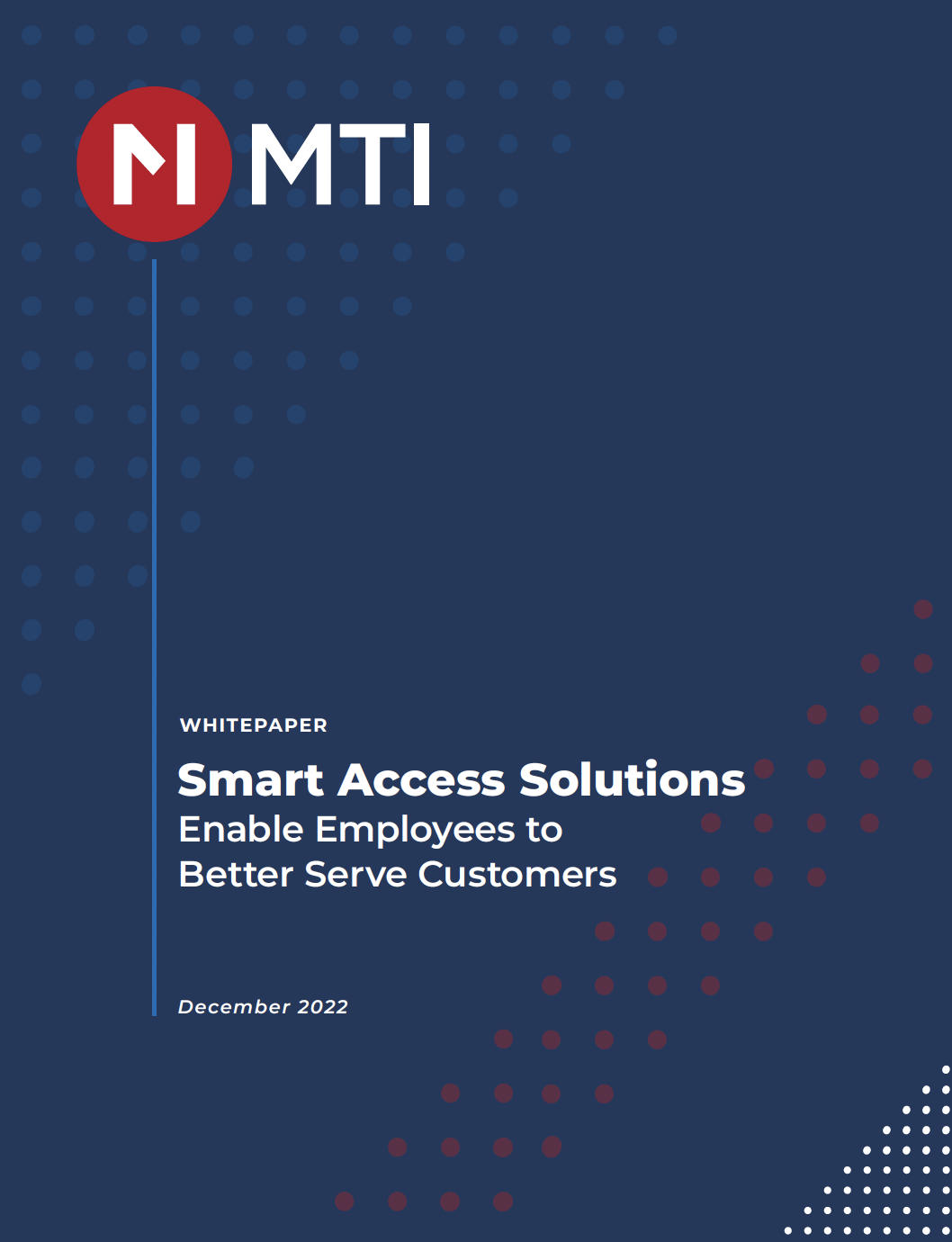 Smart Access Solutions Enable Employees to Better Serve Customers
Learn How Smart Access Solutions Allows Employees to Quickly and Efficiently Serve Customers.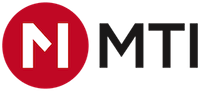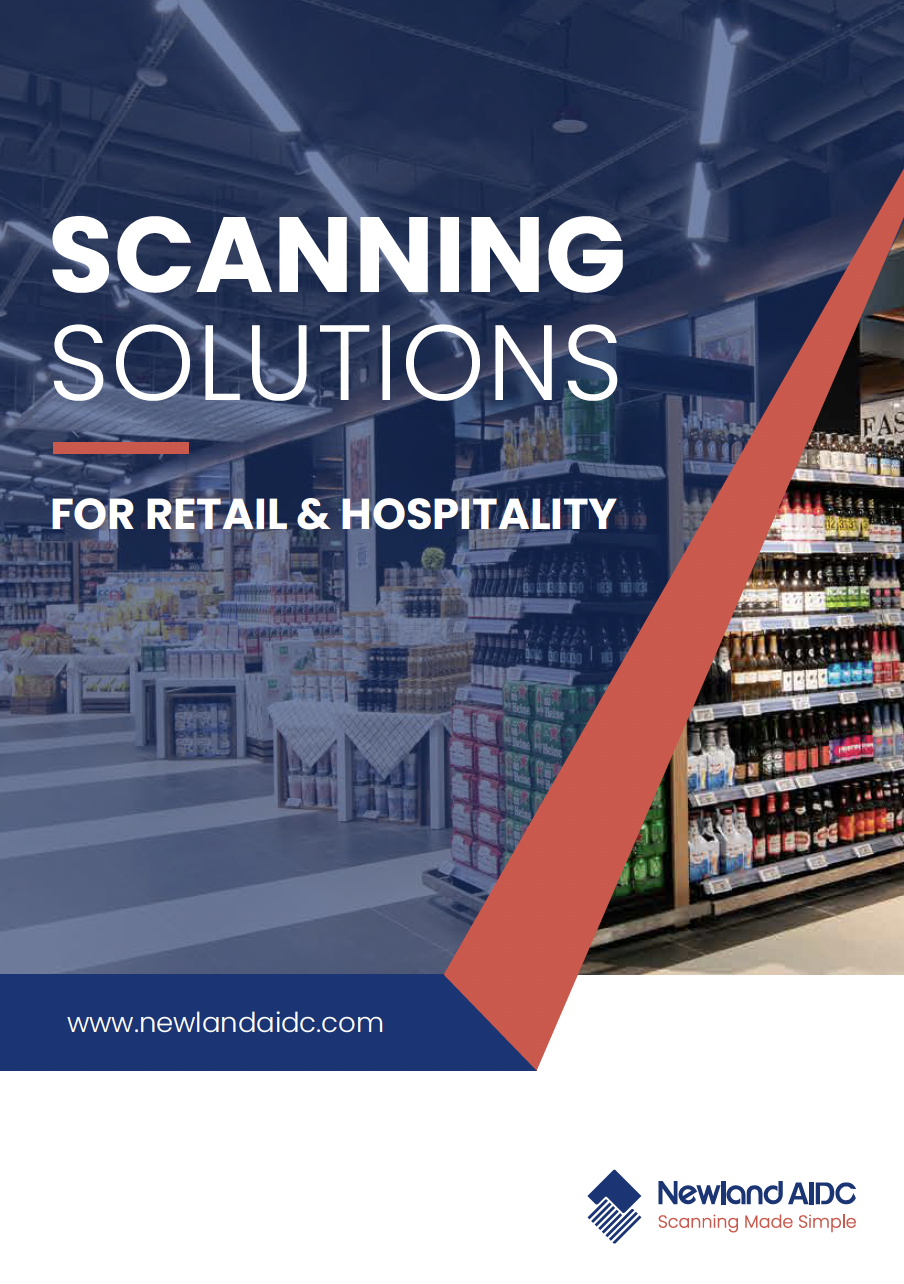 Scanning solutions for retail and hospitality
Newland AIDC's exceptional scanning products offer solutions to the retail and hospitality industries for maximum efficiency and customer satisfaction.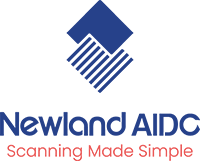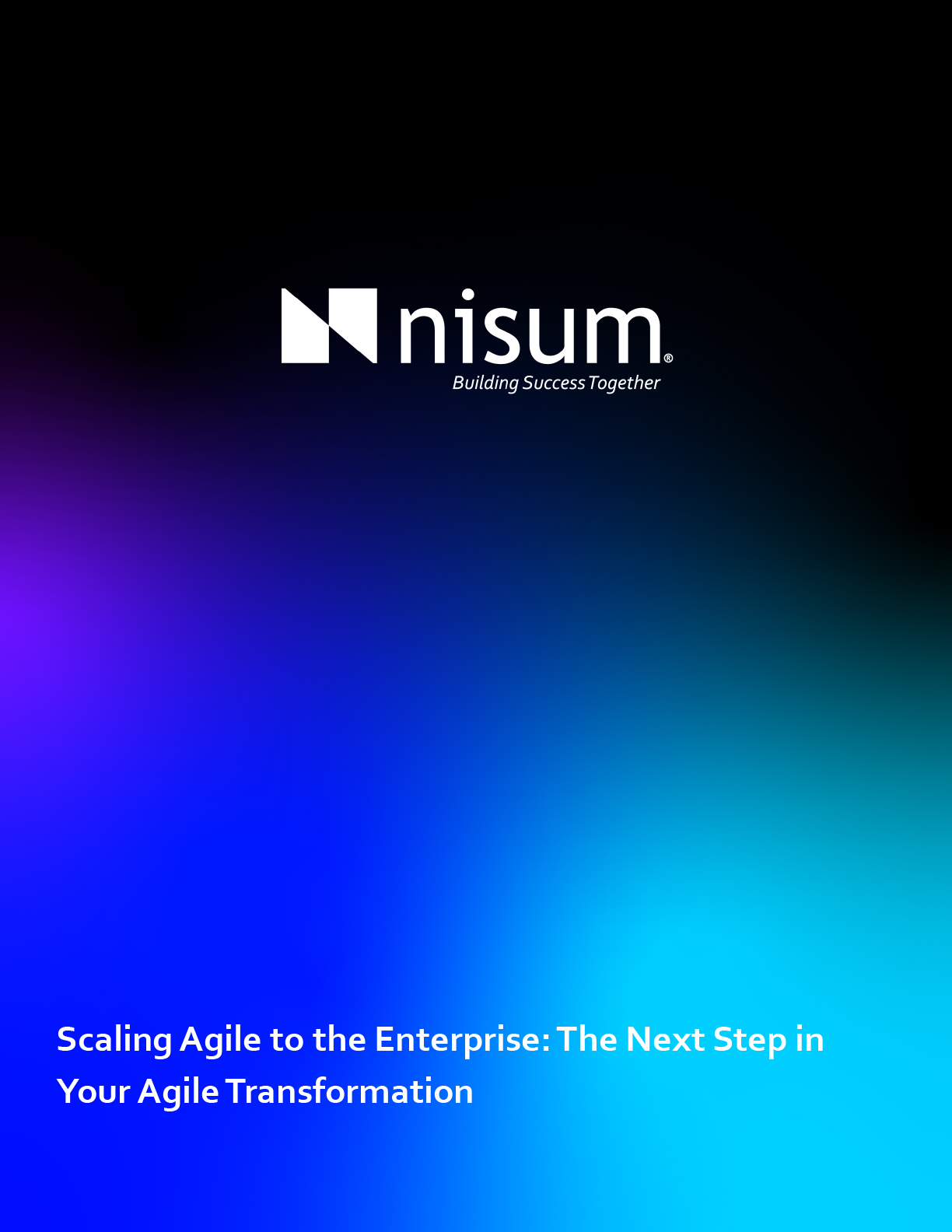 Scaling Agile to the Enterprise: The Next Step in Your Agile Transformation
Access this white paper to address the challenges organizations encounter when adopting Agile and transitioning from a siloed hierarchy or individual project mindset to a more horizontal way of working.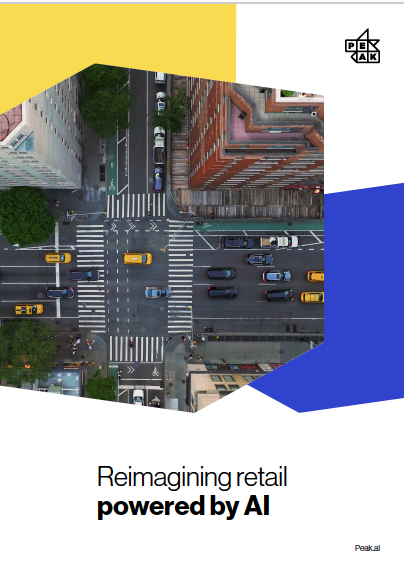 Reimagining retail powered by AI
This guide will demonstrate how artificial intelligence (AI) can revolutionize retail operations, connecting data to allow you to make great business decisions, all the time.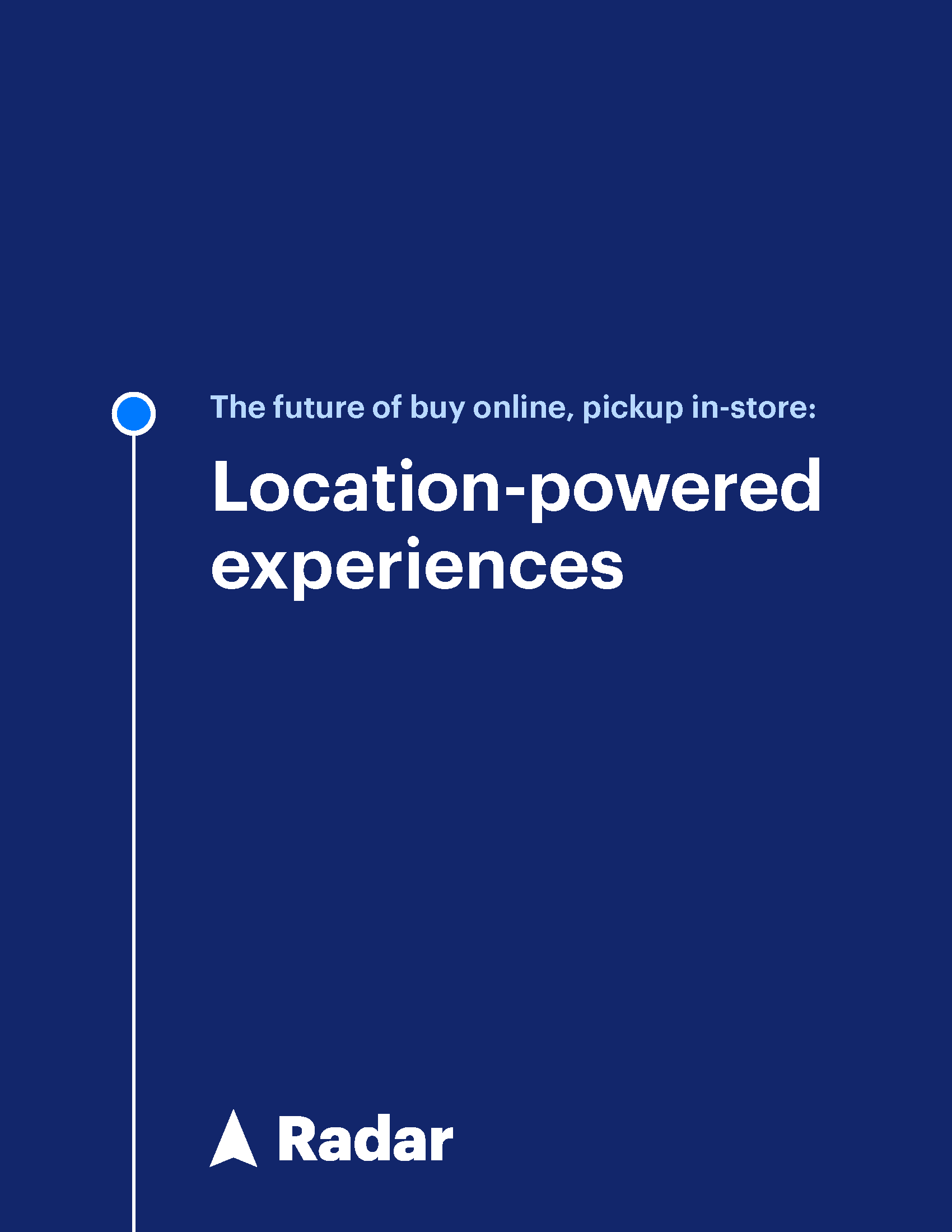 The future of buy online, pickup in-store: Location-powered experiences eBook
Learn strategies you can use to unlock the benefits of a location-enabled BOPIS experience, including: 2x increased revenue per transaction, 4x more visits from customers, 165% increase in Net Promoter Score.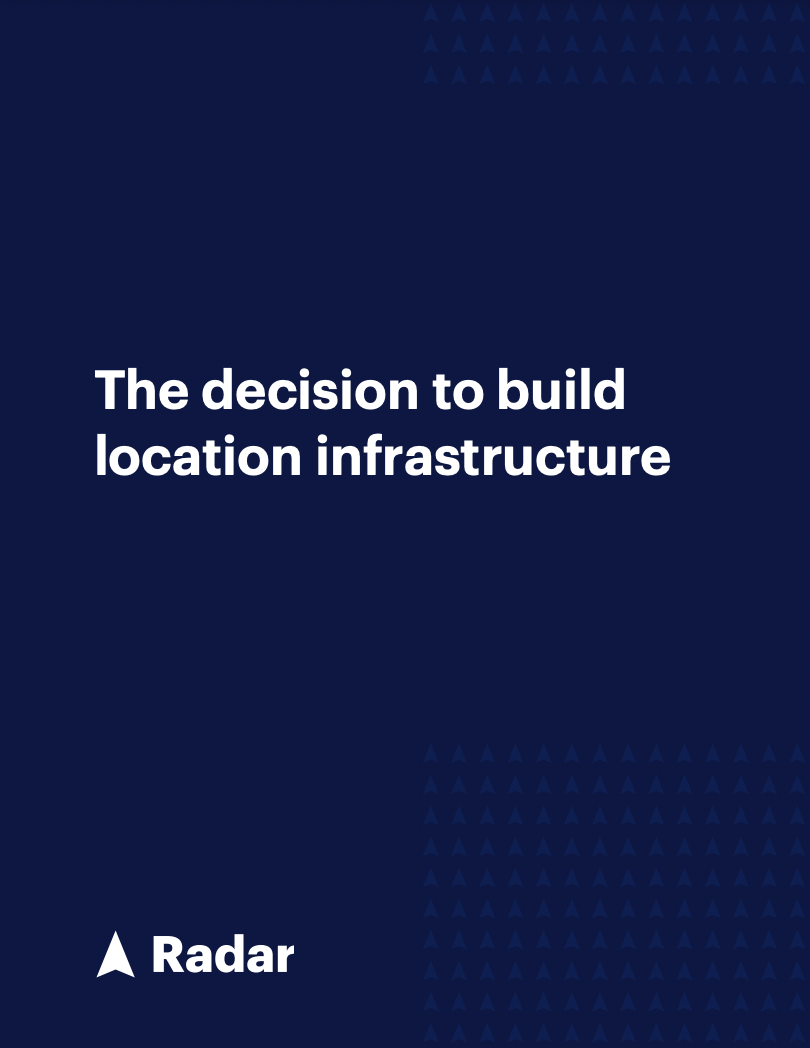 The decision to build location infrastructure
Explore how to decide whether to build the required infrastructure in-house or to leverage third party solutions.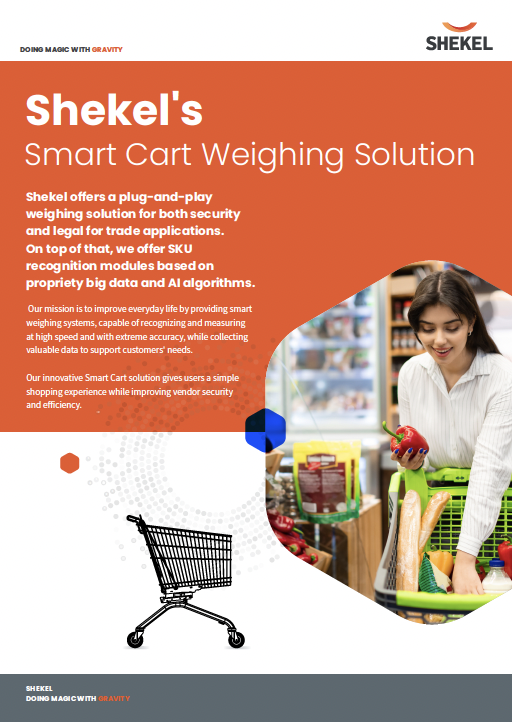 Shekel's Smart Cart Weighing Solution
Shekel's Smart Cart Weighing Solution - Shekel offers a plug-and-play weighing solution for both security and legal for trade applications.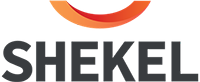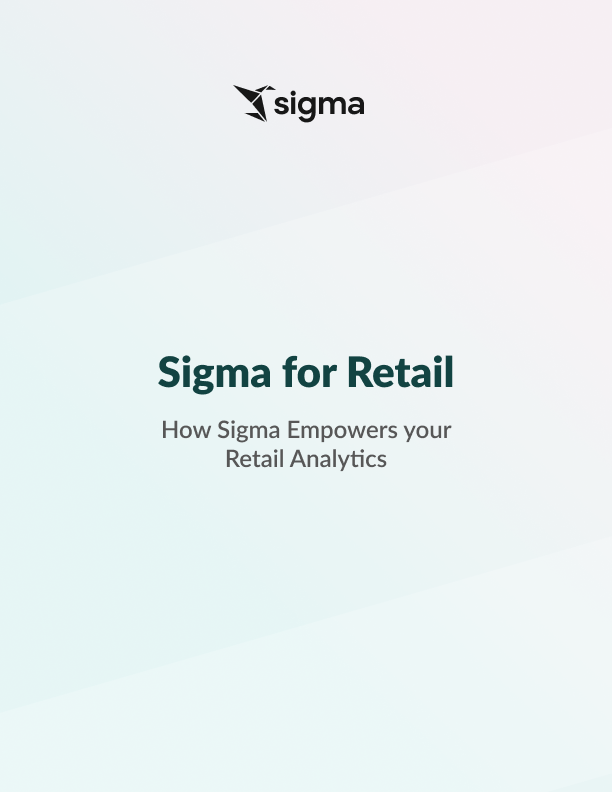 Sigma for Retail: How Sigma Empowers your Retail Analytics
Learn about how Sigma helps improve your retail teams visibility and performance across all.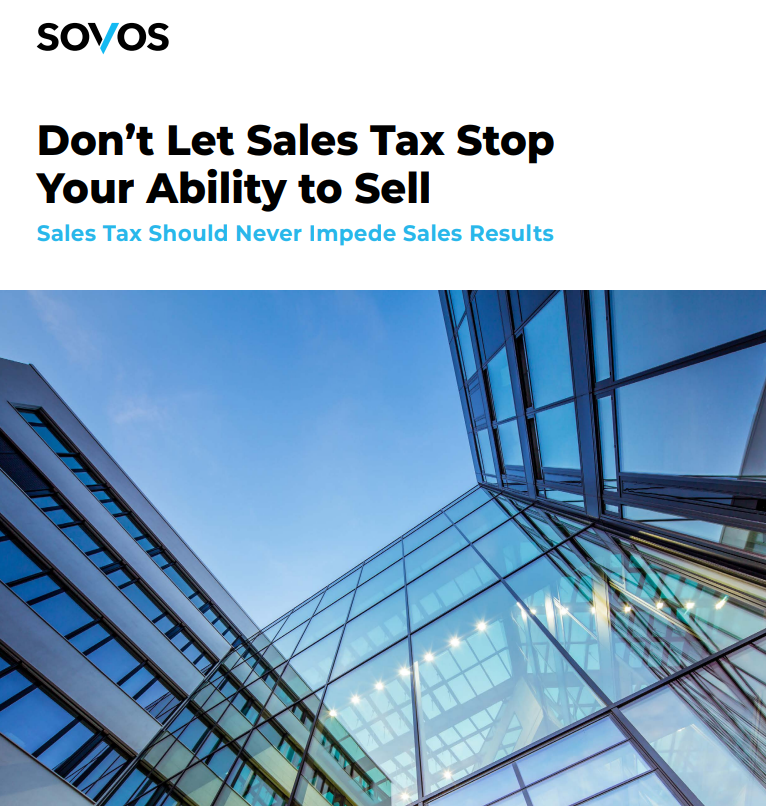 Don't Let Sales Tax Stop Your Ability to Sell
Learn how the right sales tax strategy can help you maintain a seamless customer experience, even though your busiest seasons.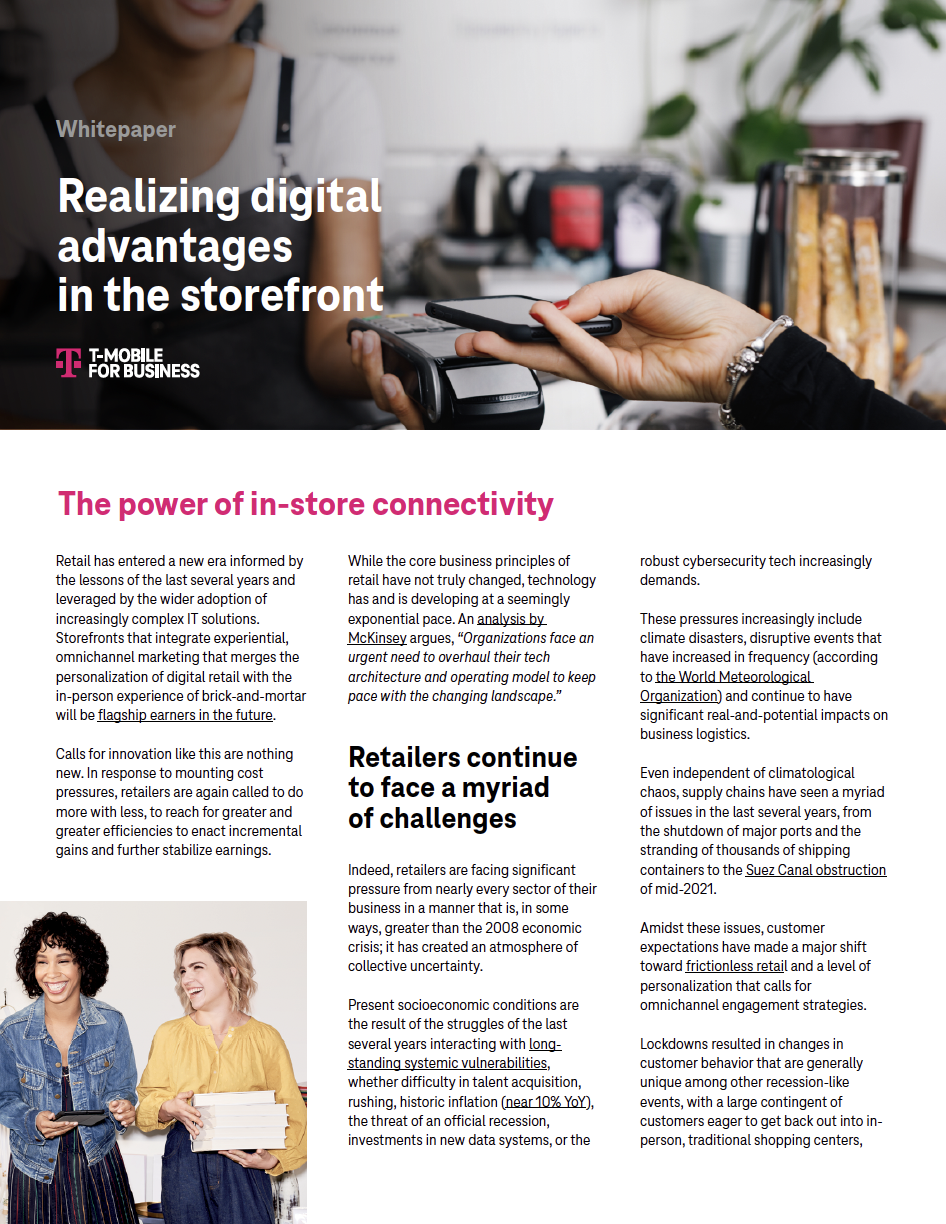 Realizing digital advantages in the storefront
Modern network technology powered by new, faster mobile networks can orchestrate a wide range of functionality. When paired with fixed wireless solutions that integrate with mobile systems, storefronts are equipped to meet diversified customers' needs and achieve omnichannel goals.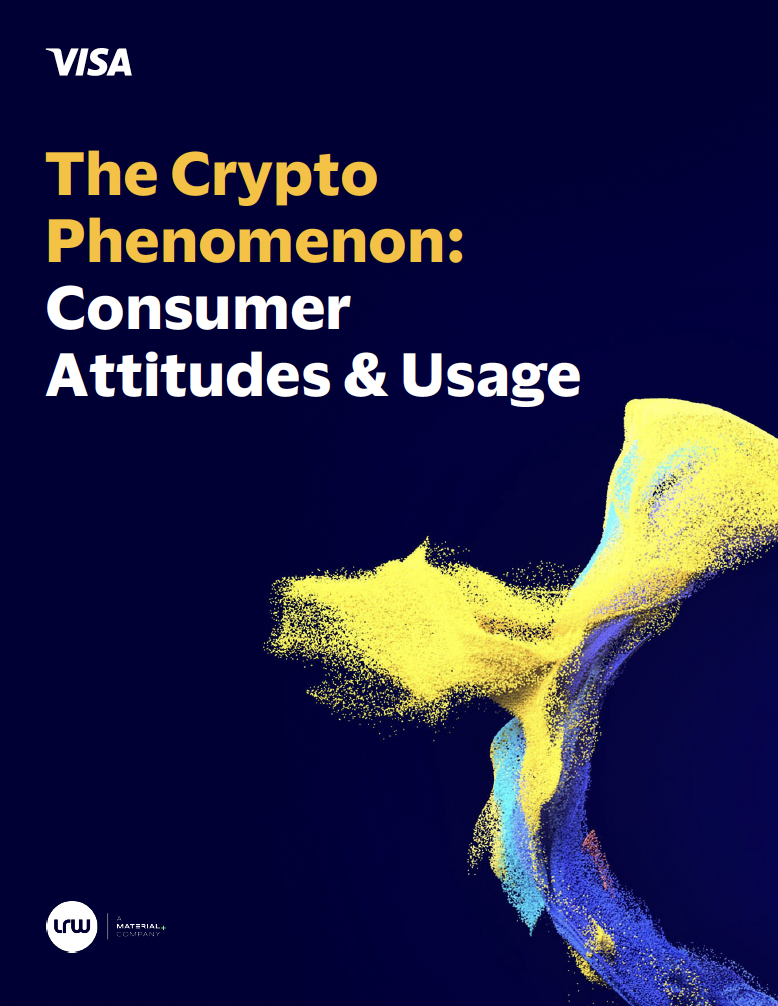 The Crypto Phenomenon: Consumer Attitudes & Usage
This paper offers a data-driven exploration into the evolving landscape of crypto, drawing from an ambitious custom Visa / LRW study on the global attitudes and behaviors of consumers who exhibit varying levels of crypto engagement.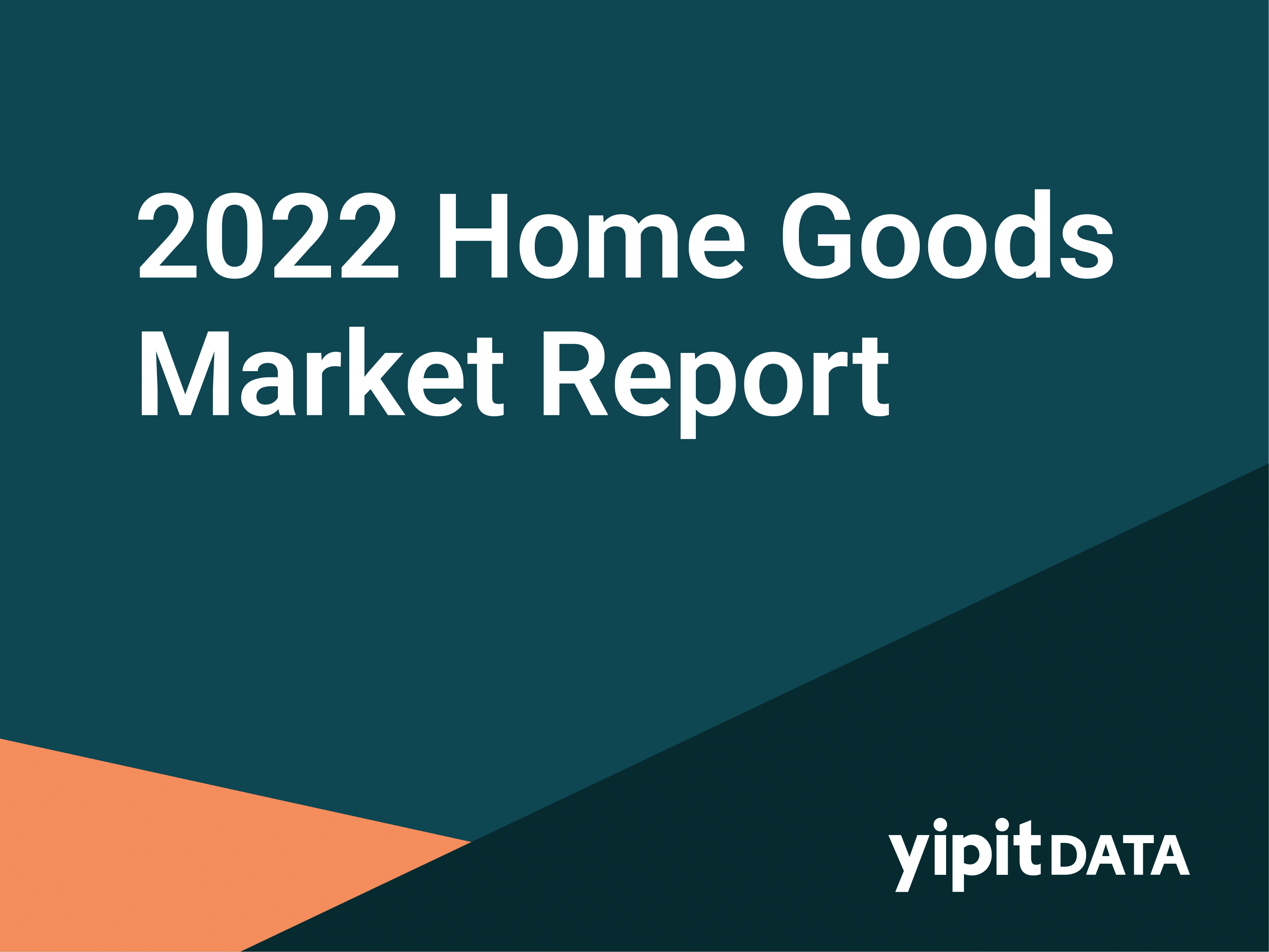 2022 Home Goods Market Report
YipitData's 2022 Home Goods Market Report dives into the market dynamics of home goods purists and multi-category mass retailers, looking at market share performance of top retailers, the effects of inflation on home goods spending, and the impact of third-party marketplaces to home goods brands.