May 10, 2023 • 2 min
Leading US convenience chain Casey's selects RELEX to optimize space plans and supply chain | RELEX Solutions
Casey's General Stores, Inc. (Nasdaq: CASY), a leading convenience store chain in the United States, will partner with RELEX Solutions to implement a unified space planning and supply chain solution. RELEX will service Casey's 2,400+ stores and support the company's growth plans.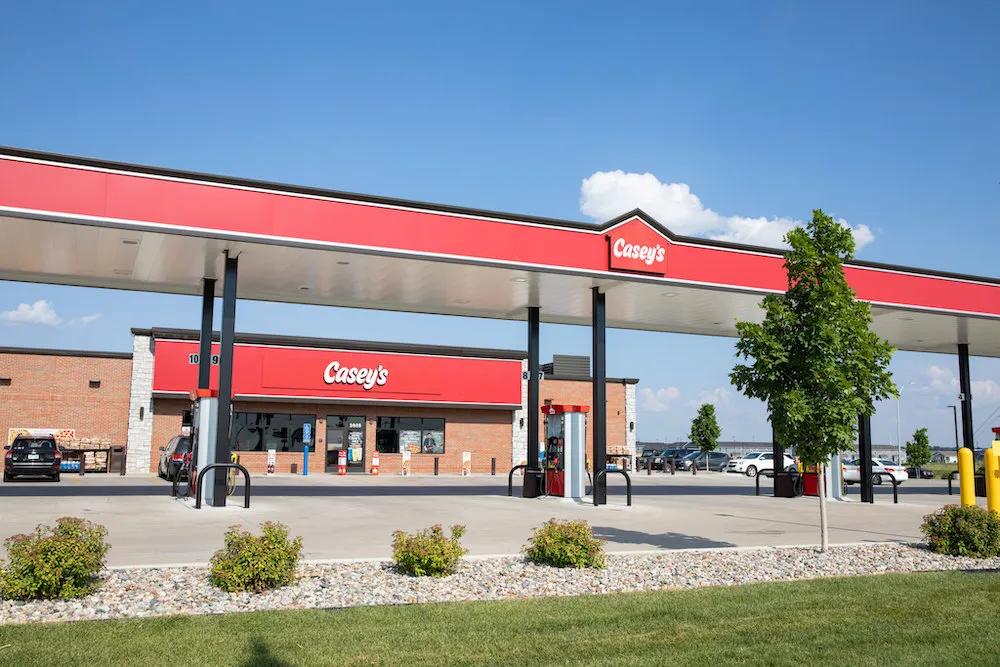 RELEX's space planning and supply chain solutions will help reduce the volume of manual work and improve order accuracy on a store-by-store basis. For example, RELEX will enable Casey's space planning team to utilize logic in a framework of business rules, which the solution will use to help produce planograms that are optimized for greater efficiency and accuracy.  
"As the organization continues to grow, our central space planning team requires more efficient processes to manage everything from a more regionalized assortment, seasonal inventory to fresh product," says Jim Hamilton, Sr. Space Planning Manager at Casey's. "RELEX provides our planners a valuable 'single source of truth' to work from, enabling them to drive improvements to the guest experience at Casey's." 
Through the RELEX solution, Casey's will also benefit from improved forecasting and replenishment, promotional planning, fresh optimization, and more. The unified solution will drive improvements to their supply chain by reducing waste, improving availability, and optimizing markdowns – particularly for fresh products – leading to more sales and a better customer experience.  
Along with fuel and convenience retail, Casey's is the fifth largest pizza chain in the US, offering their customers freshly prepared foods including pizza, donuts, and assorted bakery items, beverages, and snacks.  
"Fresh products are a key component of our business, but we didn't have a system in place to balance freshness and availability," says Doug Means, Senior Vice President of Supply Chain at Casey's. "We were impressed by RELEX's extensive knowledge and experience within the convenience industry. Their unified solution gives us a higher level of visibility into our plans and helps us solve operational challenges that drive value to our business and ultimately, our customers."   
"RELEX has a track record of delivering rapid value on large-scale, complex implementations such as Casey's," says Keith Adams, Senior Vice President of North America, RELEX Solutions. "We pride ourselves on helping convenience stores improve everything from supply chain visibility to fresh product management, and we're looking forward to delivering that same value for our partners at Casey's."