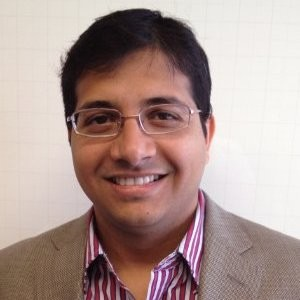 Sr. Director, Data & Analytics
Zulfi brings more than 18 years of management and IT consulting experience leading data and digital transformation programs across multiple industries. A leader in the data and analytics space, he is known for driving IT and business solutions and building towards a data-driven organizational culture and approach.

With extensive experience in leading large-scale, long-term engagements providing strategic and tactical leadership, Zulfi is responsible for steering the vision and future state of innovation with PVH. He is passionate about establishing foundational capabilities and leading disruptive technology initiatives.