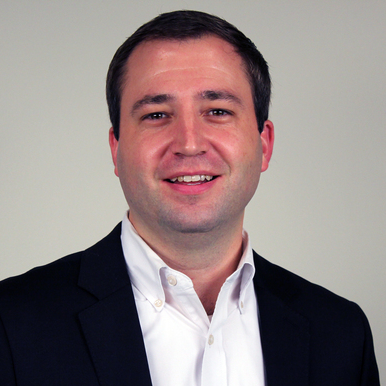 Principal and Global Head of Retail Experience
Zack Hamilton is the Principal and Global Head of Retail Experience at Medallia leading the retail practice & strategy by utilizing his 10+ years of experience. As the Head of Customer Experience & Sales Strategy at a North American retailer, Zack led customer experience strategy, customer service operations and sales strategy by focusing on 'building for their customers, by their customers.' He understands the dynamic nature of customer & employee experience within omni-channel organizations and how to utilize customer & employee feedback to innovate, drive digital transformation, scale initiatives across 1,700+ retail stores, and lead
cross-department teams. Zack has a Bachelor's of Science in Entrepreneurship and Marketing from the University of Hawaii.