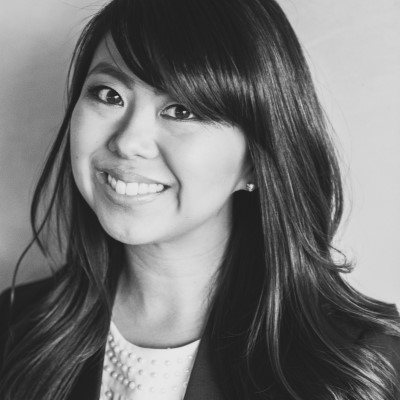 Yunah Lee is the Chief Operating Officer at GOAT Group, the global platform for the greatest products from the past, present and future. Yunah joined GOAT Group in 2017 and as COO, she is responsible for the company's corporate functions, including Finance, Accounting, Legal, Tax, Human Resources, and Real Estate.

Yunah began her finance career as an investment banker at Morgan Stanley and Citigroup, later joining Endeavour Capital as a private equity investor. In 2013, Yunah tapped into her entrepreneurial spirit and co-founded Ampere, a luxury lingerie e-commerce company based in New York City. Later in 2015, Yunah moved back to her hometown of Los Angeles, where she joined Fullscreen Media as their VP, Business Operations & Strategy.

Yunah holds a B.S. in Business Administration and a B.A. in Economics from the University of California, Berkeley.